Garner Christmas Eve Services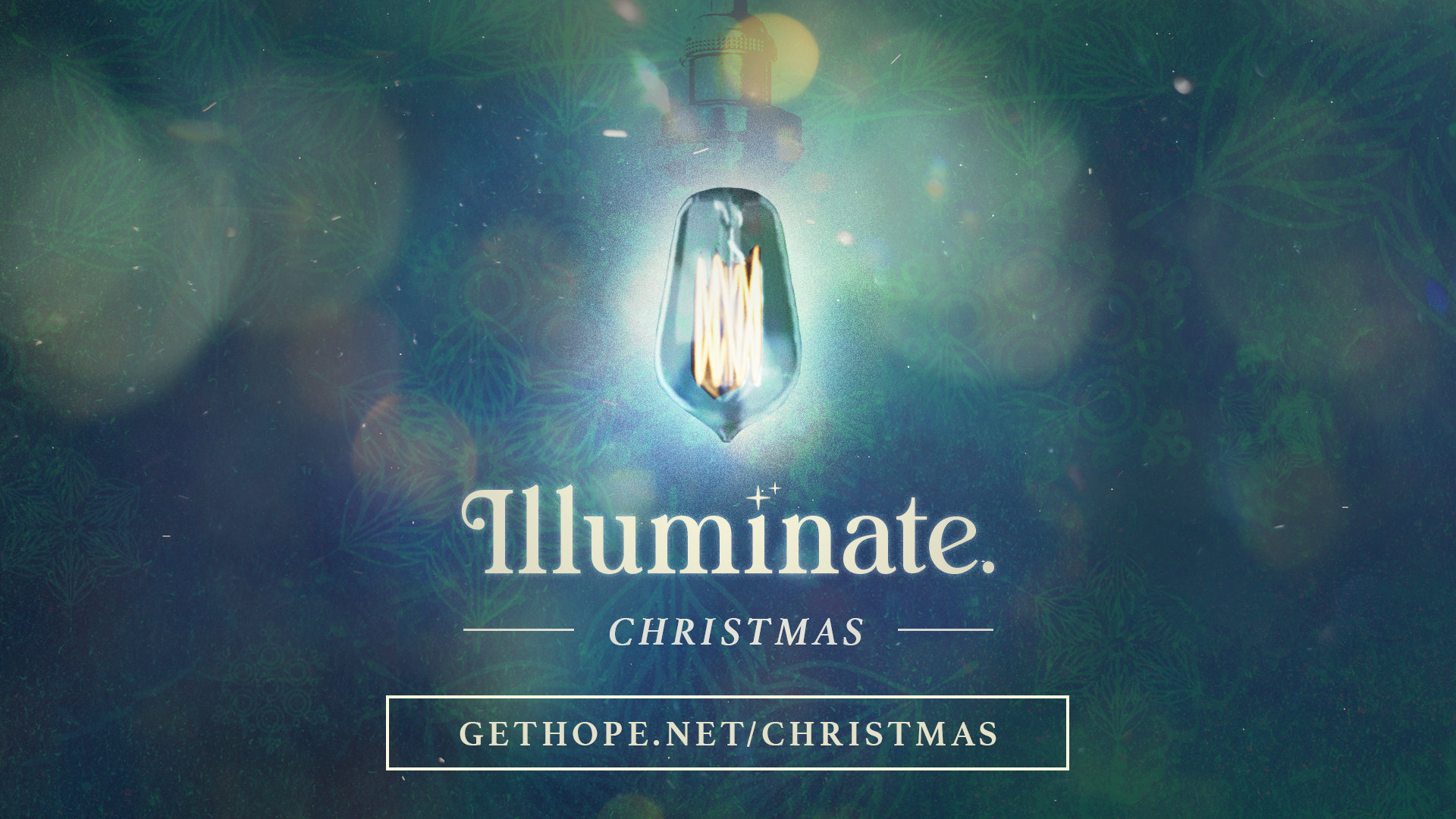 Celebrate the true meaning of Christmas this December 22–24. We'll have 19 Christmas Eve Services to chose from, complete with carols, a family–friendly message, and a moving candlelight experience. With so many in need of hope this year, be sure to bring your friends and neighbors too. Help share the light of Christ throughout the Triangle and beyond!
Christmas Eve Services available at the Garner campus:
Friday, Dec 24 at 4:00PM
Friday, Dec 24 at 6:00 PM
Click Here for Apex gym schedule (including pickleball and basketball).