Watoto Sponsorship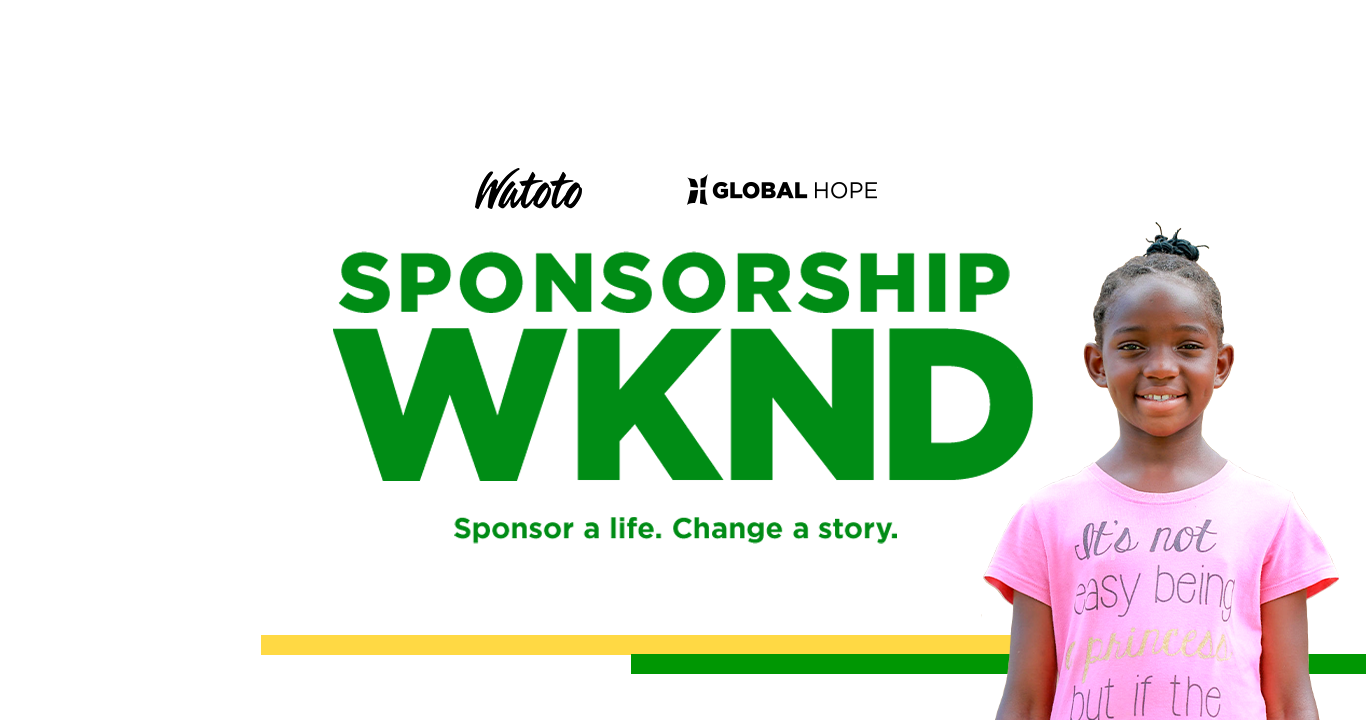 Hope is committed to helping vulnerable women and children, and we are proud to be continuing our partnership with Watoto Church in Uganda and South Sudan.
Be a part of something bigger. Sponsor a life. Change a story. TODAY.
Visit gethope.net/sponsorship for more info.
Click Here for Apex gym schedule (including pickleball and basketball).