Love people where they are
and encourage them to grow​
Hope Community Church alone will never reach the Triangle and change the world, but you (the people of Hope) can. Over the next few years, we've got some BIG vision and BIG goals to get us where we believe God is leading us. We are leading with big faith, and we hope you'll prayerfully join us on mission. Check out the details below and see how you can get involved.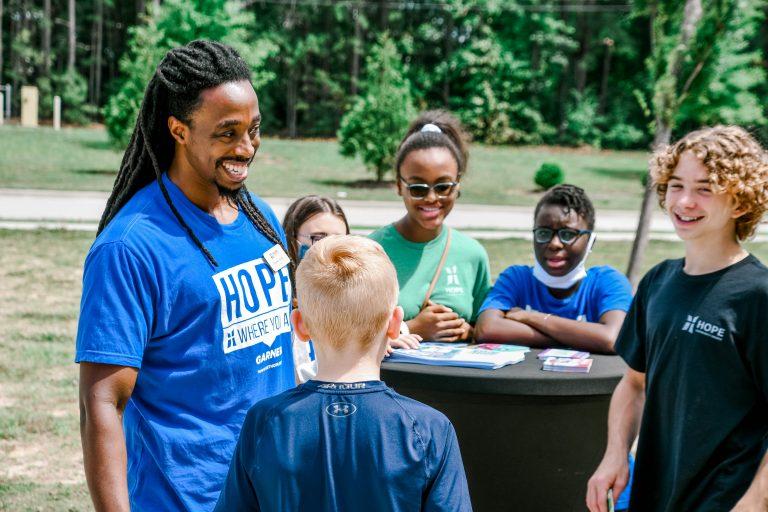 We invite you to join us on mission. Your generosity is what will allow us to bring the vision to life.
Hope Where You Are Vision: Phase One (2022)

Fuquay-Varina is one of the fastest-growing areas in the Triangle—and we want to be where the people are! We are also relocating our Morrisville campus to be in a better position to serve those we are called to reach. Empowering those in Fuquay to reach their community and relocating Morrisville to NW Cary will allow us to invest in the community, share Jesus' love, and reach immeasurably more people with the life-changing message of Christ.
Amount needed for Community Reach: $800,000

Our strongest global relationship is with Agape Church in Port-au-Prince, Haiti. They have a deep investment in their community, and we want to help them expand in 2022 to reach even more people in a nation that needs the Gospel.
Our closest local relationship is with Ship of Zion in downtown Raleigh. Ship will be relocating a large portion of their ministry efforts to an area where they can serve an even more vulnerable population— specifically women coming out of trafficking situations. We want to collectively partner together with them to meet the needs of the community before they come to us.
Amount needed for Local/Global Impact: $500,000

More and more of our lives are moving online, and if the church isn't active in that space, we are missing a huge opportunity to engage the lost. This is especially true for reaching the next generation. Our vision is to develop a digital discipleship platform to meet people right where they are and encourage them to grow by leveraging tools they are used to interacting with every single day.
Amount needed for Digital Discipleship: $500,000
See your generosity in action. Check out our fundraising progress below and click to read our quarterly giving email.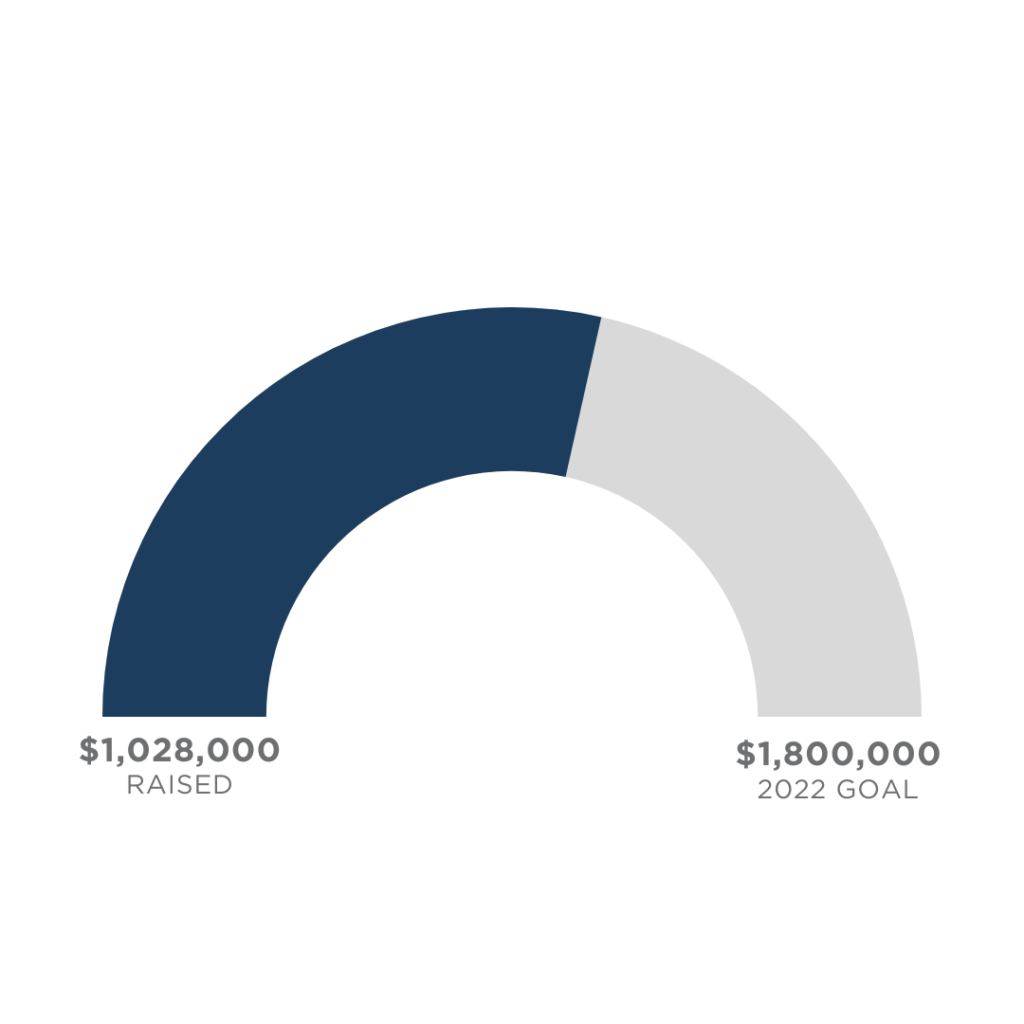 Construction is progressing on Agape Church's expansion project! The church has broken ground and plans to build a community center – much like our Apex Campus – that will meet the needs of the community like never before. Pictured is some of their progress, including a freshly drilled well supplying clean water to the property!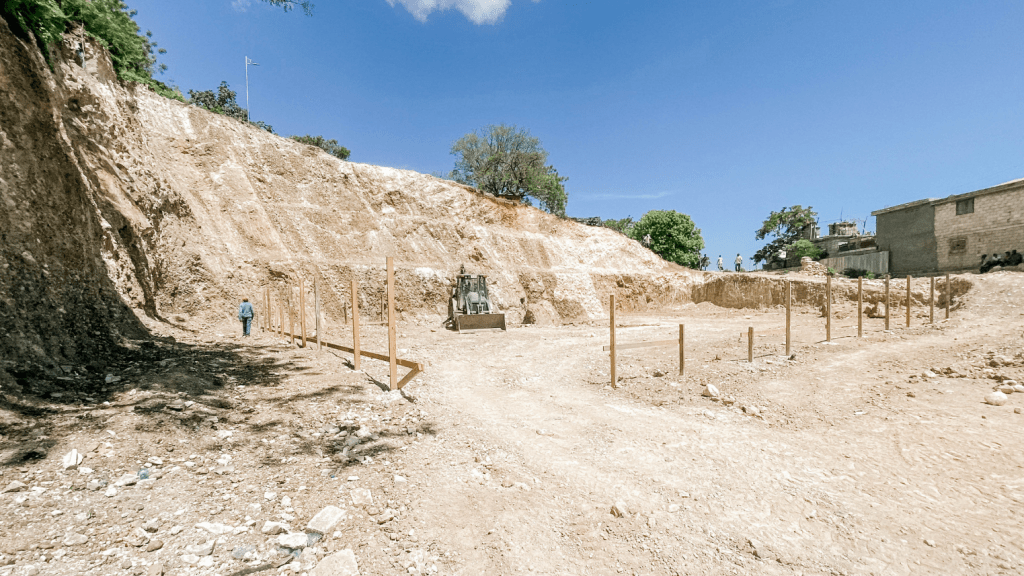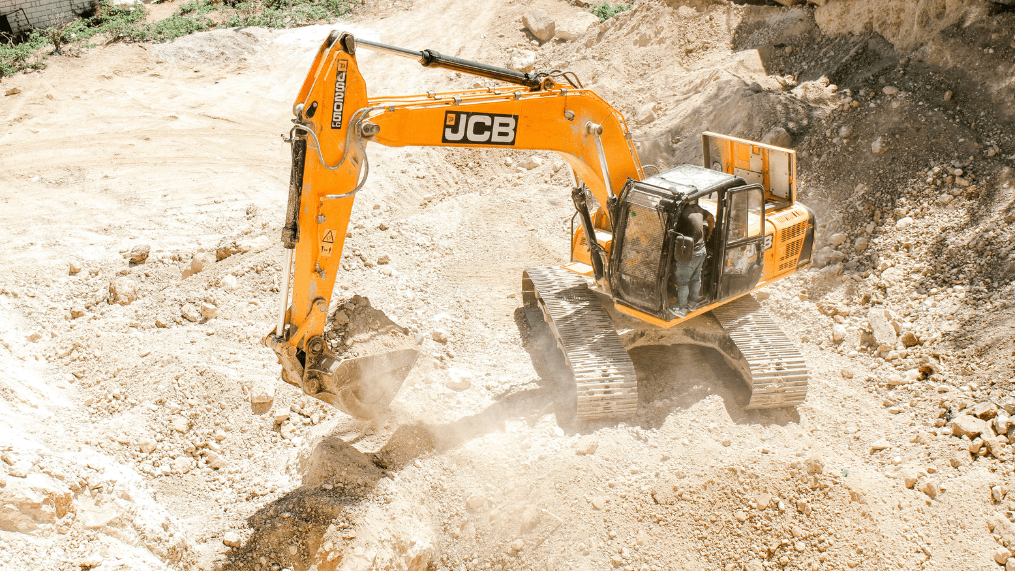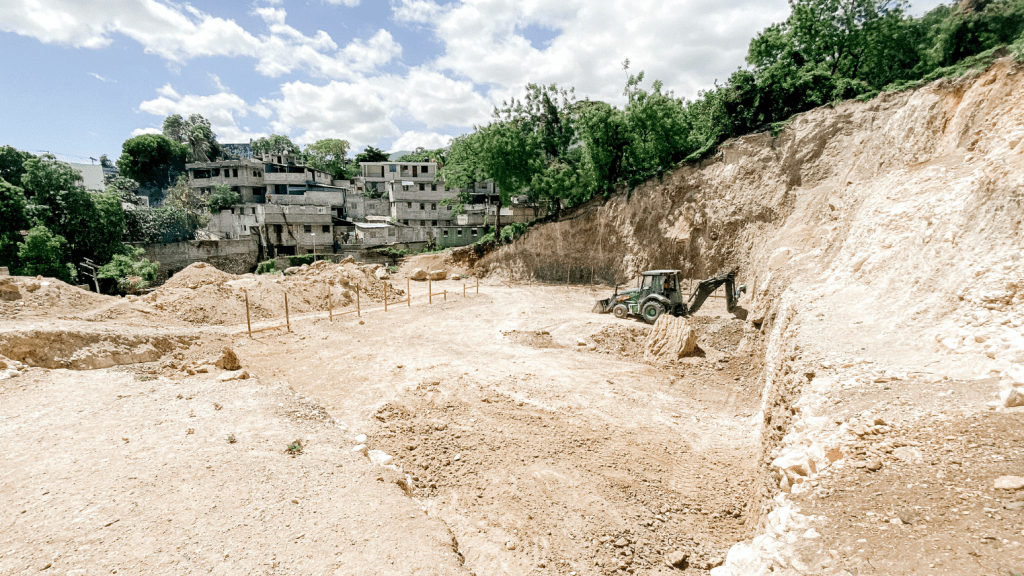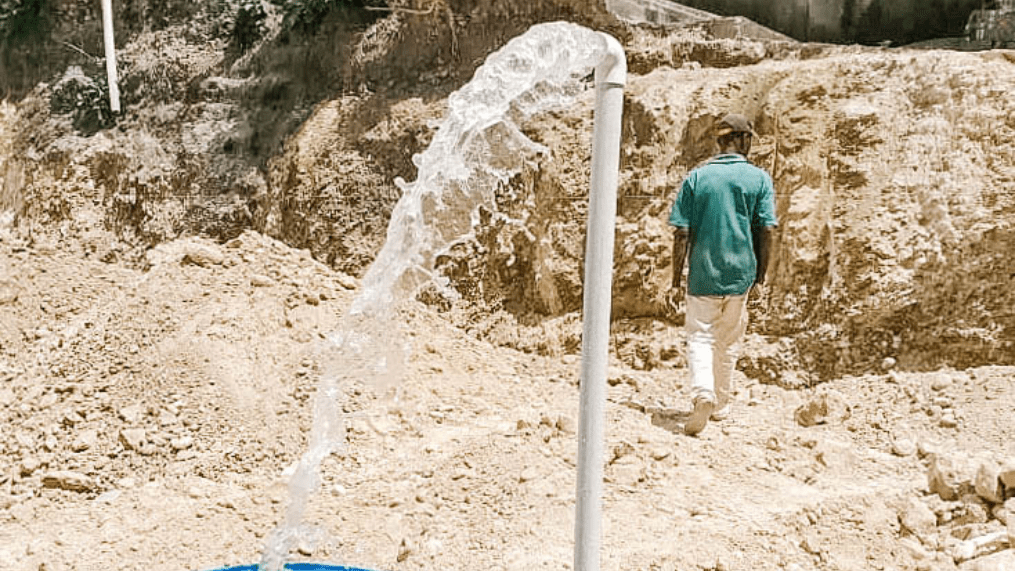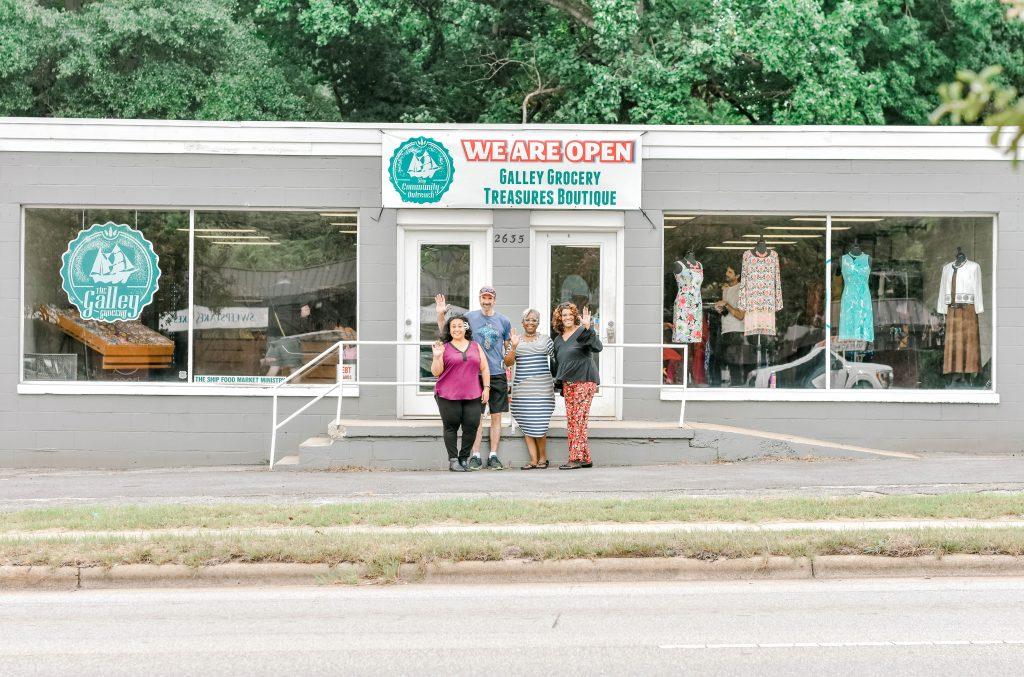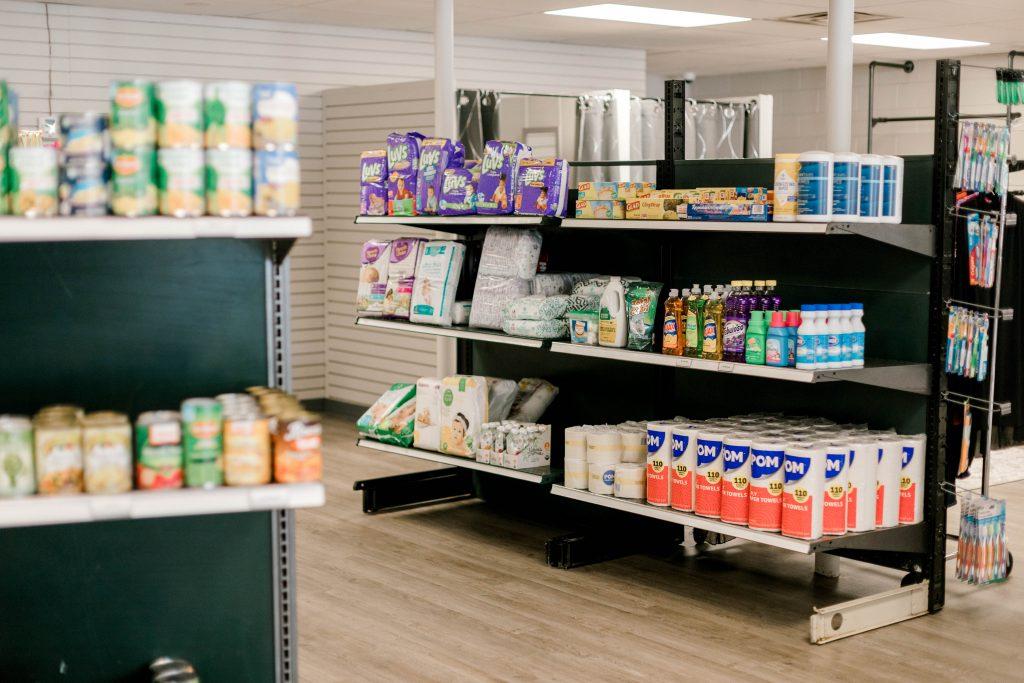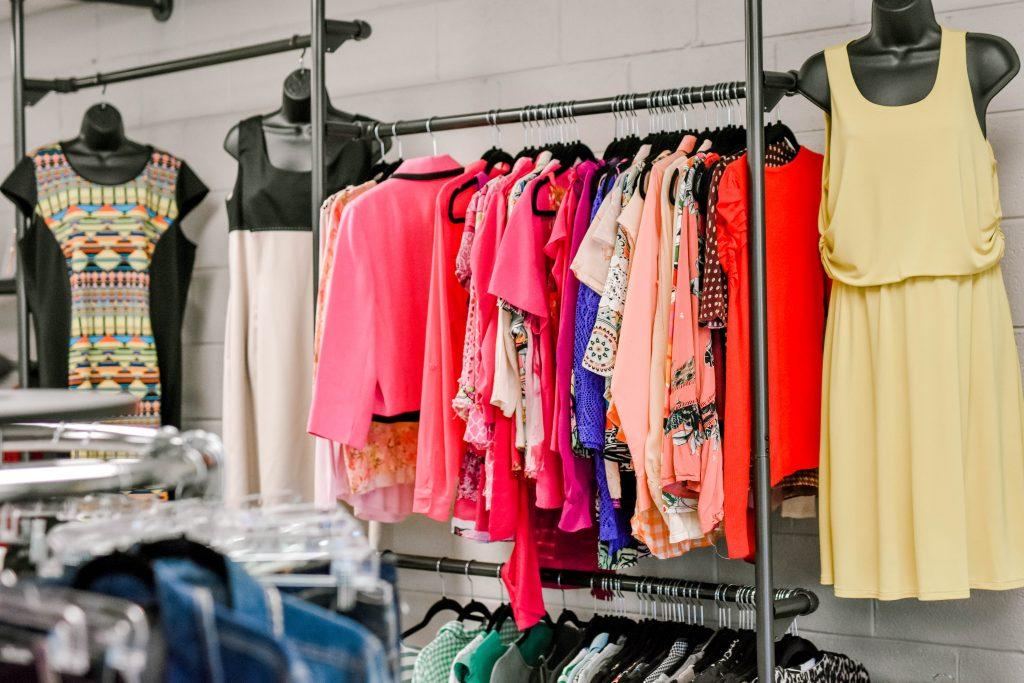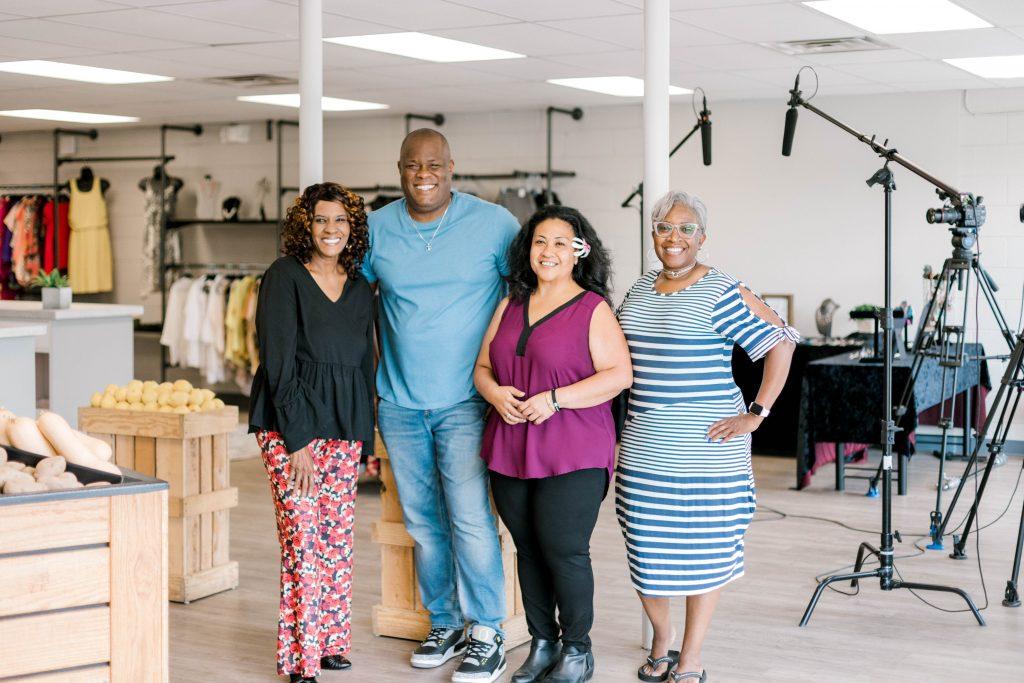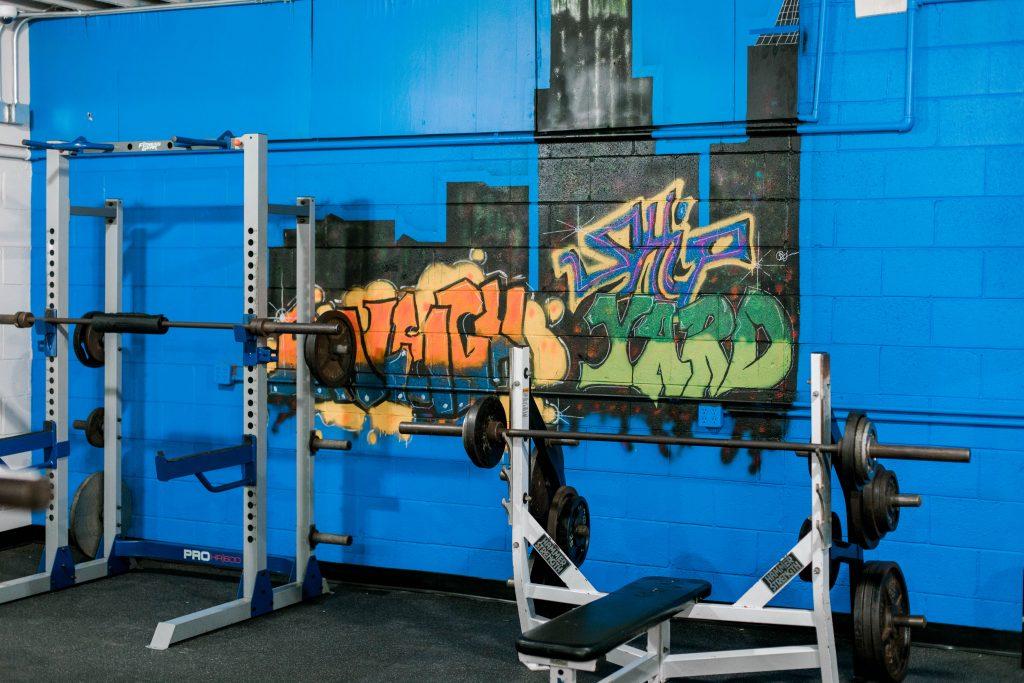 The Ship Outreach & Community Center is OPEN! Our friends at Ship had their grand opening on August 11. This center is the home of Galley Grocery, Treasures Boutique, and Raleigh Shipyard, located in Southeast Raleigh on South Saunders Street. Everyone in the community is welcome to come by and purchase groceries or even a new outfit! We cannot wait to see how this community continues to be impacted because of Ship and the generous people of Hope!

Our Fuquay-Varina Campus Pastor, Matt Curtis, shares some updates about what God is doing in Fuquay. Watch this video to learn about our new Local Hope partner school, Hope at Home, and how you can be praying for this community!