Thank YOU for helping support local teachers
Thanks to the help of our incredible church family, we were able to collect over 17,000 pounds of school supplies that we distributed to 20 schools across Wake County. Volunteers served meals to local teachers, helped with classroom setup, and invested their time in blessing these teachers beyond anything they could have hoped or expected.
Thank you for helping us love and support the teachers that change the lives of children in the Triangle every day.
We are thrilled to help support several Wake County Public Schools this year with school supplies, breakfast or lunch, and classroom setup. Our Teachers have had such an incredible challenging year and they are so deserving of some well-deserved support. We need volunteers to make it happen! 
If you're interested in volunteering sign up below!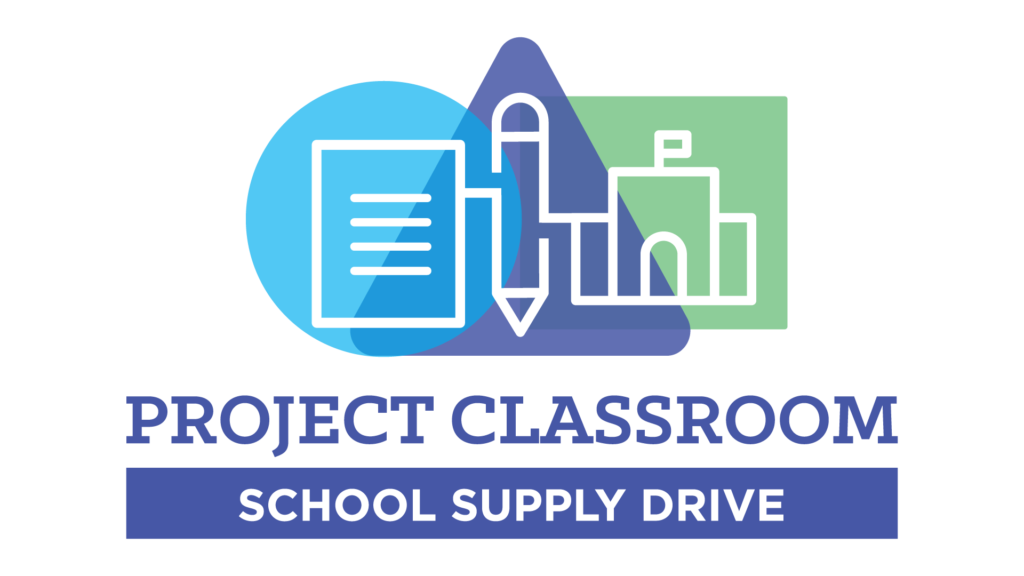 Drop off your donations to a campus by August 8
Colored dry erase markers
Whiteboard erasers
Post-it notes (pop up and regular; lined and unlined)
Colored cardstock paper
Loose-leaf, lined paper (college ruled and wide ruled)
Markers
Crayola markers
Crayola crayons
Children's round-tipped scissors
Elmer's glue sticks
Elmer's glue
Wooden rulers
Colored highlighters
Ticonderoga #2 pencils
Mechanical #2 pencils
Pencil pouch
Colored pencils
Pencil sharpeners
Erasers (block and pencil cap)
Clear sheet protectors
Composition notebooks (non spiral, college ruled and wide ruled)
Single subject spiral notebooks
1" binders
1 1⁄2" binders
2" binders
Plastic folders with prongs and without (multiple colors)
Index cards
Dividers with writeable tabs
Tissue boxes
Clorox wipes
Baby wipes
Band-Aids
Disposable gloves
Paper towels
Hand sanitizer
Small bathroom cups
Gallon Ziplock baggies
Sandwich Ziplock baggies
Playdough
Stickers
AA batteries
AAA batteries
Flash drives
Reusable Water Bottles
Recess equipment (soccer ball, basketball, etc.)
Children's underwear (boys and girls – elementary ages)
Plain leggings and shorts (for when kids have accidents)
Want to donate supplies for Project Classroom but don't live in the Raleigh area? You can purchase supplies from any online retailer and ship them to our distribution center with the information below:
attn: Local Hope
1000 Perimeter Park Drive Suite K
Morrisville, NC 27560
Questions about Project Classroom? Contact us!