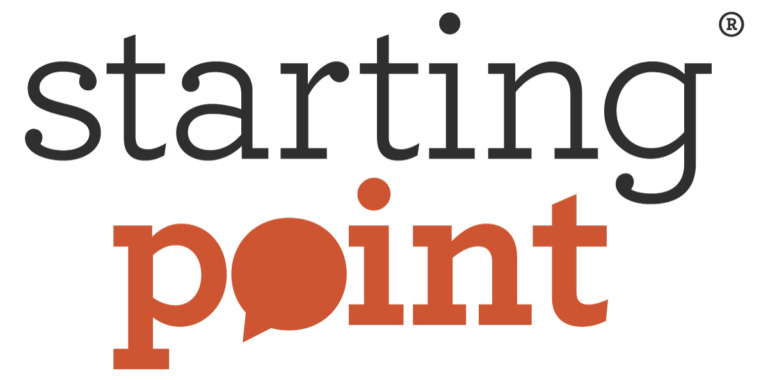 If you are new to faith or church, exploring Christianity, or still have questions, Starting Point is for you.
Starting point is a four-week class to explore your questions about faith in a conversational environment with a leader and get answers to your questions about Jesus, the Bible and faith in a safe community. After the first four weeks, you have the option to continue meeting for an additional four weeks.
Starting Point is currently in session. The next class starts April 18.  Register below.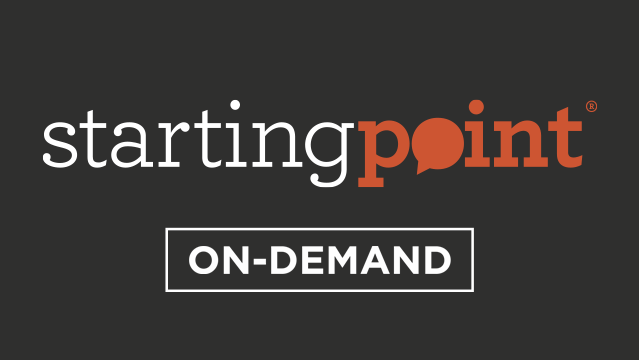 Starting Point On-Demand is an on-demand experience for those who are new to faith or exploring faith to find resources to help you with your questions. The On-Demand experience takes about 45 minutes to complete, includes an interview with Mike Lee and Gary Vet on some common questions people have about faith, and some next steps to help you continue to grow. Register to receive the On-Demand link to your inbox.
LOCATION

DATE/TIME

Sundays, April 18 - June 13, 7:00 - 8:30 p.m.

Mondays, April 19 - June 14, 7:00 - 8:30 p.m. *No class on 5/30 for Memorial Day