At Hope, we want to reach the Triangle and change the world.
Global Hope exists to support, equip and serve alongside our Church and Ministry Partners around the world, in order to see spiritual and community impact in their communities.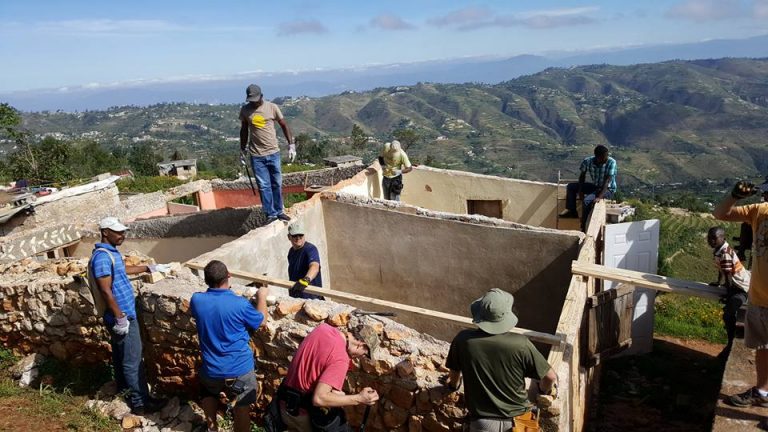 Engage in cross-cultural serving opportunities supporting our partners on a short-term volunteer team!
Global Teams coming in 2023! Fill out the interest form and we'll follow up with details.
Meet Our Global Hope Partners
We invest deeply with relevant and effective partners in a few regions, focusing on long-term impact. We choose to serve "with" our partners without creating dependency—this provides dignity and ensures Christ and His Church are the hero.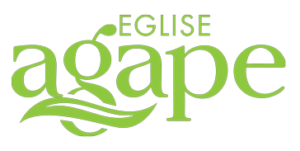 Affectionately referred to as Hope's International Campus, Agape Church launched in 2014 and represents Hope's deepest global relationship. The church is radical for its culture with its Biblical teaching, contemporary worship, and youth programming. It was also one of the first churches in Haiti to offer small groups. Hope has invested in Agape's growth through ministry trainings, staff development, support of their annual Women's Conference, kids' camps, special projects and more.
Agape Church + Hope Where You Are
In 2022, as part of the Hope Where You Are campaign, we began raising funds to support Agape's expansion. The church has broken ground and plans to build a community center—much like our Apex campus—that will meet the needs of the community like never before. Pictured is some of their progress, including a freshly drilled well supplying clean water to the property!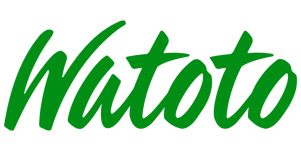 Watoto is a church with 13 locations across Uganda and South Sudan. Watoto has sent over 100 children's choirs around the world to share the message of God's unfailing love through a vibrant worship experience. Historically Hope has partnered with Watoto by sending mission teams to work with vulnerable women, Watoto children and college students, as well as by hosting the Watoto Children's Choir. In recent years, we have hosted sponsorship events where Hope's people have collectively sponsored hundreds of children at Watoto, providing for their spiritual, educational, medical needs and more.

ICG became a Ministry Partner of Hope Community Church in 2017 and is located in Grenoble, France. Known as a highly educated area catering to university students getting postgraduate degrees along with high-tech and pharmaceutical industries bringing people from all over the world, ICG has become a community bridging the gap. They focus each week on helping their people grow in their relationship to Jesus Christ so that they can return to their home countries equipped with the Gospel.
Su Nica, located in Leon, Nicaragua, became one of Hope's Ministry Partners in 2015. Their goals include bringing clean water and sanitation to people and promoting youth discipleship. They do this by creating communities with  Jesus at the center—and have recently begun their fifth community. Hope has supported Su Nica through the building of El Limonal Community Center and sending mission teams for construction, clean water projects, soccer clinics, ministry opportunities, and even discipleship retreats.

Hope became a Ministry Partner in 2012 with T.A.C.T.I.C.A. Ministries, which is located in San Jose, Costa Rica. Reaching throughout Central America from Costa Rica to Ecuador, this unique ministry supports community authorities and their families through high level police training, evangelism and discipleship. Hope has sent specialized mission teams for evangelism courses and marriage conferences and assisted in helping them acquire a ministry center in 2015.

HFHF is one of Hope's longest historical Ministry Partners starting in 2000. This foundation focuses on community development, education, sustainable environmental projects, spiritual development and medical care. Hope has helped build a school, a medical clinic and a church. We have also sent mission teams, collected supplies for the church and the school as well as raised money through local events like Rock your World Benefit Concerts.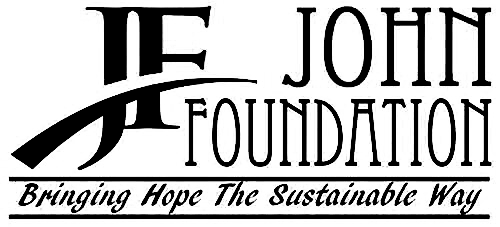 Saji John and his family started John Foundation in an effort to rescue orphaned children and young adults from being trafficked. The Foundation, located in India, equips these vulnerable individuals with education, employable skills, and offers better living conditions to help provide for a better future. Hope has been supporting individual initiatives with John Foundation along with sending mission teams since 2016. They became one of Hope's official Ministry Partners in 2022.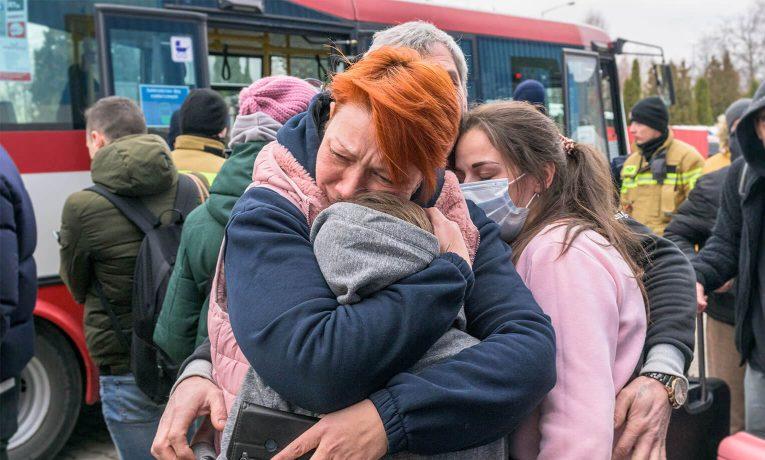 Changing the world means being ready to jump in and help out whenever disaster strikes. If we are unable to send teams of our own, we encourage people to look for opportunities to donate to or to serve with Samaritan's Purse—one of our global partners who provides physical and spiritual aid to hurting people here in the U.S. and around the world. 
UPDATE: Our partners at Samaritan's Purse are responding to growing needs in Eastern Europe as fighting continues in Ukraine. They have deployed aid and are currently assessing how best to meet the urgent needs of displaced families. Click below and your support will directly aid those impacted.