At Hope, we want to reach the Triangle and change the world.
Global Hope exists to support, equip and serve alongside our Church and Ministry Partners around the world, in order to see spiritual and community impact in their communities.
Disaster relief efforts following deadly tornadoes
Our partners at Samaritan's Purse have already deployed teams plus relief equipment and supplies to the hardest hit areas, and continue to work with local officials and emergency management to develop a strategic plan to help these devastated communities as needed. Click below to find out how you can help.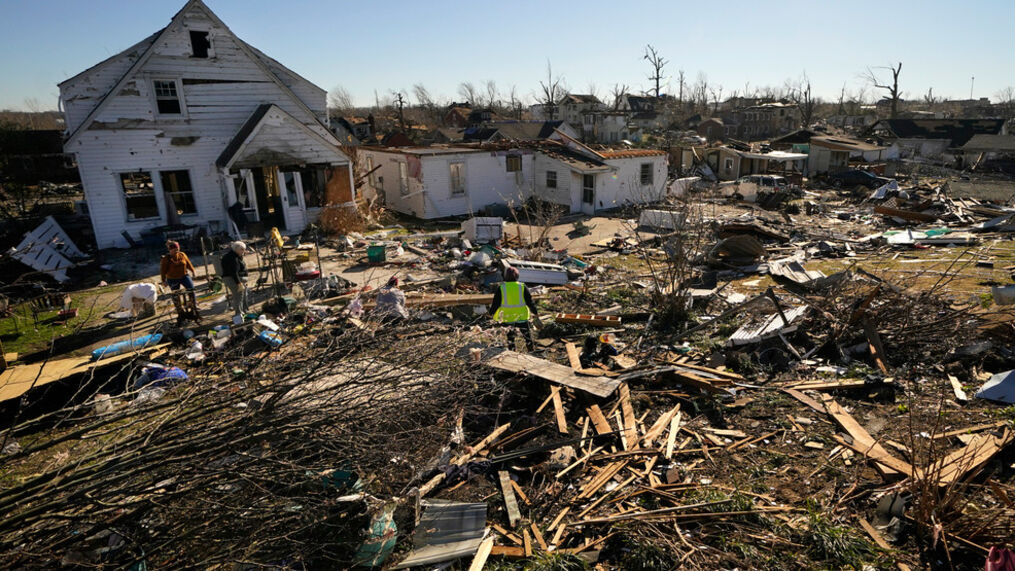 Learn about our partnership with Espwa Vivian
Investing in women means investing in the future of entire communities. It means changing the future of children in systemic poverty. It means boosting women's wages which means safety and security for entire families. Join us in supporting our work with Espwa Vivan (which means "Living Hope" in Haitian Creole) through our partnership with Together for Haiti. 
Meet Our Global Hope Partners
We invest deeply with relevant and effective partners in a few regions, focusing on long-term impact. We choose to serve "with" our partners, without creating dependency, providing dignity and ensuring Christ and His Church are the hero. Currently, our primary partners include Agape Church, Together for Haiti and Watoto with additional key partnerships around the world.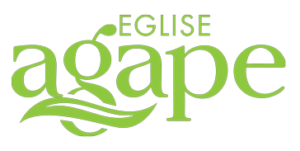 Affectionately referred to as Hope's International Campus, Agape Church launched in 2014 and is radical for its culture with Biblical teaching and contemporary worship, offering children's and student programs, and was one of the first churches in Haiti to offer small groups. Agape Church has been Hope's deepest relationship globally, investing in their success through ministry trainings, staff development, support of their annual Women's Conference, kids' camps, special projects and more.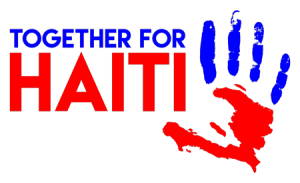 Led by Pastor Jean Alix of Agape Church, Together for Haiti is focused on community development to promote self-sustainable growth and improvement in spiritual, educational, economic and physical development. As such, they are able to care for the needs of the Haitian people, serving hundreds of children and adults across Haiti. Hope supports Together for Haiti through sponsoring Kids Camp each summer and most recently helping launch the Water Well Drilling Program, providing jobs and clean water and helping launch a program for vulnerable women.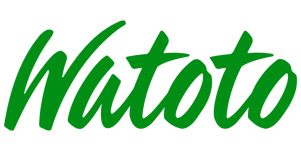 Watoto is a church with 13 locations across Uganda and South Sudan. Watoto has sent over 100 children choirs around the world to share the message of God's unfailing love through a vibrant worship experience. Bringing hope and healing to Africa, Hope partners with Watoto by sending mission teams to work with vulnerable women, Watoto children and college students, as well as by hosting the Watoto Children's Choir at Hope.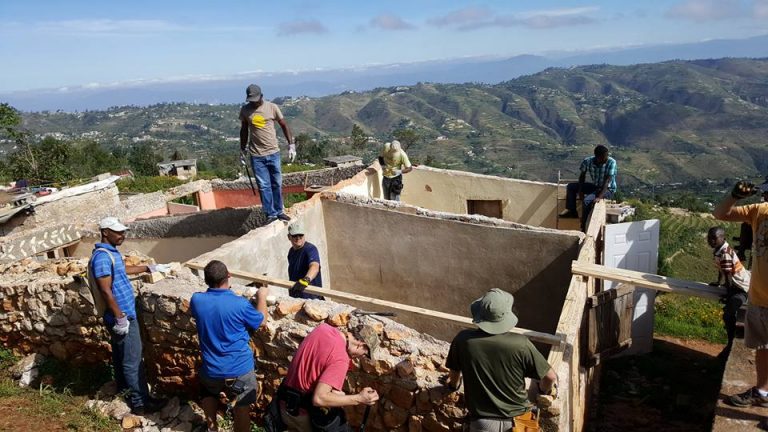 Engage in cross-cultural serving opportunities supporting our partners on a short-term volunteer team! Due to COVID-19, all teams for 2021 are currently postponed. Interested in joining a team in the future? Let us know by clicking the button below.