Prayer + Visitation

Requests
Need prayer? Or do you want someone on our team to visit a loved one in the hospital, their home or a facility (rehabilitation, hospice, assisted living, etc)? Please use the forms below to let us know.
Financial + Practical Support
We consider helping individuals in financial crisis who are current mission partners or who have been attending Hope for at least three months, with rent, gas, water or electric bills. Approval is not guaranteed.
Applications are available to regular Hope attendees at our Raleigh and Apex campus offices, Mon.- Fri., 9:00 a.m. – 5:00 p.m. Documentation of money owed must be provided with application. Please allow 7-10 days for your application to be processed.
We also work with local mechanics who offer their labor at discounted rates to fix vehicles for single parents and the elderly. Often we can't cover the cost of the whole repair, but with the help of the discounted labor and financial assistance, our goal is to make the repair as affordable as possible. Fill out our Car Repair Request Form.
You can reach us at Hope's financial hotline by calling 919-532-8405.
Encouragement and Counseling
Is life hard? Need someone to talk to? As a church, we want to make sure people feel known, loved and supported. Our Care Ministry Staff is available for confidential appointments to listen, offer Bible-based support and encouragement and recommend next steps. Call the church offices to set up an appointment or email our care staff.
Additionally, we partner with licensed Christian counselors for situations in need of next-level assistance. To receive a counselor recommendation contact us.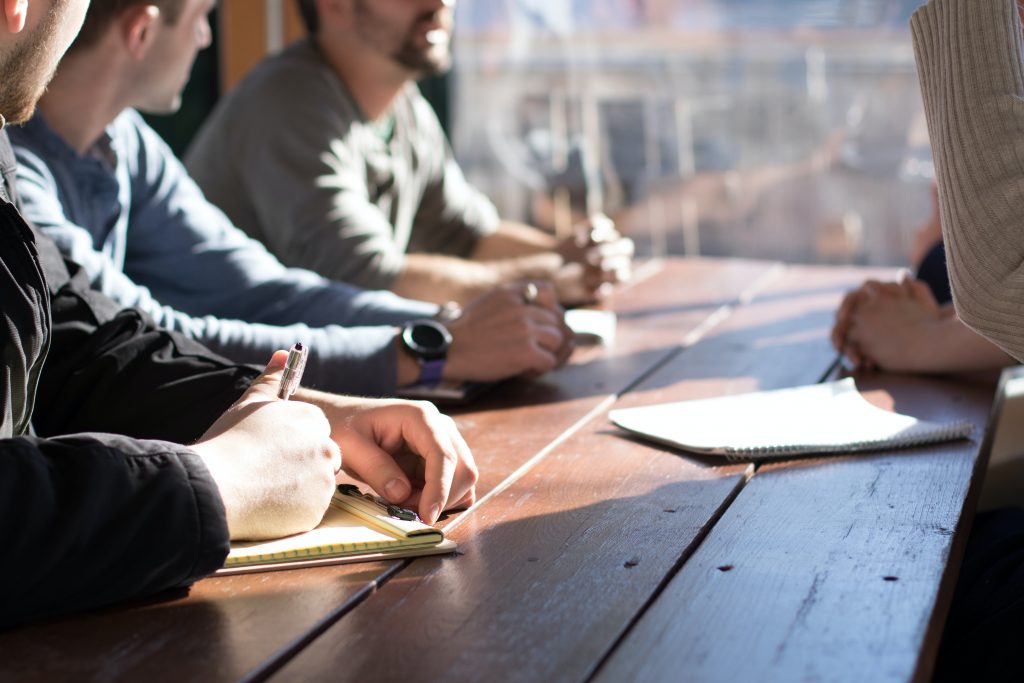 Recovery groups are a safe place to walk the road to healing in a community practicing a Jesus-centered approach to the 12 steps. Whether you are dealing with an addiction or stuck in bad habits, you are welcome to join us. No registration required.
Men's Recovery Group meets Tuesdays from 7:00-8:30 p.m. at the Raleigh campus, upstairs in room 2120.
Questions? Email us.
What is hindering you from being all that God called you to be?
Whether fear, shame, worry, sinful patterns or worldly distractions, God has a plan to clear the path so that you can "run the race" unhindered!
"Let us throw off everything that hinders and the sin that so easily entangles, and run with perseverance the race marked out for us." [Heb.12:1]
Using God's word and the power of prayer, trained volunteers will help you identify every hindrance and get back on course with Christ.
Sign up for an appointment with two team members in a safe and private setting.
*Due to a lack of male Unhindered leaders, we are currently only accepting female appointments. If you are a male who would like to join the Unhindered team, please contact us care@gethope.net​*
The death of someone you love is very challenging. Planning a funeral or memorial service to honor, remember, and celebrate loved ones can feel overwhelming. Let Hope's Care Ministry staff help you during this difficult time. We can help you plan your loved one's memorial or funeral—and can lead your service, whether it's held at Hope (depending on availability) or elsewhere.
Contact us or call the church office with questions.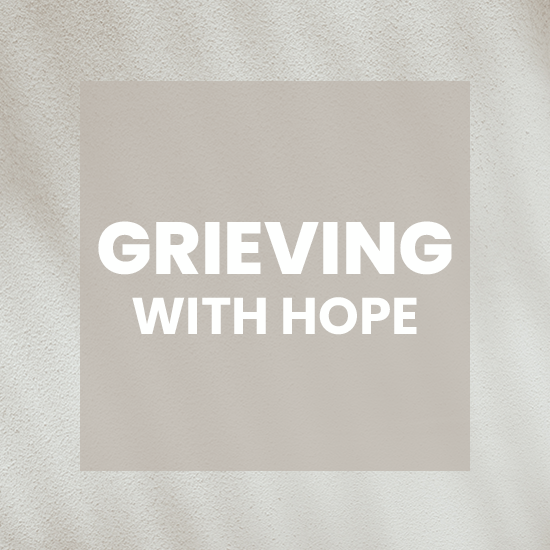 Grief and loss is a journey – but you don't have to walk through it alone. If you've lost a loved one and are struggling with grief, you're invited to find comfort and hope.This five-week class provides biblically based encouragement for the issues you may be facing.
The next GRIEVING WITH HOPE class will be Tuesday evenings, March 23 – April 20 at 7 p.m.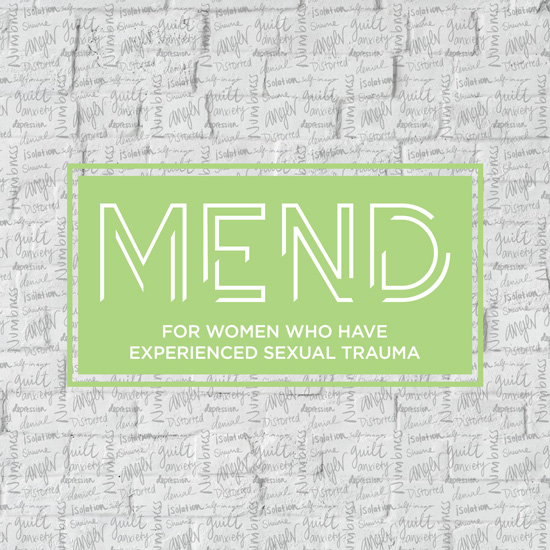 MEND is a ministry for individuals affected by sexual trauma. We offer structured support through our MEND classes but also are available for individualized support. Our goal in both is to provide a safe and comfortable place for individuals to be believed, supported and encouraged on their healing journeys. Contact us (mend@gethope.net) with questions or for support.
The next MEND class will be Monday evenings, March 8 – April 26 from 7 – 8:30 p.m. Registration opens Jan 1.