 KidCity is our ministry for birth through 5th grade.
Through age-appropriate weekend environments and outreach events for kids, our goal is to engage kids with the gospel in a way that brings the Bible to life and makes it relevant to them right where they are. We believe ministry is done best in the context of relationships, and we know that our influence combined with a parent's influence is the best way to encourage kids to grow in their relationship with Jesus.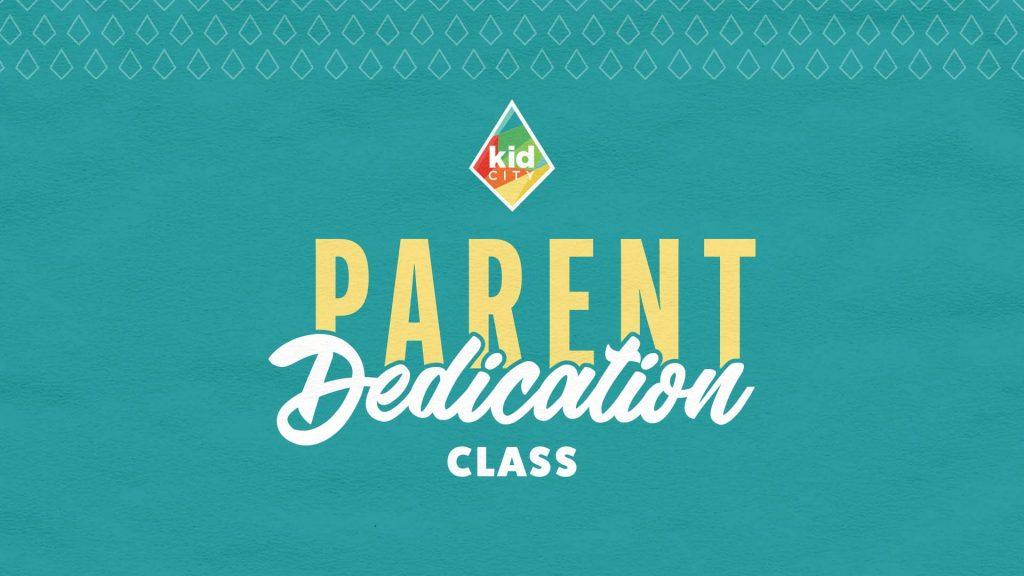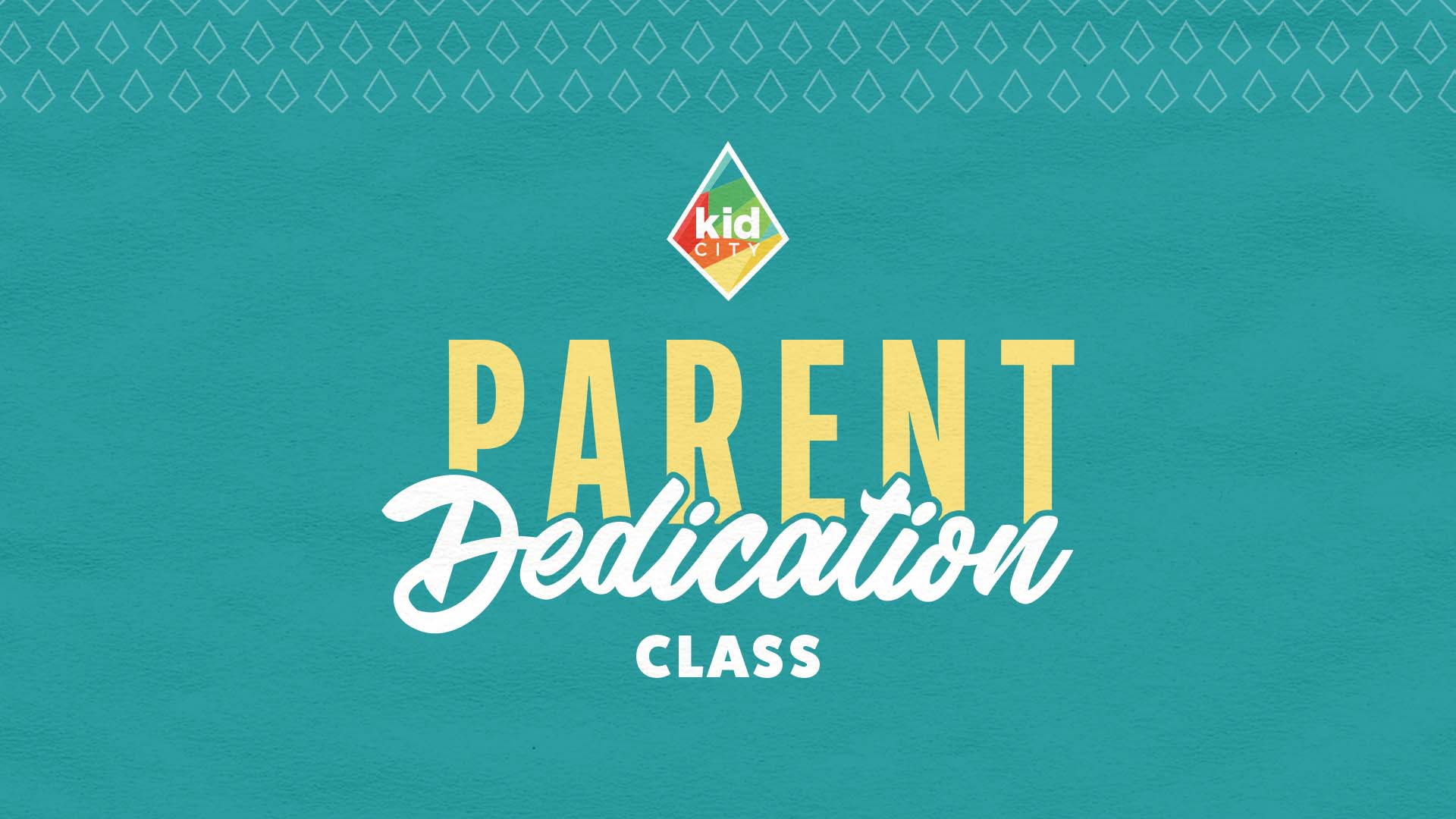 Commit to raising your child in the Word
Parent dedication is more that just a commitment to raise your child in the Word. It's also an opportunity for the church to come alongside you, to support you, and to pray for you and your child.
Hope's Parent Dedication Class will be held at all campuses on Sunday, May 1 from 11:15 a.m.-12:15 p.m. This one-time class will prepare you to dedicate your child Sunday, May 15 between services.
Registration is now closed. We will post updates as soon as the next class is scheduled.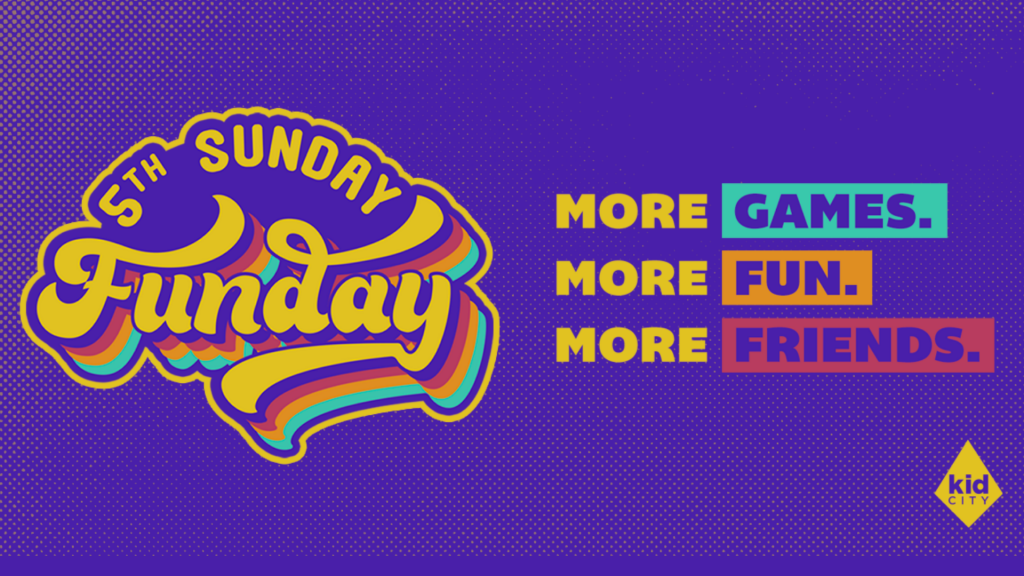 Encourage your child to bring a friend
We believe that kids are not just the church of tomorrow, but the church of TODAY! We want to call kids to more to help us REACH our communities. When kids invite friends to church from their sports teams, clubs, schools and neighborhoods, this is an expression of owning their faith and passing it on to others.   
Not every month has a 5th Sunday, but the ones that do are extra fun in KidCity. If your child has been wanting to bring a friend to church, 5th Sunday is the perfect occasion.
May 29 + July 31 + October 30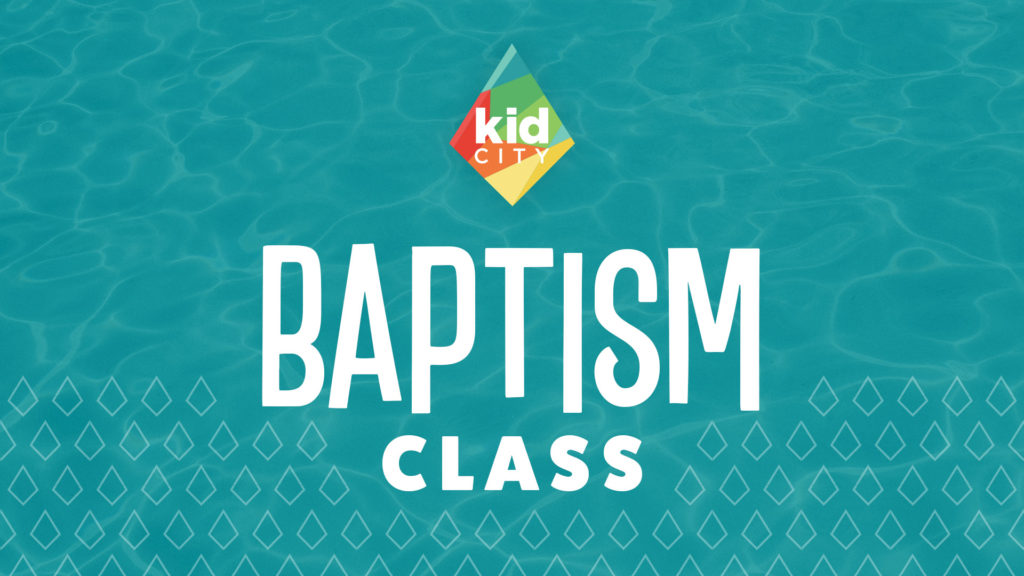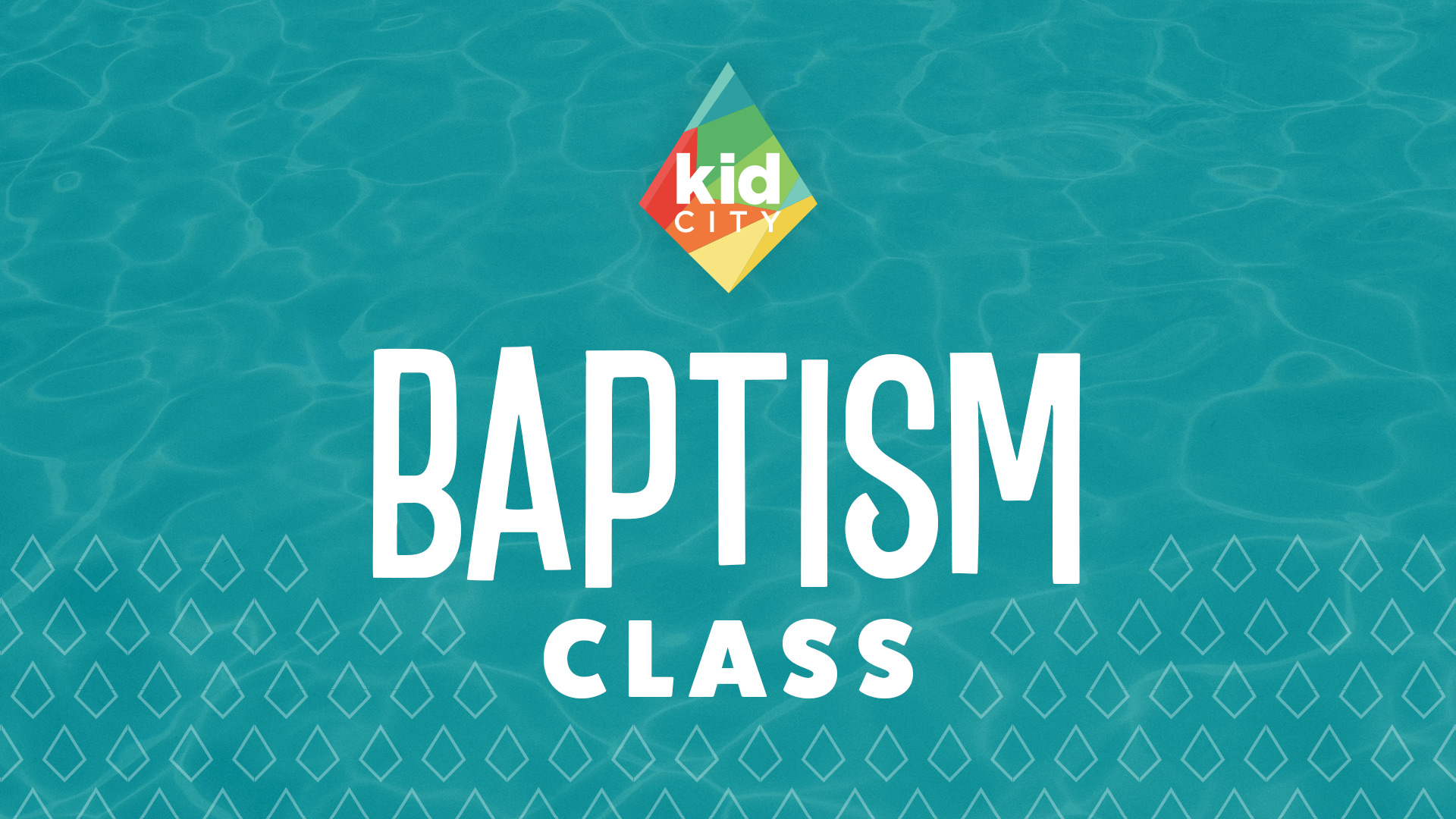 Help your child follow Jesus
Is your child interested in learning more about what it means to follow Jesus? KidCity Baptism Class is a 30-minute class held in between Hope's services on the first Sunday of the month. If your child is interested in getting baptized at Hope, we ask you to attend one session of KidCity Baptism Class. During this class, we'll help you figure out how to address the topic of salvation and other questions your child might ask.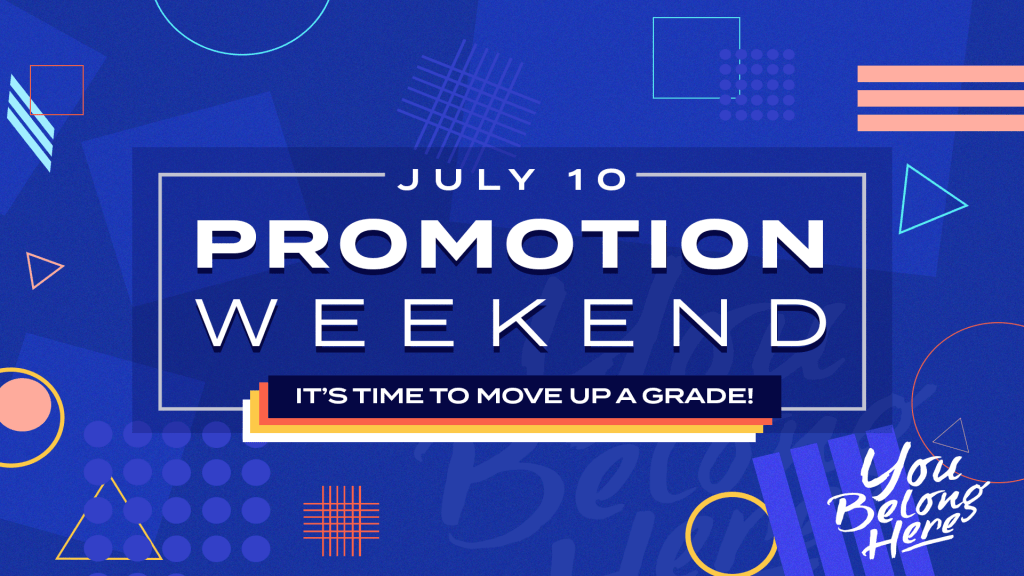 This is a special weekend for our students as they move up a grade in school and in our ministries! Our current 5th grade students will transition to Middle School Ministry (MSM) as 6th graders! We will miss them here in KidCity, but we are so excited for them as they make this move! We hope you'll join us July 10 to help celebrate all of our students!
All kids want to know the truths about their IDENTITY, BELONGING and PURPOSE. When those truths sink deep into the hearts of kids, it gives them the tools they need to face the ever-changing world around them.
We want every kid to be confident in his/her:
Be unique (one of a kind)
Reflect His image (act like Him)
Worship Him (to live in a way that shows Him love and honor)
I am loved by God no matter what so...
I can love God, love others and love life
I can belong in God's family forever
I can trust God to guide me
I can be confident that God knows who I am
I am made for a purpose so...
I have value
The Holy Spirit will help me do big things now
I can tell people about God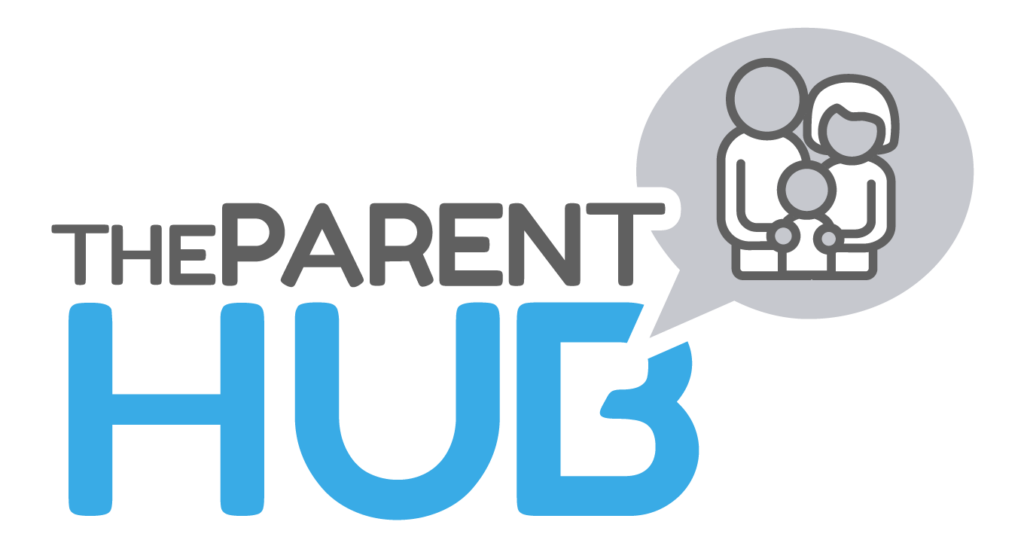 ONLINE EXPERIENCES FOR KIDS AND STUDENTS
FOLLOW KIDCITY ON SOCIAL MEDIA