At Hope, we want to reach the Triangle and change the world.
Local Hope exists to help meet the spiritual, physical and social needs of people from the local community through resources and volunteers.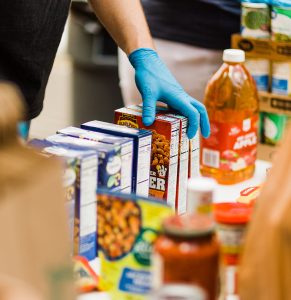 Do you need food assistance? We want to welcome you to the Food Pantry at our Raleigh campus (821 Buck Jones Road, Raleigh NC 27606).
Our hours are Wednesdays from 12 – 6:30 p.m.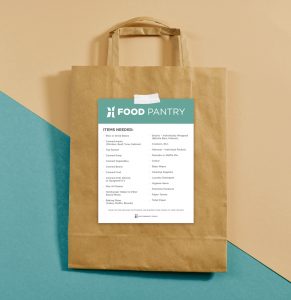 Help us support the nutritional needs of our community through our Food Pantry.
Check out the food list below for needed items and drop off at any of our physical campuses weekdays during business hours or when you come for service. Donations are also accepted during business hours at Little Details Boutique, located at 2670 Timber Drive in Garner.
Fostering Hope is a ministry focused on loving and supporting youth and families connected to foster care here in the Triangle. Are you a current foster family looking for support? Are you interested in fostering? Would you like to help support youth and families impacted by foster care? If you said yes to any of these questions, our goal is to build this ministry to reach you. For the latest info and updates, check out our Fostering Hope page.
You can make a Difference
Sign up to serve with Local Hope at one of our campuses

Hope Community Church hosts a food pantry, which is open to the public at our Raleigh campus on Wednesdays from 12-6:30 p.m. Volunteers are needed to help provide food and prayer and to share the love of Jesus Christ with everyone that walks through the door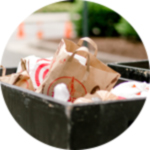 The Food Distribution Center is where donated food goes each month to help supply the needs for our Food Pantry and BackPack Buddies ministries. The Distribution Center is at the Morrisville campus, and we are always in need of volunteers to help sort the supplies. This is a great opportunity to serve with kids seven years and older, or even as a small group!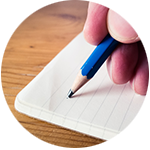 The Homework Club provides free one-on-one tutoring for school-aged children throughout the Triangle. Volunteers help students with various subjects, homework assignments, and test preparation. Volunteers are needed at our Apex campus on Tuesdays and at our Raleigh campus on Tuesday and Thursdays from 4:30-5:45 p.m. through May 26, 2022.
If you know of any students who are in need and cannot afford tutoring, share our Homework Club ministry with them! Contact localhope@gethope.net for more information.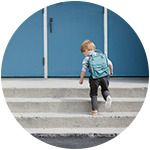 BackPack Buddies provides children from food-insecure homes with healthy weekend meals during the school year. Help collect food items to fill a backpack (or bag) with non-perishable food. Ongoing donations are needed at all of our Hope campuses. We need volunteers to help pack the bags during the school year.
Click here to find the full list of items needed.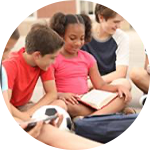 Reading with Friends is Hope's ministry to help children who are struggling with their reading skills. Volunteers commit to a one-hour weekly shift working directly in the classroom with a student from one of our partner schools. This is a great opportunity to work one-on-one with students and help build their confidence!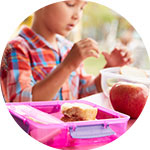 We are partnering with several Hope partner schools to help provide lunch buddies to young boys who would benefit from having a male mentor alongside them. We are looking for adult men of faith who would like to commit to eating lunch with a young man once a week. Our purpose is to be like Jesus and show these kids they have purpose while building relationship during lunch time. We believe that as the Church we need to step up and take the lead position in reaching these boys and young men.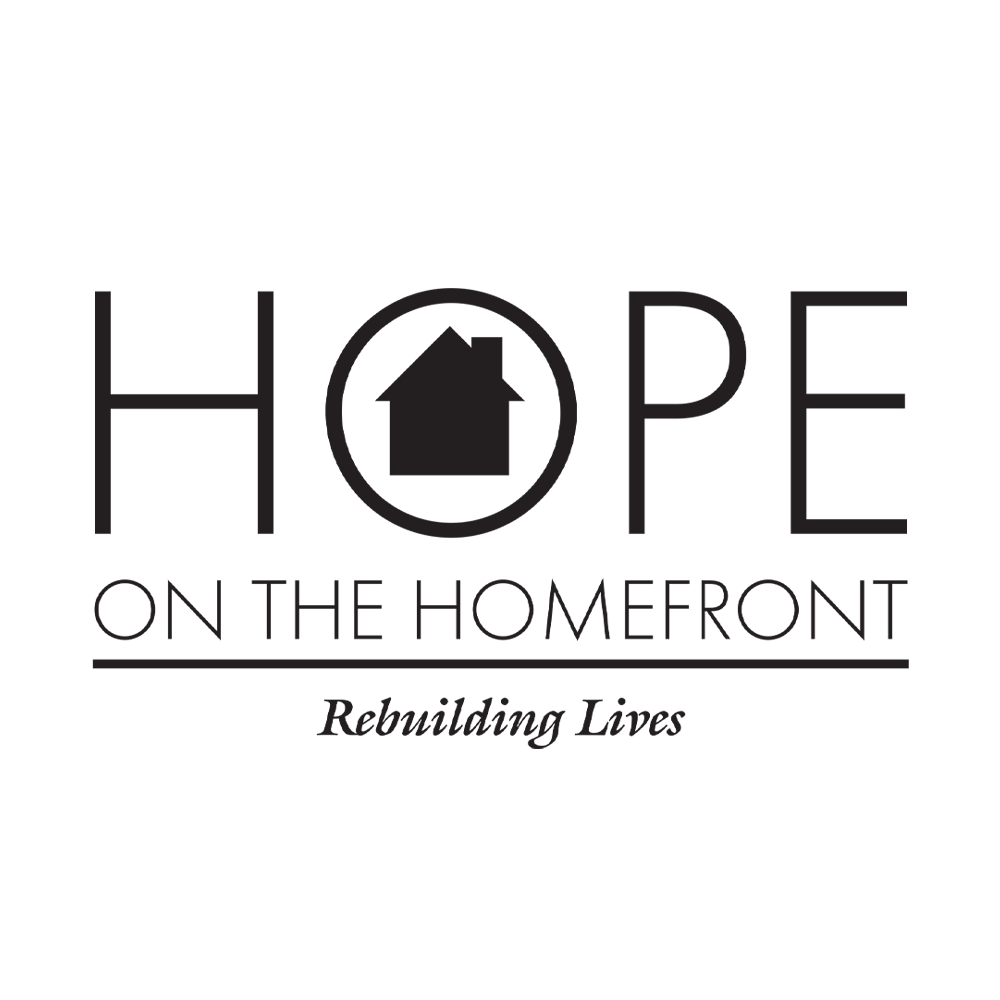 Extending God's love through home improvement projects for people in need, we provide the tools, you bring a willing heart and the elbow grease! Projects include general repairs, accessibility improvements, painting and landscaping.