Our mission is to empower and provide support to individuals with special needs and their families by facilitating an accepting community in which to grow in their relationship with Jesus.
Our program provides individualized support during weekend services to ensure everyone has the opportunity to participate in their specific ministry environment. Additionally, we encourage individuals with special needs to serve their church community at a level that is appropriate for them. Everyone is welcome!
Participants with special needs (high school and older) will be able to connect intentionally with peers, attend worship together and experience a lesson that will help them grow in their relationship with Jesus. Join us in person at 11:15 a.m. at our Raleigh or Apex campus, or email us to receive the Zoom link.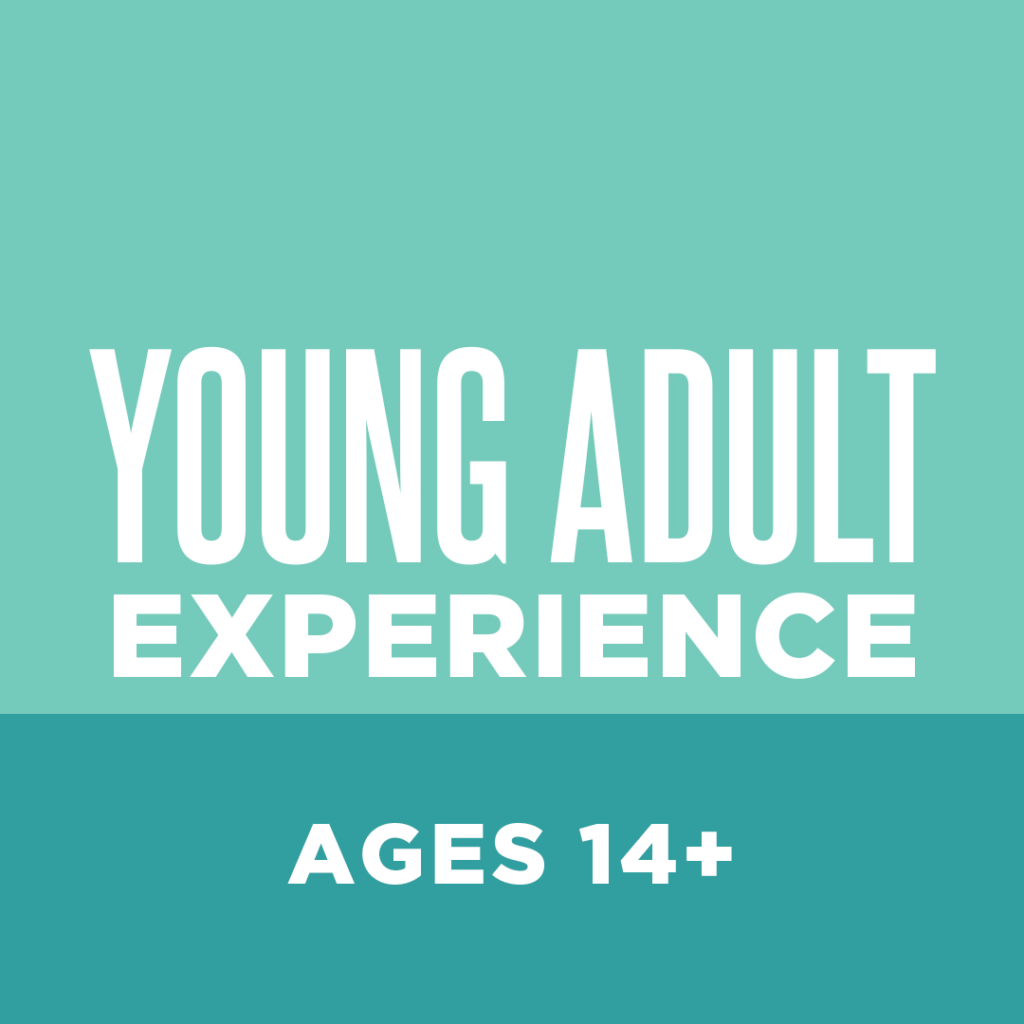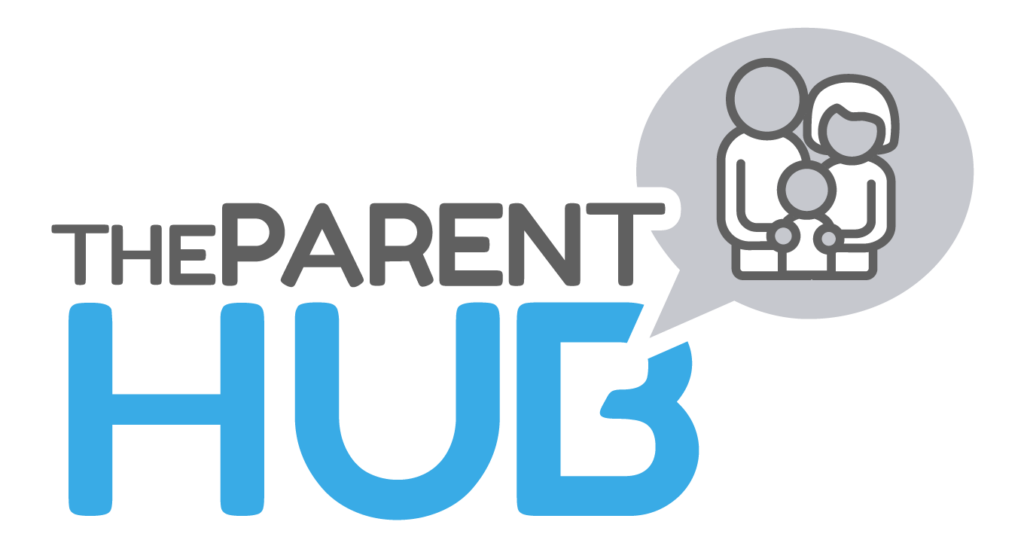 ONLINE EXPERIENCES FOR KIDS AND STUDENTS
Follow special needs Ministry