Our mission is to empower and provide support to individuals with special needs and their families by facilitating an accepting community in which to grow in their relationship with Jesus.
Our program provides individualized support during weekend services to ensure everyone has the opportunity to participate in their specific ministry environment. Additionally, we encourage individuals with special needs to serve their church community at a level that is appropriate for them. Everyone is welcome!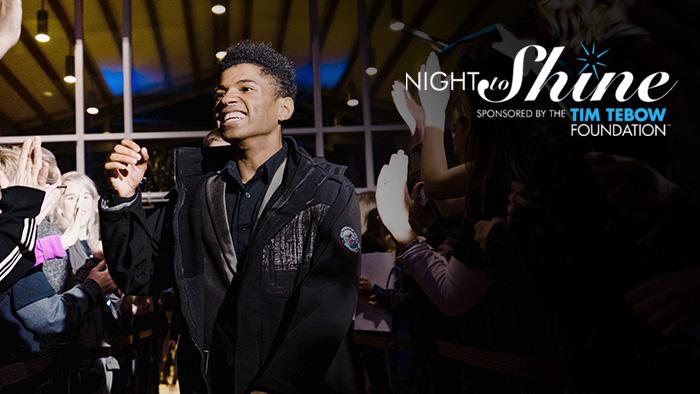 Night to Shine is Back IN PERSON
Hope is honored and excited to partner with the Tim Tebow Foundation in 2023 for the Seventh Annual Night to Shine on Friday, February 10 at our Apex campus. This unforgettable prom-night experience is centered on God's love for people with special needs, ages 14+. It will be a night to remember!
Registration is now closed for guests and volunteers. We look forward to seeing you at the event!
For any questions, please email nighttoshineinfo@gethope.net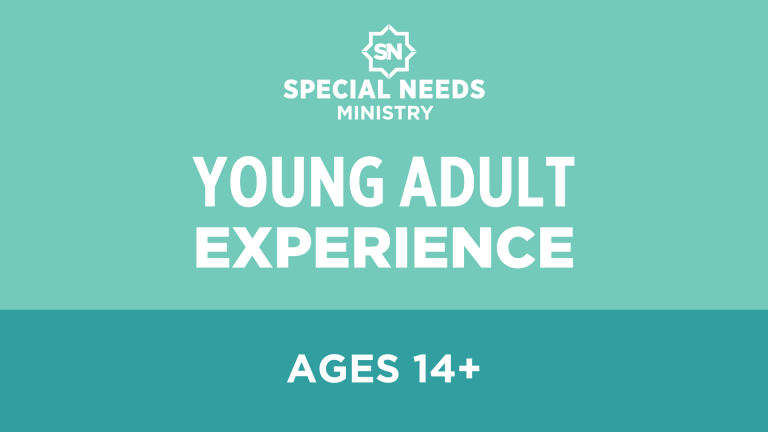 Participants with special needs (high school and older) will be able to connect intentionally with peers, attend worship together and experience a lesson that will help them grow in their relationship with Jesus.
Join us in person at 11:15 a.m. at our Raleigh or Apex campus.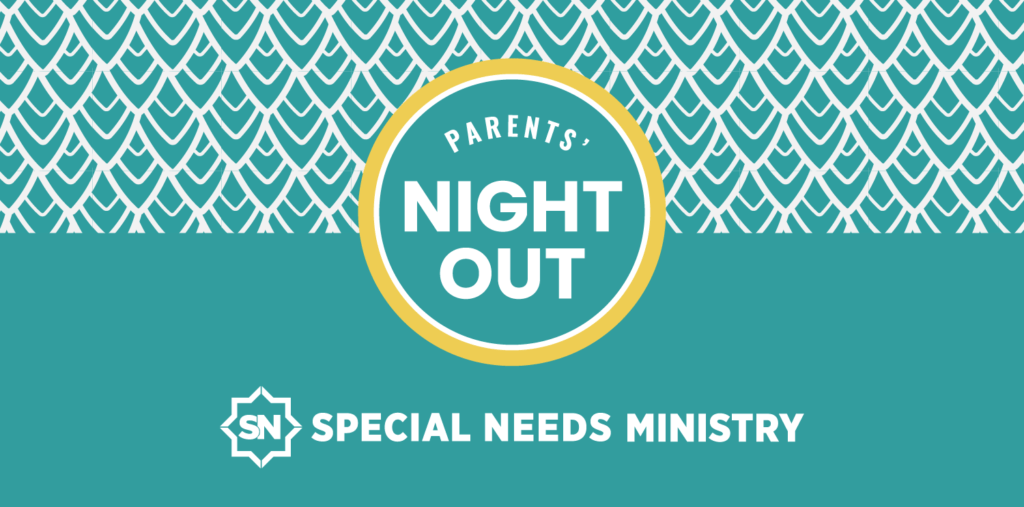 Parents' Night Out is a respite event for families impacted by special needs. Families can drop off their children for an evening of fun and games while they have some time to themselves. This event is for children of all ages and includes siblings who are neurotypical. Children will be divided by age for developmentally appropriate games and activities. Pizza will be served for dinner. The next Parents' Night Out event will be at the Raleigh campus from 6:00-8:00 p.m. on Friday, Dec. 15.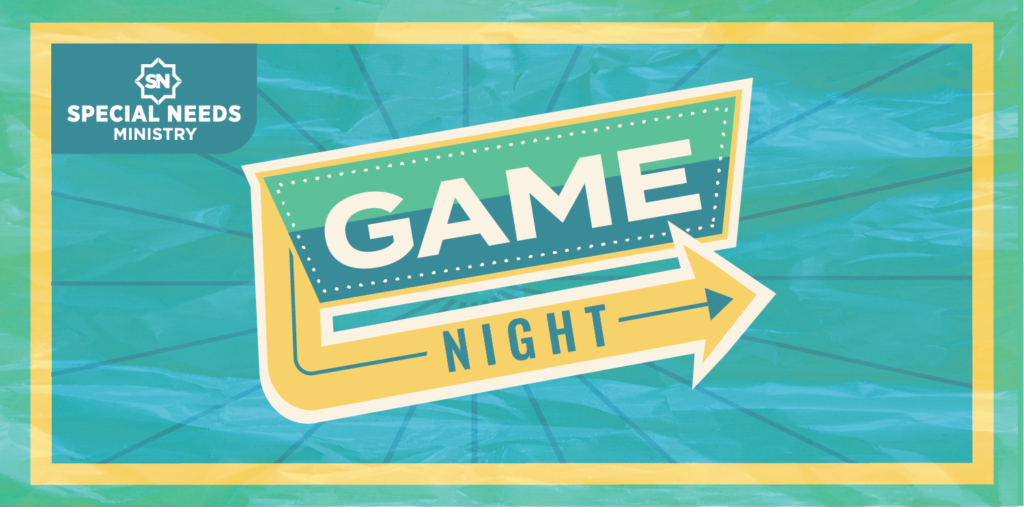 Game Night provides opportunities for individuals 14 and older who are impacted by special needs to connect with peers for fun, games and spiritual development. This event is designed for individuals who attend Hope on the weekends, but also for those who are not connected to Hope.
Date: Friday, March 15
Time: 6:00-8:00 p.m.
Location: Apex Campus
REGISTRATION COMING SOON!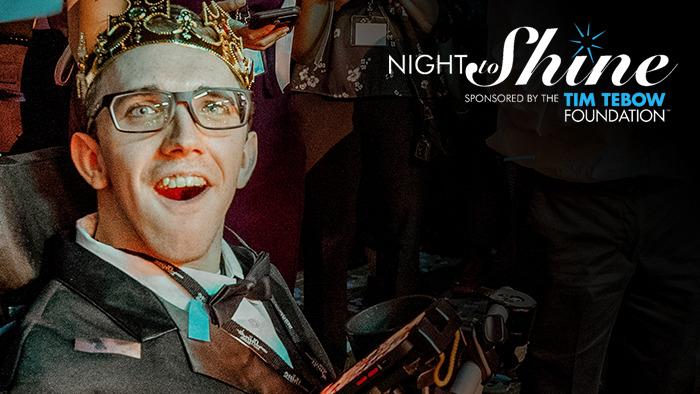 Hope Community Church and Providence Baptist Church are partnering together to host Night to Shine on Friday, Feb. 9, 2024 at Hope's Apex campus. Sponsored by the Tim Tebow Foundation, Night to Shine is a prom-like experience for individuals with special needs and their families. 
Click below to visit our Night to Shine page.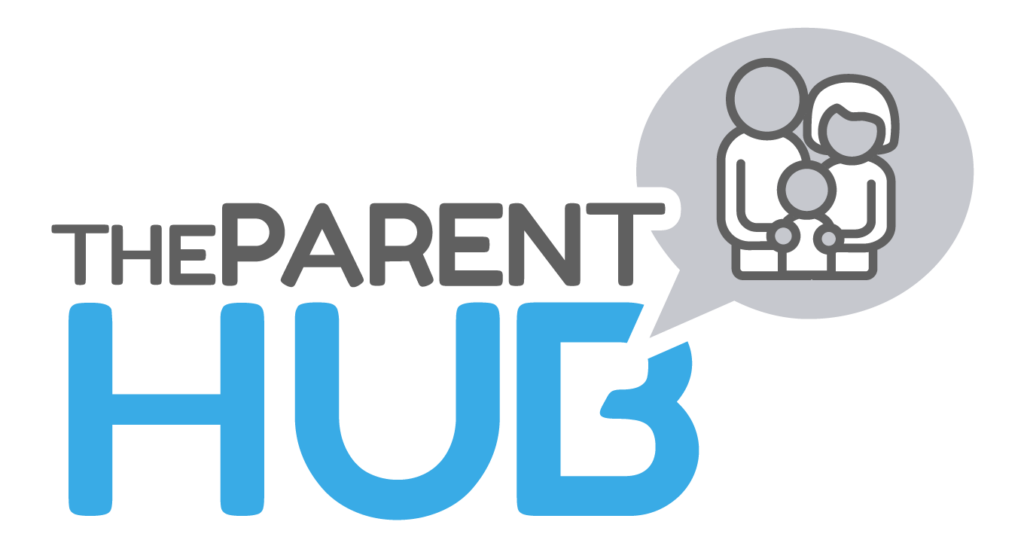 ONLINE EXPERIENCES FOR KIDS AND STUDENTS
Follow special needs Ministry