Giving is a response to God's generosity toward us. Giving should not feel forced. It's an act of worship. At Hope we believe in giving generously. We don't pass an offering plate, but we offer a variety of options for giving.
Your Gifts in the Last 12 Months
People committed their lives to Christ and were baptized this year
Tons of food collected during the food drive
Families came to Hope for the first time this year
Pounds of toys collected during the Toy Store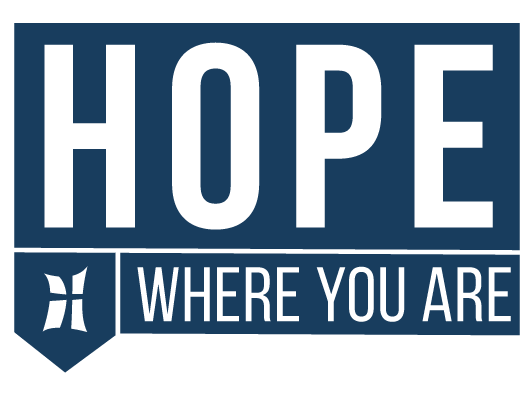 Hope Where You Are is our plan to better position ourselves to love people where they are by expanding our reach throughout the Triangle. Through Hope Where You Are, we built our Apex campus, launched a new campus in Garner and are currently revitalizing our Raleigh campus to host additional ministry outreach opportunities throughout the week.

In 2021, Hope Where You Are funds will help us prepare for a future Fuquay-Varina campus launch, fund a permanent Garner campus location and expand online ministry.
We believe giving should be simple, so here are simple and easy ways to give:
Give a one-time gift or automate your giving.
Drop your gift in one of the offering boxes outside any of our auditoriums or mail a check to: 
Hope Community Church
Attention:  Accounting
821 Buck Jones Road, 
Raleigh NC 27606
Fill out our simple Stock Donation Form.
See your generosity in action. Read our quarterly giving email.