Growth Track
Foundational Classes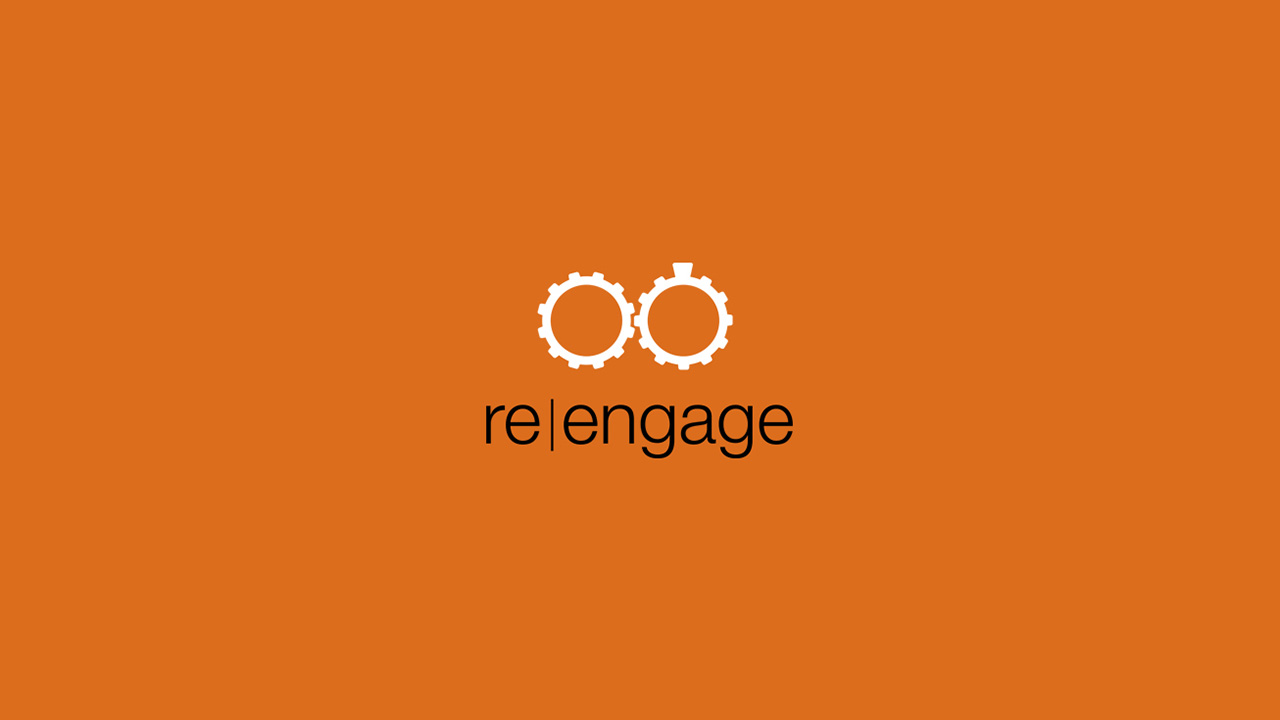 Would you rate your marriage as a 2 or a 10? Maybe even a 0? You're not alone!
Whether your marriage needs to be reignited or is in need of a complete overhaul, our re|engage class is a safe place for couples to reconnect. Re|engage is a nine-week program designed for couples who want to have a closer relationship with their spouse and with God.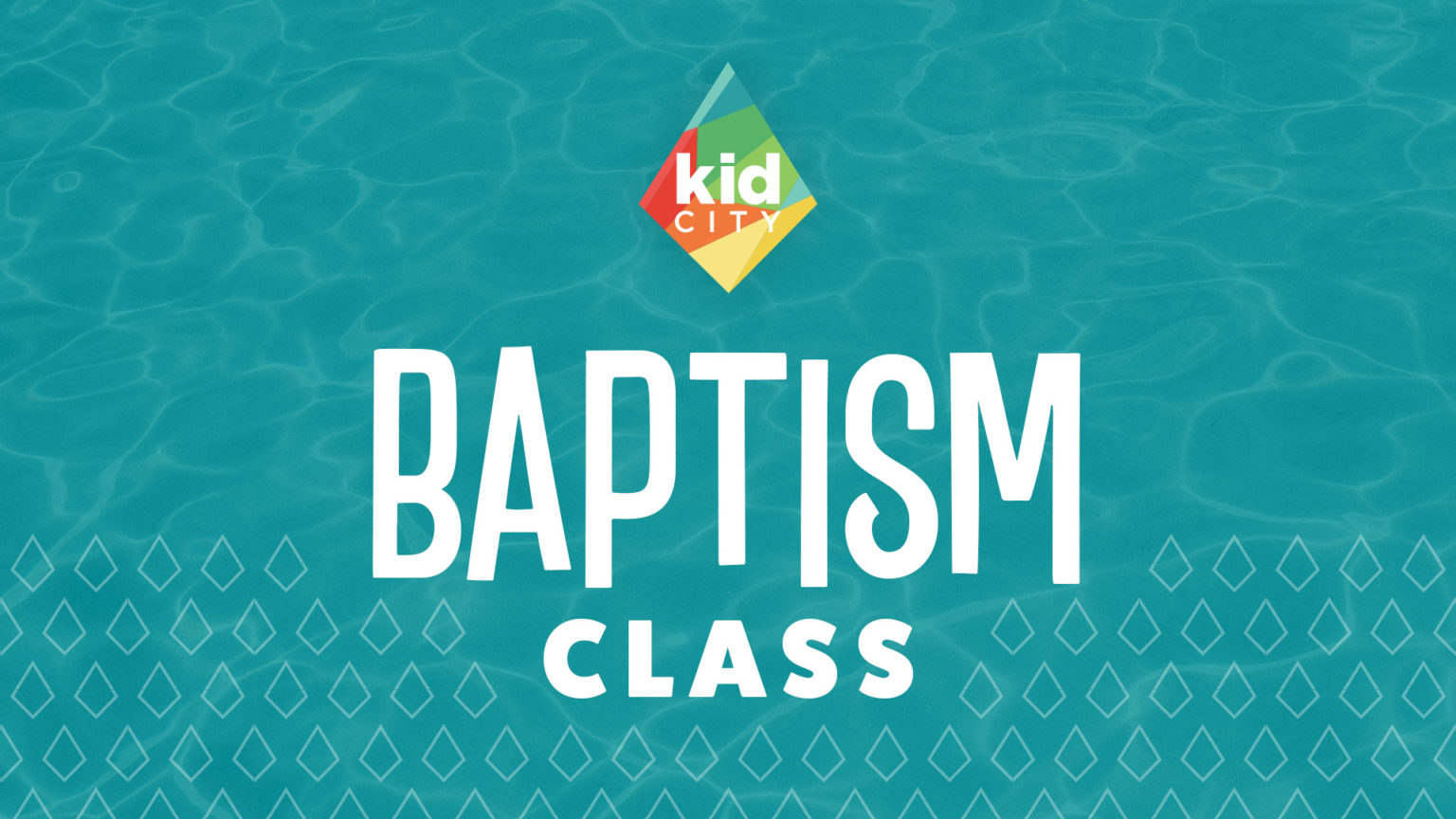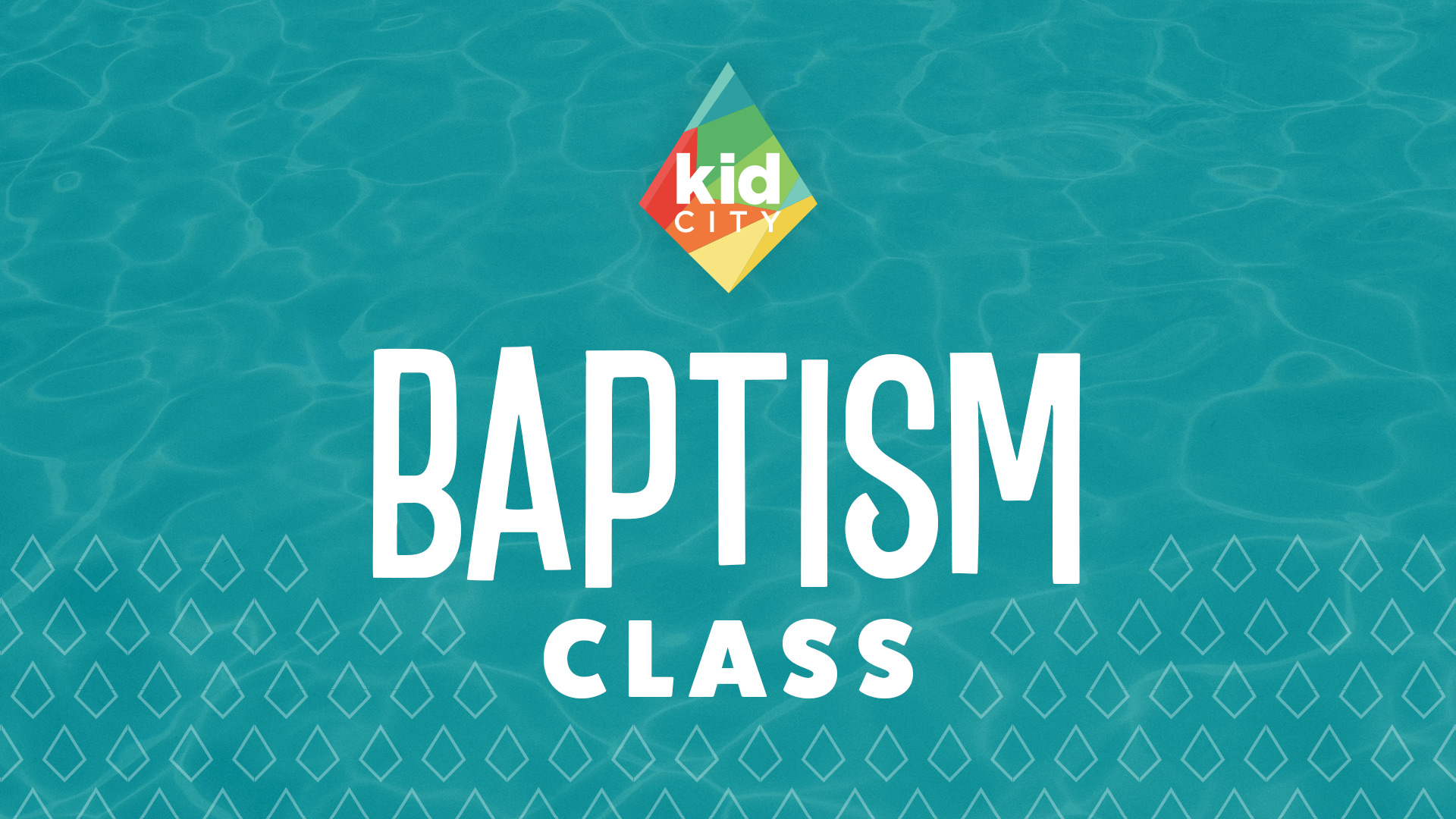 KidCity Baptism Class is a 30-minute class, held in between Hope's services on Sundays. If your children are interested in getting baptized at Hope, we require attending one session of KidCity Baptism Class, during which we'll help you figure out how to address such important topics as baptism and salvation.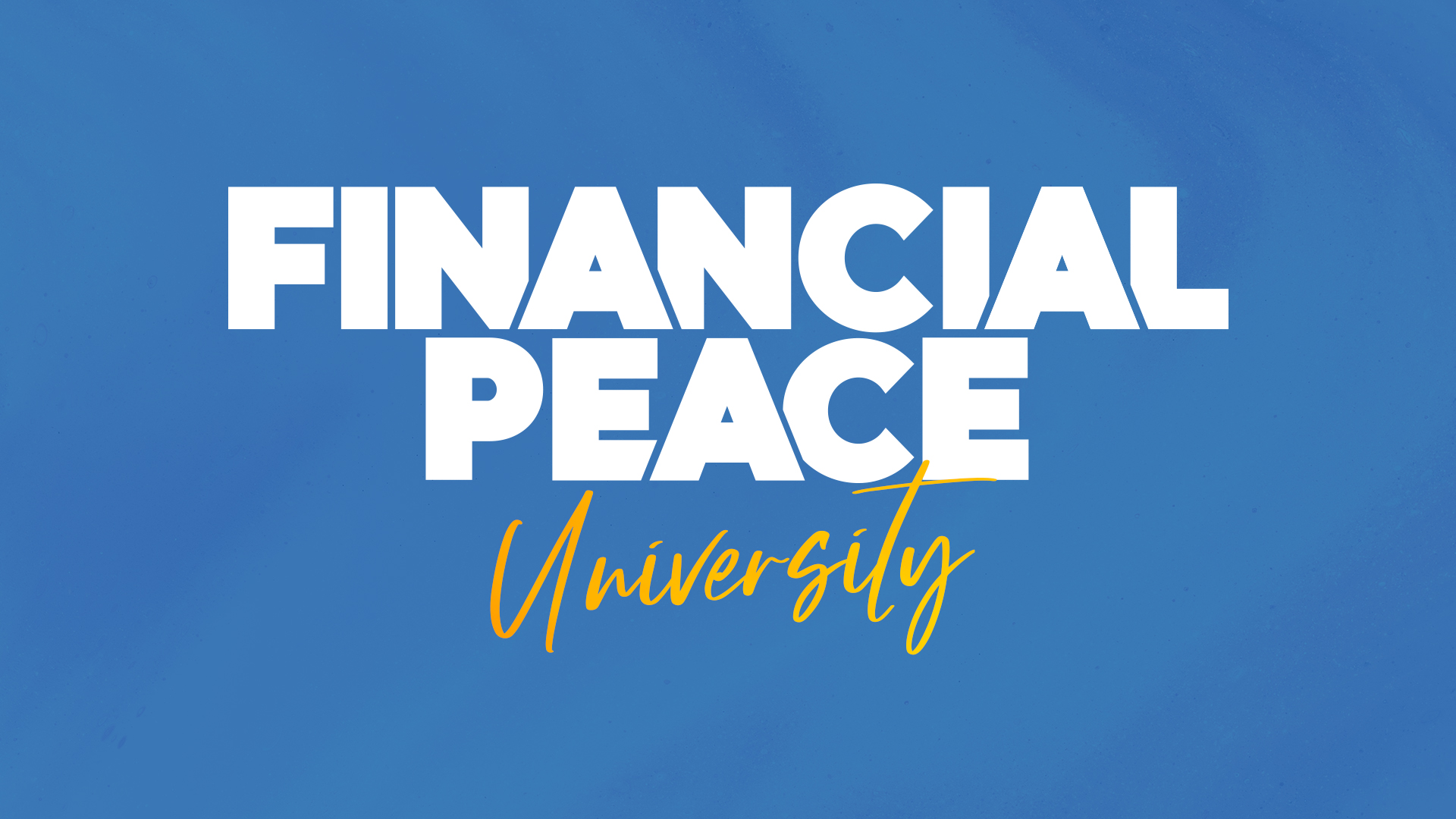 Financial Peace University (FPU) is Dave Ramsey's nine-week program covering everything from budgets to savings, insurance to mutual funds.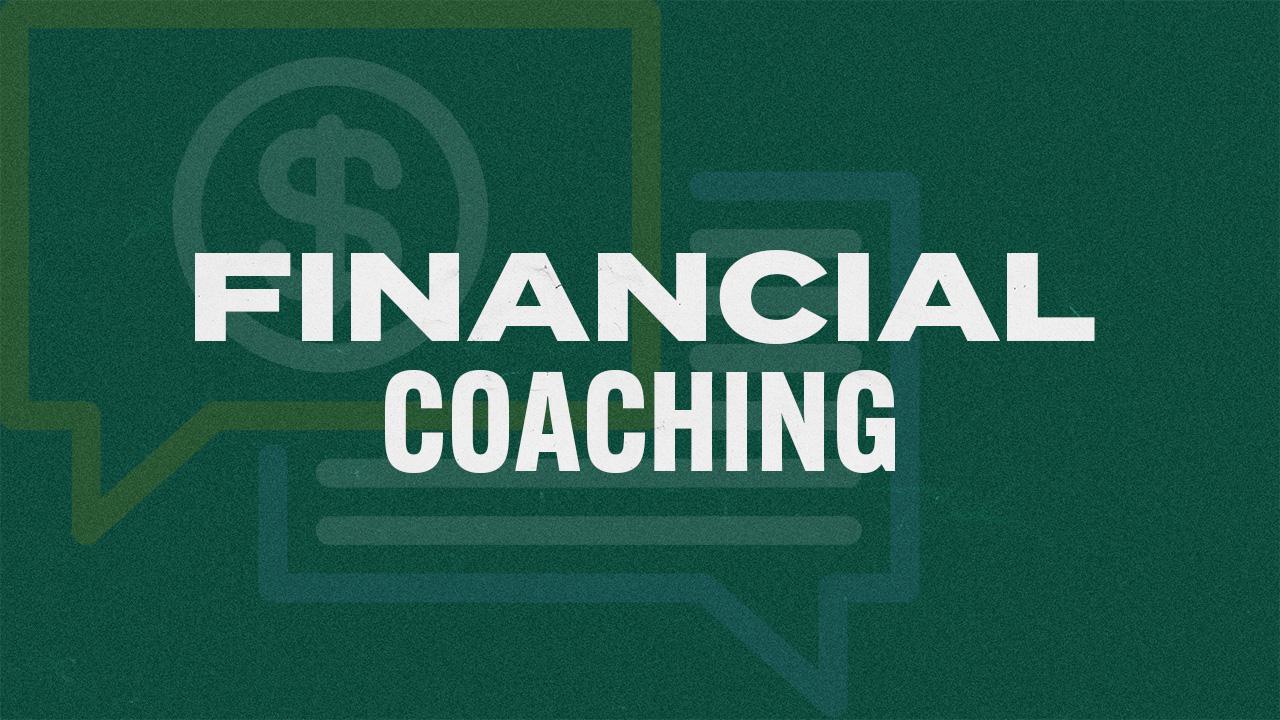 Sometimes we need a little more help making a plan for our finances — Financial Coaching is an eight-week class designed to help you manage your money to the best of your ability.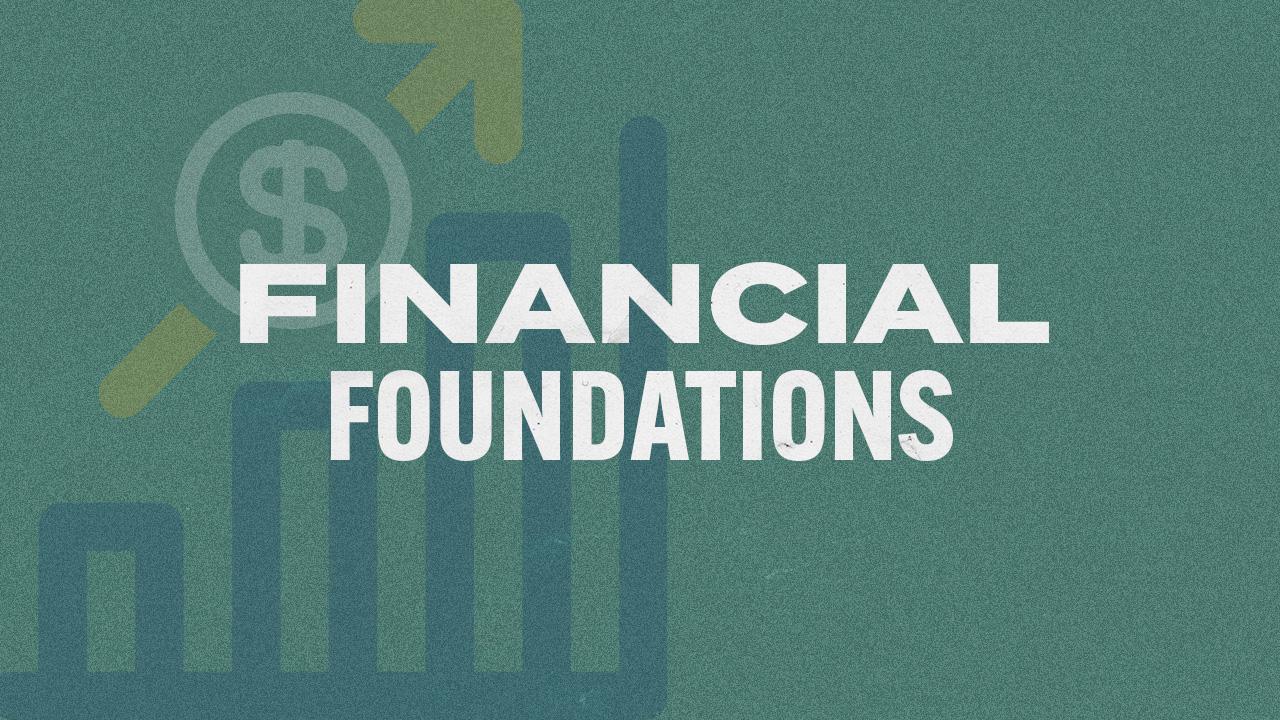 Financial Foundations is an excellent starting point for those looking to recapture peace and confidence managing money. Personal finance can be intimidating – after all, it's personal! Fortunately, the Bible lays out a blueprint for establishing a firm financial foundation.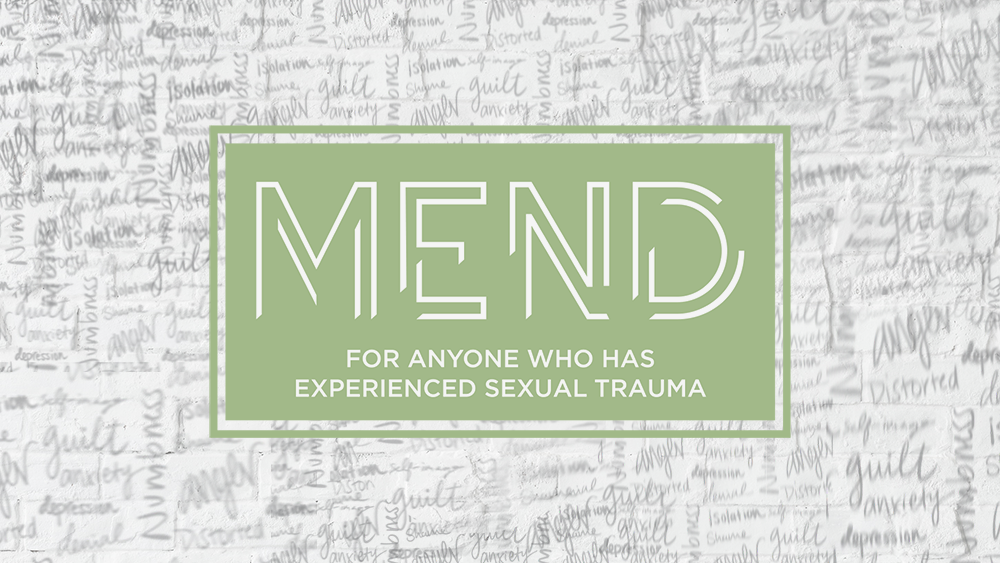 If you've experienced sexual trauma, mend exists for you. Join us for our eight week class where we will address a few of the many residual struggles experienced as a result of sexual trauma.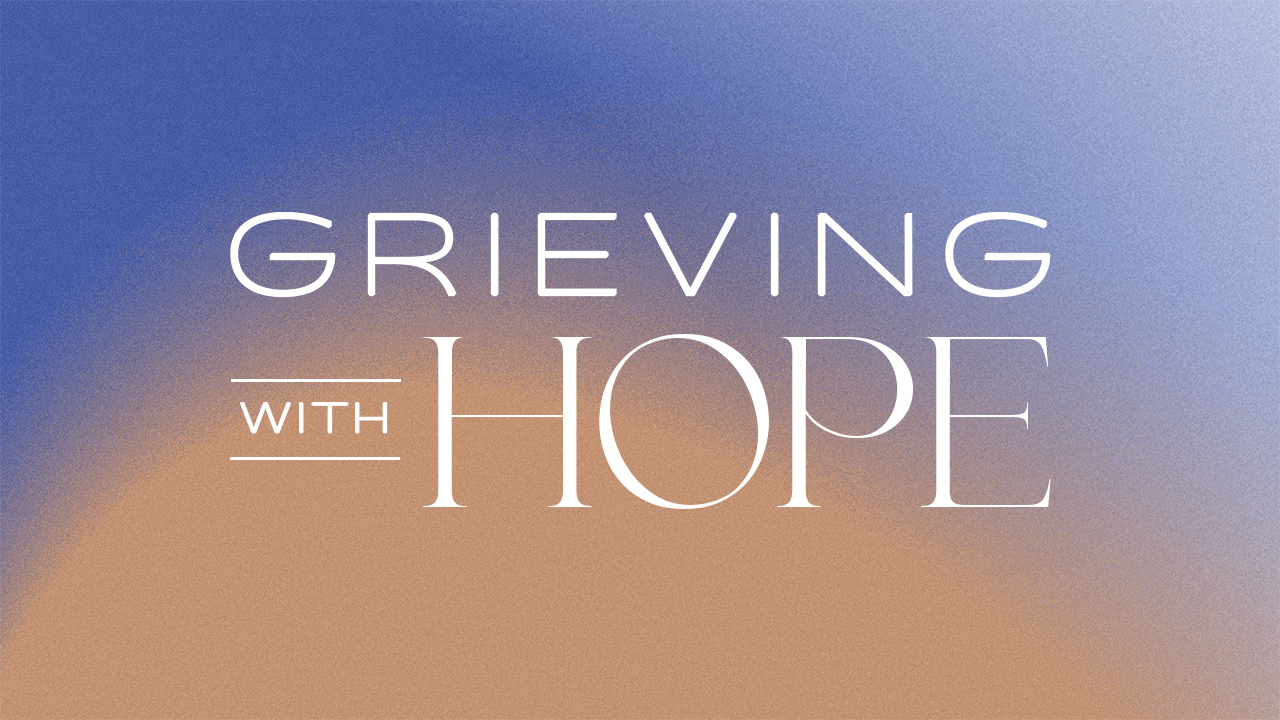 Grief and loss is a journey – but you don't have to walk through it alone. If you've lost a loved one and are struggling with grief, you're invited to find comfort and hope. This five-week class provides biblically-based encouragement for the issues you may be facing.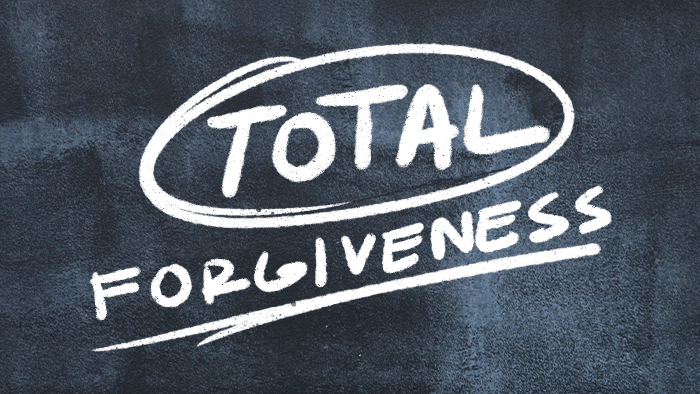 The Bible tells us to forgive others, just as God has forgiven us. But the reality is that sometimes we need a little help getting there. Join us for a 2-day workshop with three interactive sessions taught by Dr. Carla Ross, Associate Professor of Communication at Meredith, who teaches on communication and forgiveness.