A healthy, thriving marriage is a reflection of Christ's love for His church.
When marriage is made up of two people who sacrificially care for one another, true intimacy and love grows. Hope's Marriage Ministry strives to help couples build relationships centered on God and focused on each other.
It's never too early to begin investing in your future marriage. Connect with a mentor couple and find community with other couples like you.
Whether your marriage needs to be reignited or is in need of a complete overhaul, our re|engage class is a safe place for couples to reconnect.
Grow in your marriage through community with others. Download a free workbook and check out tips for getting started.
Connect with a Marriage Mentor
We all need encouragement when it comes to marriage. Our team of marriage mentors is here to help.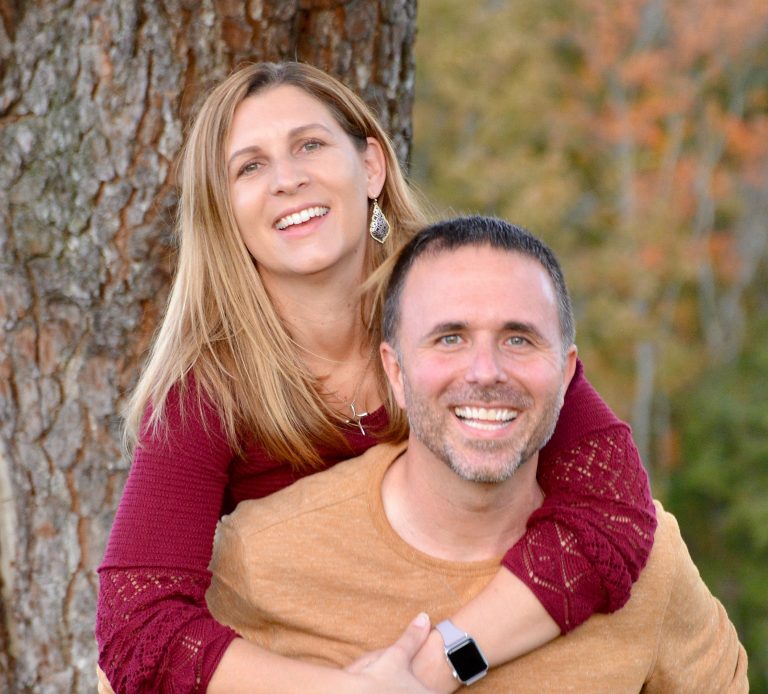 Dave Lanuti oversees Hope's Marriage Ministry. After eleven years as a teacher, Dave joined Hope's staff in 2013 and became the Apex Campus Pastor in 2014. In 2018, he became the Marriage Pastor because he's passionate about helping couples strengthen their marriages. When he's not at Hope, Dave enjoys scoring goals on the soccer field and slicing golf balls into the woods.  He and his wife, Cindy have a son and a daughter.