WE ARE meeting outside monthly at garner magnet high school
Upcoming service
June 6 10:00 A.M.
Hope is excited to be part of the community of Garner, holding services at Garner Magnet High School. Be sure to follow the Hope signs to get you to the correct entrance. We have an amazing parking team that will help you find the perfect spot to park your car.
Garner is having an outdoor service at 10:00 a.m. on June 6. There will also be a Kid City Live experience for the whole family to get involved prior to service from 9:15 – 9:45 a.m. Bring chairs or blankets.
Garner Campus Location

2101 Spring Drive
Garner, NC 27529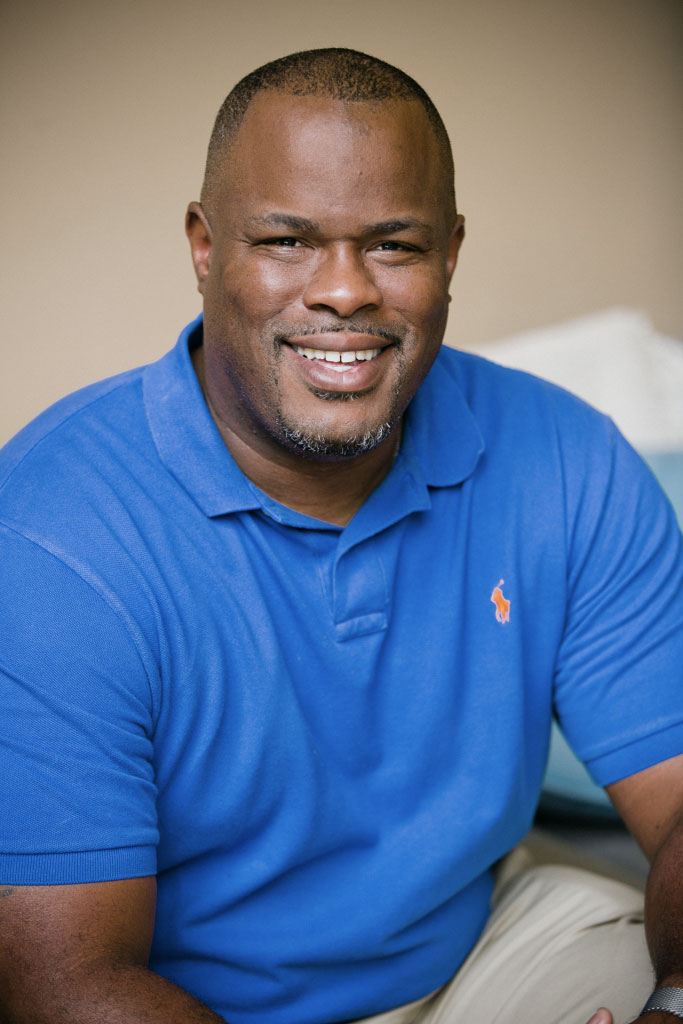 As the Garner Campus Pastor, Duane Calvin oversees the campus staff. He formerly served as a Global Hope Ministry leader at Hope and prior to that was the Family Ministry Pastor at a church in Okinawa, Japan. Pastor Duane is a retired United States Marine. He loves basketball, football and spending time with his family. He and his wife Tasha have two young adult children, a daughter named Tia and a son named Sam.
Select a ministry below for more info