Even though we started as the Holly Springs Campus, our permanent location is right over the border in Apex. As one of the fastest growing areas in the Triangle, our campus at Apex is thriving with new people coming every week.
We believe in providing relevant, Bible-based teaching and engaging worship for our people as well as great programing for kids of all ages. Our goal is to love people where they are, connect them to God and help build a community in support of one another.
Apex Campus Location

2080 East Williams Street
Apex, NC 27539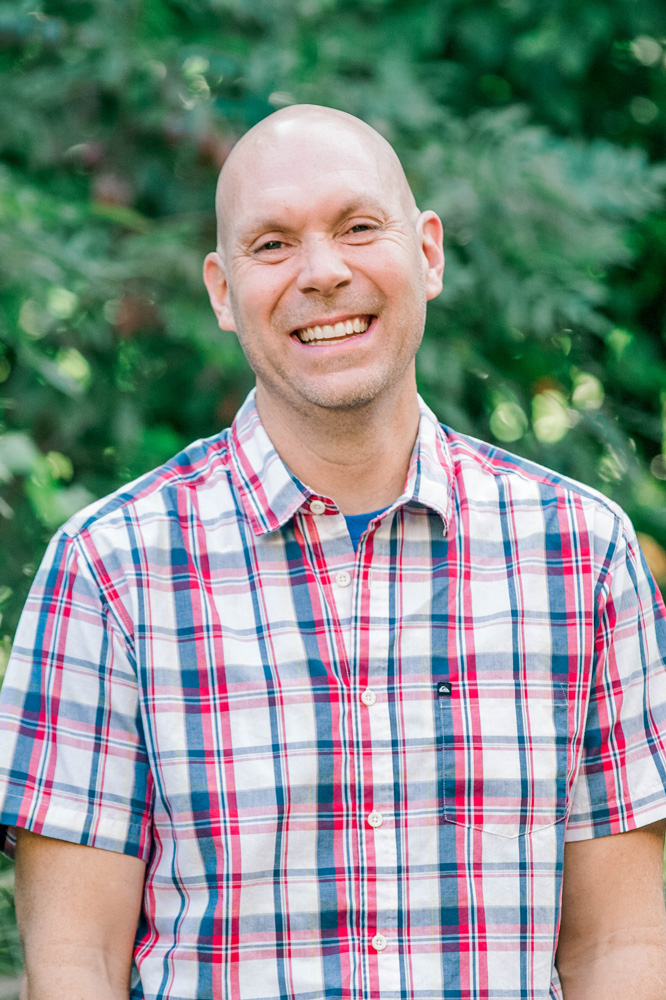 As the Apex Campus Pastor, Donnie Peters oversees the Apex campus and staff. Donnie grew up outside of Toronto, Ontario where he became a Christian as a child and furthered that commitment to Christ as a teenager. When Donnie was pursuing a career as a firefighter, he served at a camp for inner-city children and felt drawn to serve Jesus in full-time ministry. Donnie served in student ministry for more than 20 years and now loves to help people understand who God is and how to live out their relationship with Jesus. Donnie and his wife, Laura, have one son, Tyler. We invest in local suppliers for our coffee and bakery needs.  We serve hand-crafted beverages, a variety of baked goods and more. Our locations are designed to be a community gathering place to meet up with friends, family, and colleagues, as well as a great place to work remotely. Serving more than a common cup of coffee.

Apex location hours:
Monday – Thursday: 8:00 a.m. – 12:00 p.m.
Friday – Sunday: Closed
Phone number:
919-629-6550
Select a ministry below for more info