High School Ministry (HSM) HSM is our ministry for 9th through 12th grade.
Hope HSM (High School Ministry) has a vision to REACH THE TRIANGLE AND CHANGE THE WORLD! This is a big vision and can only be accomplished if we join together as high school students, leaders and parents to love students where they are and encourage them to grow in their relationship with Jesus Christ.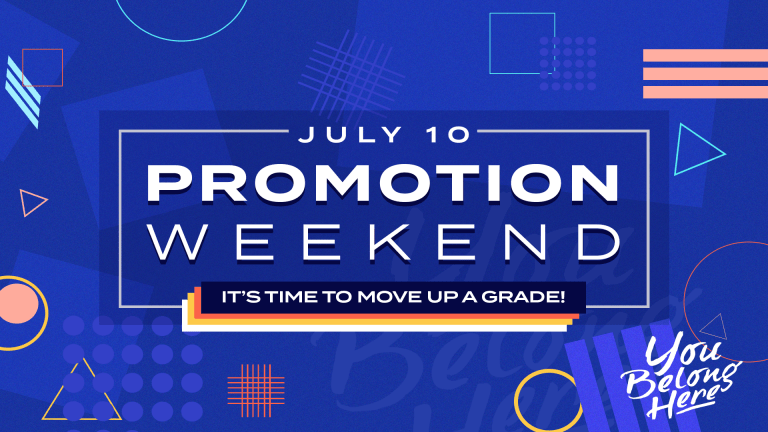 This is a special weekend for our students as they move up a grade in school and in our ministries! Current 5th grade students in our KidCity ministry will transition to Middle School Ministry (MSM) as 6th graders and 8th graders will join us here at HSM. We hope you'll be in person with us on July 10 at all of our campuses to celebrate our students and support them as they make these transitions!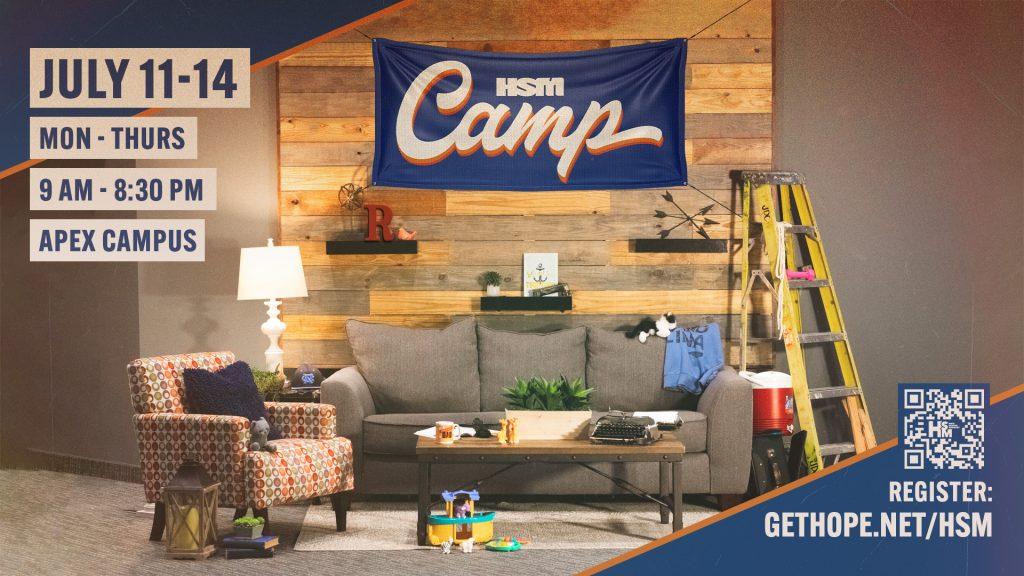 This day camp hosted at the Apex campus will feature high-energy sessions with music and games, breakouts, and intense rec activities. 
Registration is open for all high school students including rising freshmen of the Class of 2026!
Join us July 11–14 for HSM Camp.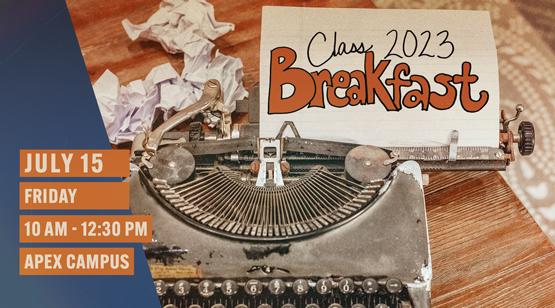 Class of 2023—You are invited to participate in a Senior Breakfast on Friday, July 15 from 10:00 a.m.–12:00 p.m. There is one registration form for HSM Camp and the Class of 2023 Breakfast, but camp participation is not required to attend the breakfast. Click below to register for either event individually or both!
Join us Friday, July 15 from 10:00 a.m.–12:30 p.m.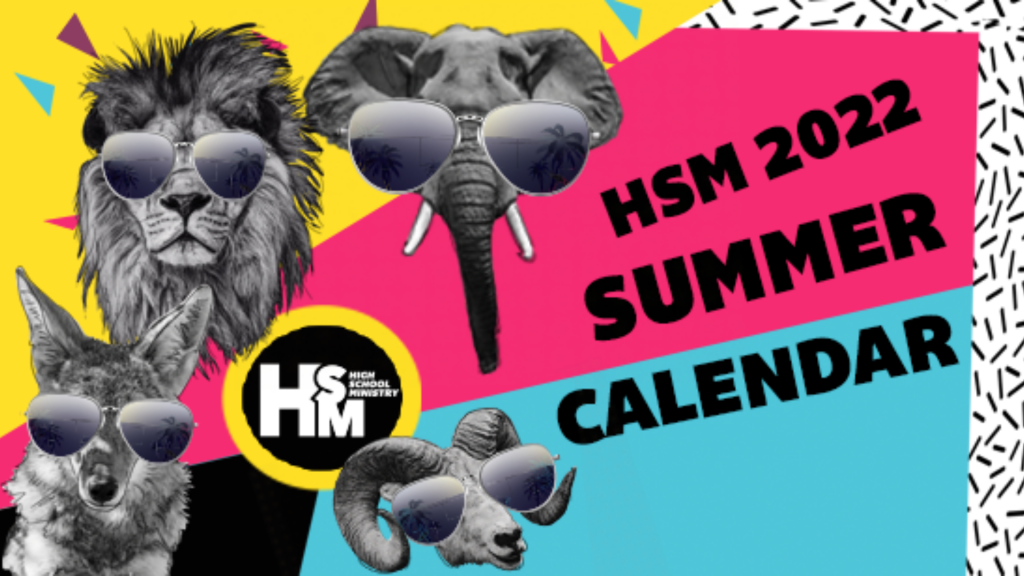 School's out and that means HSM summer events are in full swing. Click below to view the calendar for your campus and stay up to date on how you can stay connected!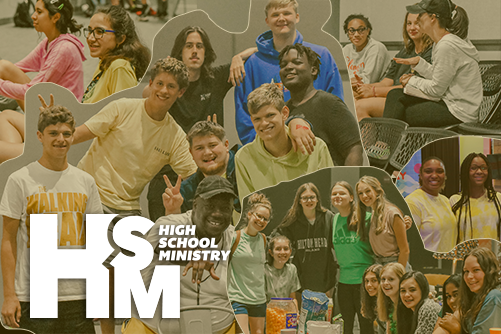 HSM is the place for high school students to have fun, join in Bible-based conversations and be empowered to own their faith.
Apex Campus – Student Area: Sundays, 6 – 8p.m.
Garner Campus -Near the Faculty entrance: Wednesdays, 6 – 8 p.m.
Morrisville Campus – Suite K: Wednesdays, 6 – 8 p.m.
Raleigh Campus – Loft: Sundays, 9:30 a.m.
High School Hangouts are still taking place at our Morrisville and Garner campuses between Sunday services.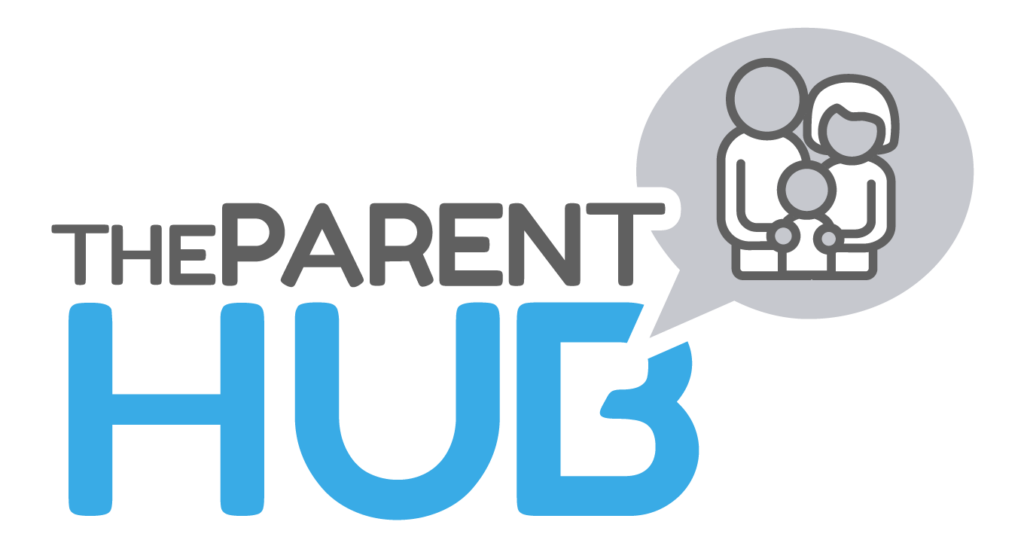 ONLINE EXPERIENCES FOR KIDS AND STUDENTS
Follow High School Ministry