High School Ministry (HSM) HSM is our ministry for 9th through 12th grade.
Hope HSM (High School Ministry) has a vision to REACH THE TRIANGLE AND CHANGE THE WORLD! This is a big vision and can only be accomplished if we join together as high school students, leaders and parents to love students where they are and encourage them to grow in their relationship with Jesus Christ.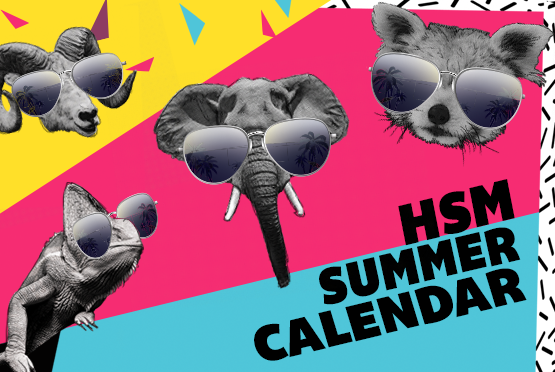 Stay Connected to HSM this summer with lots of fun things going on at all of our campuses.
Check out the calendars below and JUMP IN to what is going on at Hope. Invite friends into the fold with these awesome events while we take a break from small groups over the summer.
Small groups will relaunch in late August when school is back in session.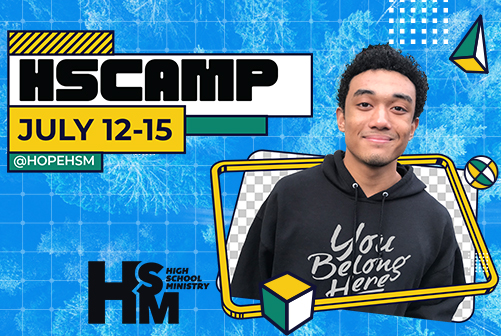 We are so excited to offer High School Camp this year for all high school students from July 12-15, 2021.
HSCamp will be held in-person at Hope's Apex Campus. For all the details including how to register, times and cost, click below.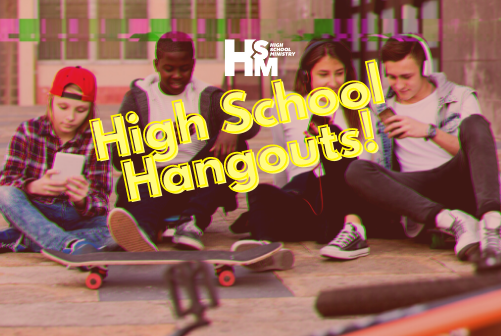 Each campus has a weekly High School Hangout. Hangouts are a great way for students to connect with other high school students and leaders. 
Raleigh: Sundays 10:30 – 11:15 a.m. – The Loft at Raleigh Campus 
Garner: Sundays 10:35 – 11:10 a.m.
Morrisville: Sundays 10:30-11:15 a.m. – Suite K
Apex: Thursdays 2:30 – 4:00 p.m. – Contact Eddie Mullins for location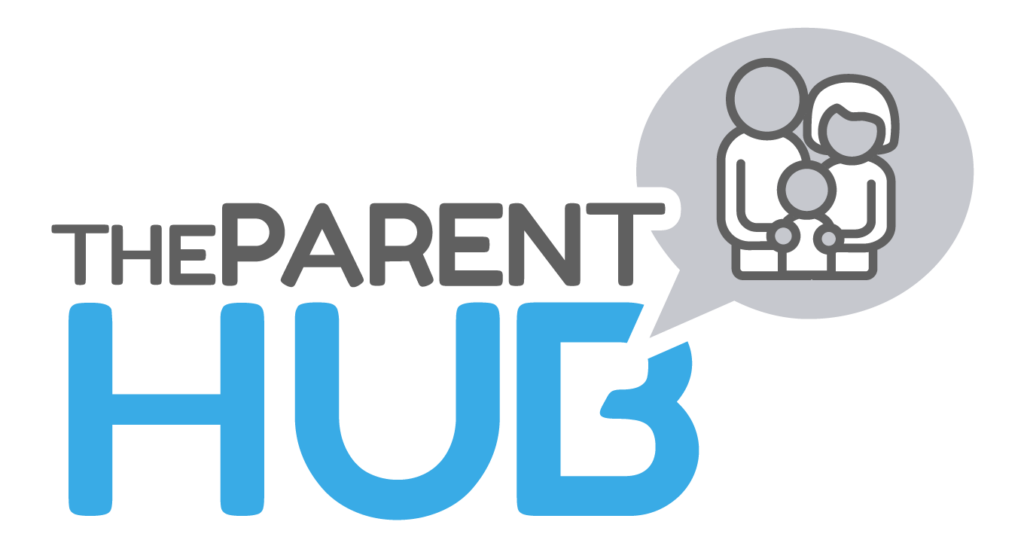 ONLINE EXPERIENCES FOR KIDS AND STUDENTS
Follow High School Ministry