High School Ministry (HSM) HSM is our ministry for 9th through 12th grade.
Hope HSM (High School Ministry) has a vision to REACH THE TRIANGLE AND CHANGE THE WORLD! This is a big vision and can only be accomplished if we join together as high school students, leaders and parents to love students where they are and encourage them to grow in their relationship with Jesus Christ.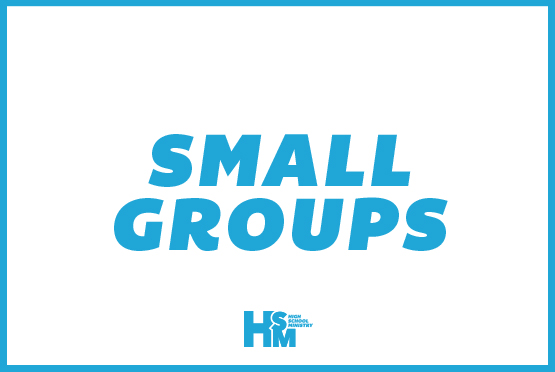 Each campus has a weekly Group Night with Small Group breakouts. This is the perfect way to jump into High School Ministry, make some lasting friendships and grow in your relationship with Jesus.
Raleigh + Garner: Wednesdays 6:00 p.m – The Attic at Raleigh or online Sundays 6:00 p.m. – Register here

 

Morrisville: Wednesdays 6:00 p.m. – Suite A
Apex: Sundays 6:30 p.m. – Student Auditorium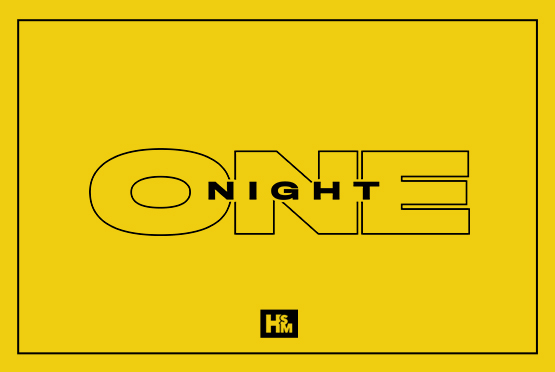 All High School students are invited to a night of fun with their friends. The next One Night is April 25 at 6:45 p.m. at the Apex campus and online and we will be playing EXTREME BINGO. We will be giving away an Xbox X!
Registration closes April 25 at noon.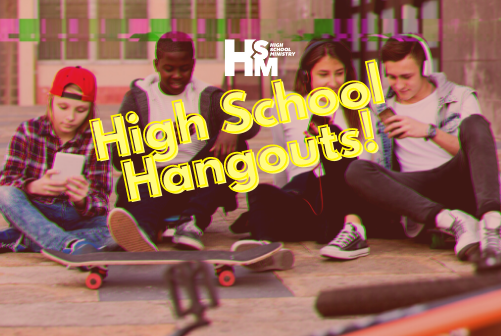 Each campus has a weekly High School Hangout. Hangouts are a great way for students to connect with other high school students and leaders. 
Raleigh + Garner: Sundays 10:30 – 11:15 a.m. – The Loft at Raleigh Campus 
Morrisville: Sundays 10:30-11:15 a.m. – Suite K
Apex: Thursdays 2:30 – 4:00 p.m. – Contact Eddie Mullins for location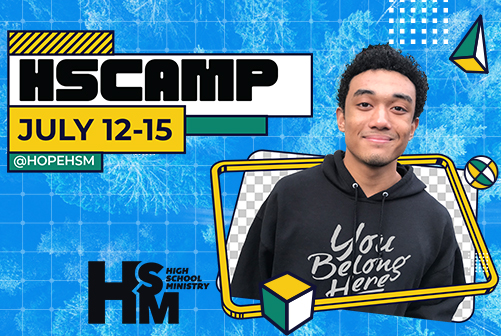 We are so excited to offer High School Camp this year for all high school students from July 12-15, 2021.
HSCamp will be held in-person at Hope's Apex Campus. For all the details including how to register, times and cost, click below.
If you have a student with special needs, check out our Special Needs Ministry here.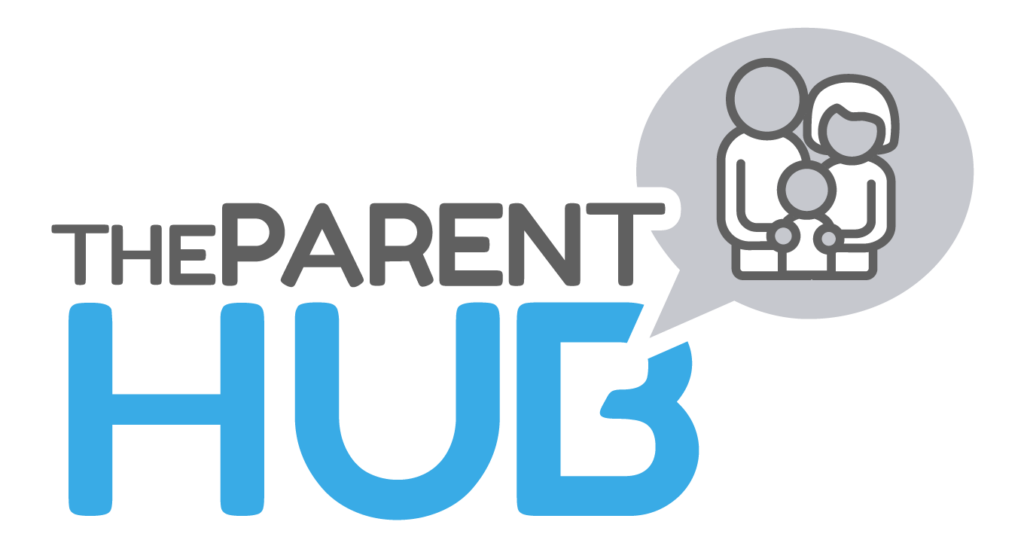 ONLINE EXPERIENCES FOR KIDS AND STUDENTS
Follow High School Ministry