Middle School Ministry (MSM) MSM is our ministry for 6th through 8th graders.
Hope's vision for MSM (Middle School Ministry) is to REACH THE TRIANGLE AND CHANGE THE WORLD! This is a big vision and can only be accomplished if student ministry leaders and parents join together to love students where they are and encourage them to grow in their relationship with Jesus Christ.
Middle School services are open at all campuses during in-person services!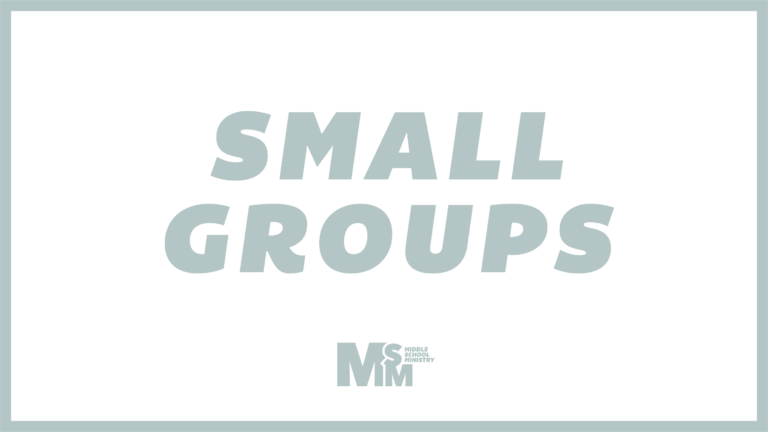 Build connections and deepen your faith with other middle school students and incredible Small Group Leaders each week! Small groups are offered at each campus, in-person and online.
Online: Sundays –   11:15 a.m. Large Group on our Youtube channel
Apex: Sundays – 9:30 + 11:15 a.m.
Morrisville: Sundays – 9:30 + 11:15 a.m.
Raleigh: Sundays – 9:30 + 11:15 a.m.
Contact your campus MSM Pastor with specific questions.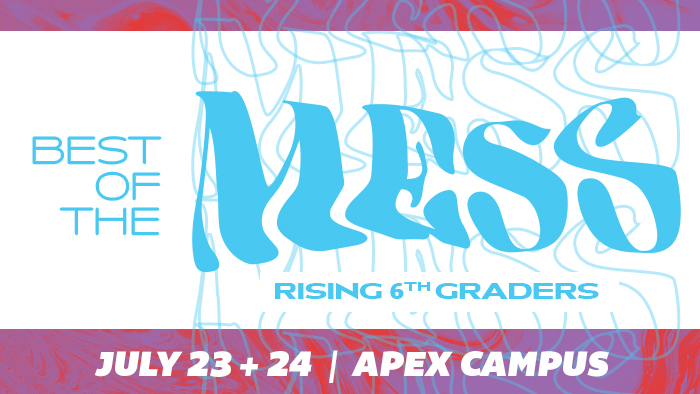 July 23 + 24
Best of the Mess is a memorable event for rising 6th grade students and their parents. Students will have time to play games and get to know each other and Middle School Ministry while parents will have a chance to talk about what is to come with their middle school student.
This weekend is one of those events that you and your student will talk about and reminisce for years to come. $25 registration fee is good for a student and two adults.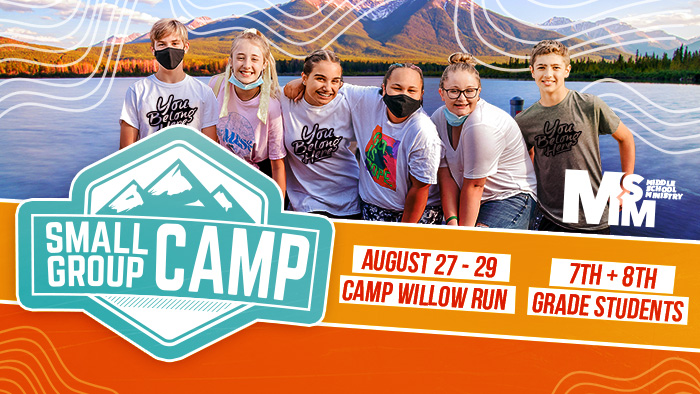 August 27 – 29
Middle School Small Group Camp is for 7th + 8th grade students.
We'll spend the weekend at Camp Willow Run, sleeping in climate controlled train cars, learning about Jesus with small group leaders, eating family style and worshiping together.
Spots fill up fast so sign up today!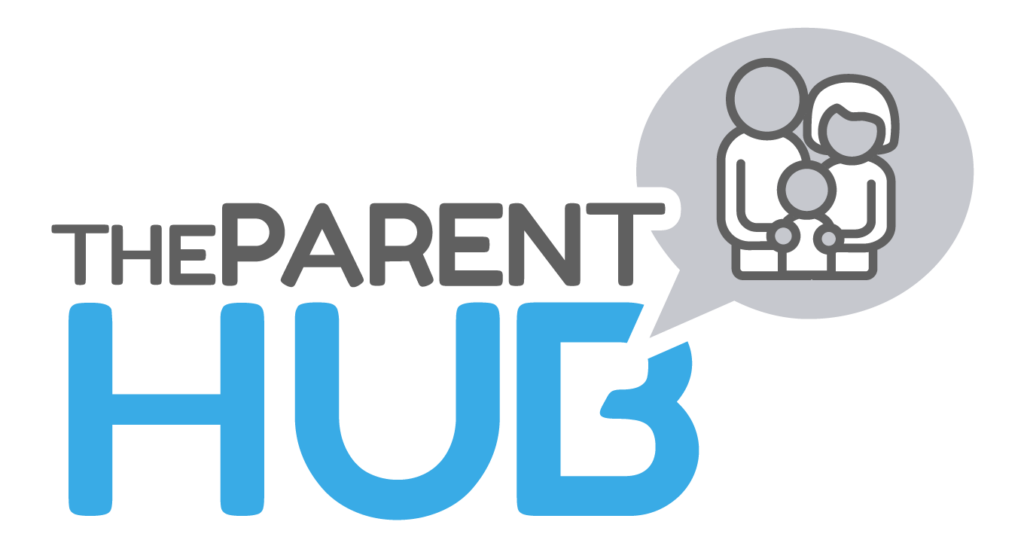 ONLINE EXPERIENCES FOR KIDS AND STUDENTS
Follow Middle School Ministry