Middle School Ministry (MSM) MSM is our ministry for 6th through 8th graders.
Hope's vision for MSM (Middle School Ministry) is to REACH THE TRIANGLE AND CHANGE THE WORLD! This is a big vision and can only be accomplished if student ministry leaders and parents join together to love students where they are and encourage them to grow in their relationship with Jesus Christ.
Middle School services are open at all campuses during in-person services! Space is limited, so be sure to register your student when you get your in-person service ticket below! Have questions? See our Family Ministry FAQs.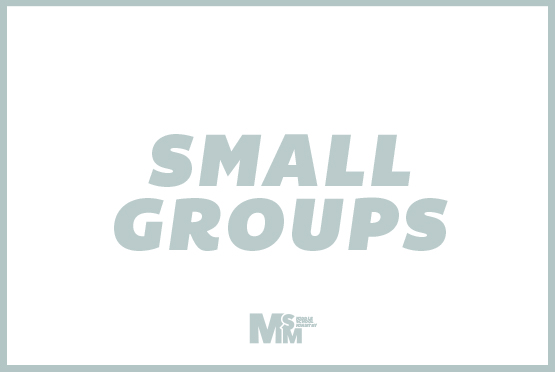 Build connections and deepen your faith with other middle school students and incredible Small Group Leaders each week! Small groups are offered at each campus, in-person and online.
Online: Sundays –   11:15 a.m. Large Group on our Youtube channel
Online Zoom Small Group register here – following Youtube Large Group
Apex: Sundays – 9:30 + 11:15 a.m.
Morrisville: Sundays – 9:30 + 11:15 a.m.
Raleigh: Sundays – 9:30 + 11:15 a.m.
Contact your campus MSM Pastor with specific questions.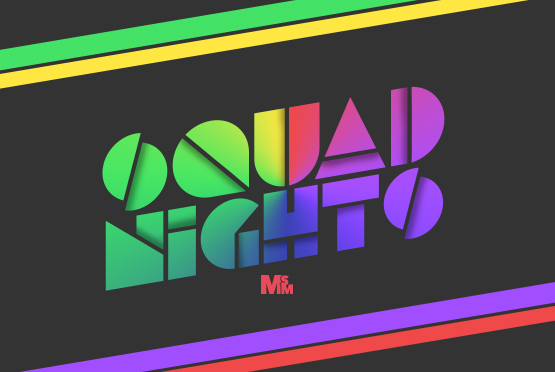 TUESDAYS, 6:30 – 8:00 P.M.
Each week, we will encourage our students to live out the mission + vision of Hope: to REACH the Triangle and change the world by REACHING their friends, peers, teammates, and neighbors by inviting them to Squad Nights.
Squad Nights are hangouts that are specifically designed for our students to bring their friends. For roughly an hour and a half, students can connect with friends, play games, and hear a 7-minute devotion geared towards those who don't call Hope their church home.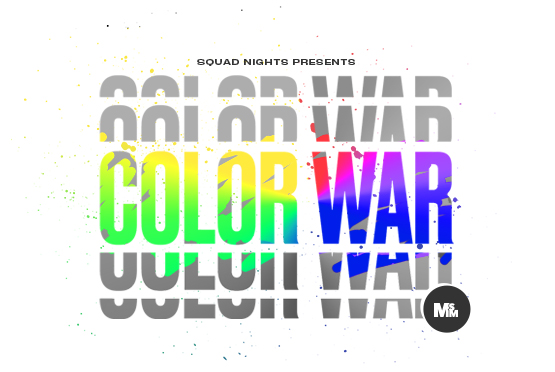 TUESDAY, MAY 4, 6:30 – 8PM
Middle school students and their parents are invited to an All In Squad Night Color War! Grab a white t-shirt and be prepared to throw color at other students, leaders and parents!
Color War is taking place at our Apex campus and parents are invited to participate with their student. Register today!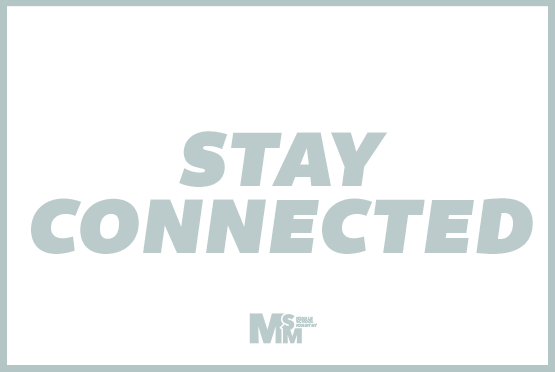 During this time we have opportunities for you to stay connected to other parents at your campus. We have Facebook MSM groups setup to encourage one another, have a safe place to ask questions and get valuable resources to help you. Just click the button below.
If you have a student with special needs, check out our Special Needs Ministry here.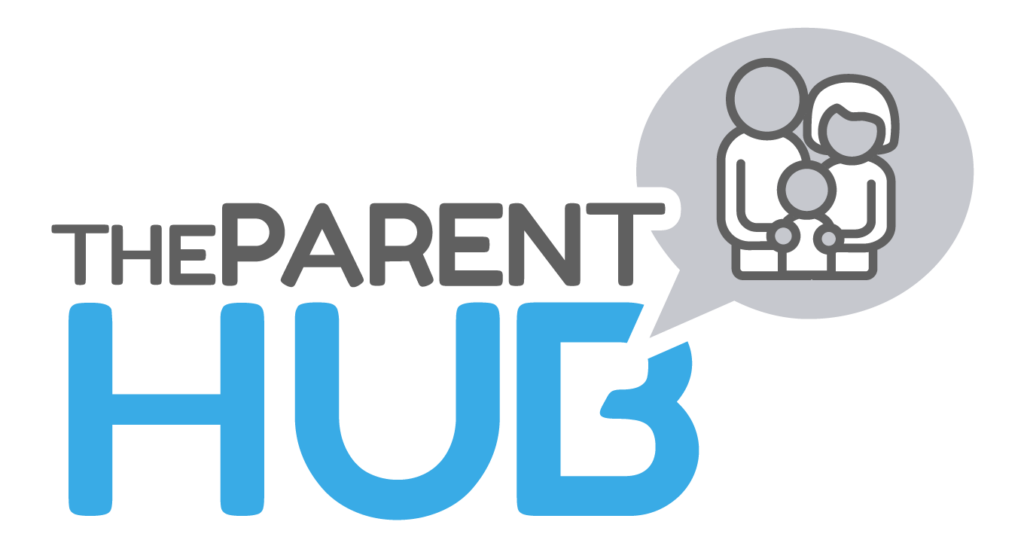 ONLINE EXPERIENCES FOR KIDS AND STUDENTS
Follow Middle School Ministry