Middle School Ministry (MSM) MSM is our ministry for 6th through 8th graders.
Hope's vision for MSM (Middle School Ministry) is to REACH THE TRIANGLE AND CHANGE THE WORLD! This is a big vision and can only be accomplished if student ministry leaders and parents join together to love students where they are and encourage them to grow in their relationship with Jesus Christ.
Middle School services are open at all campuses during in-person services!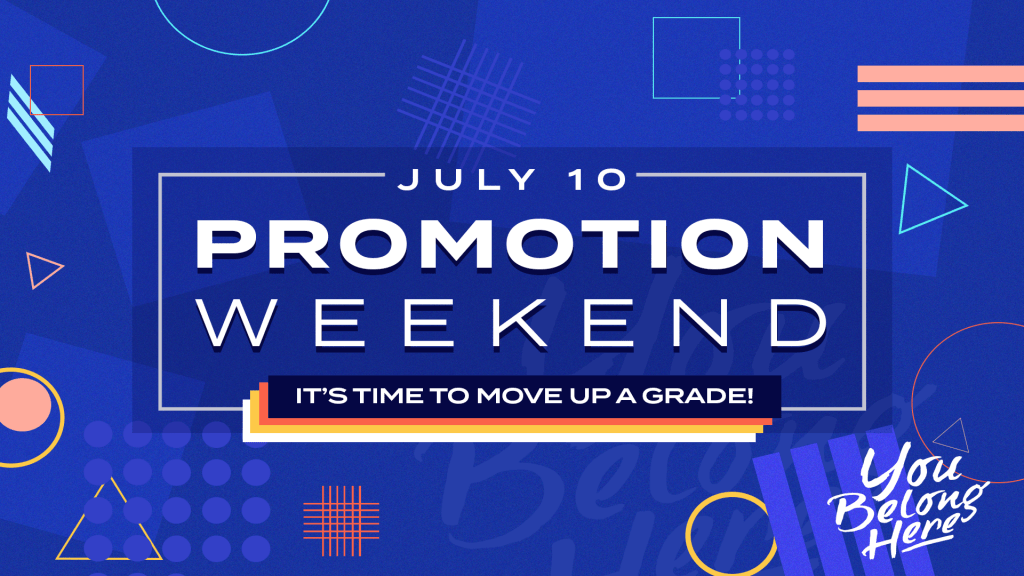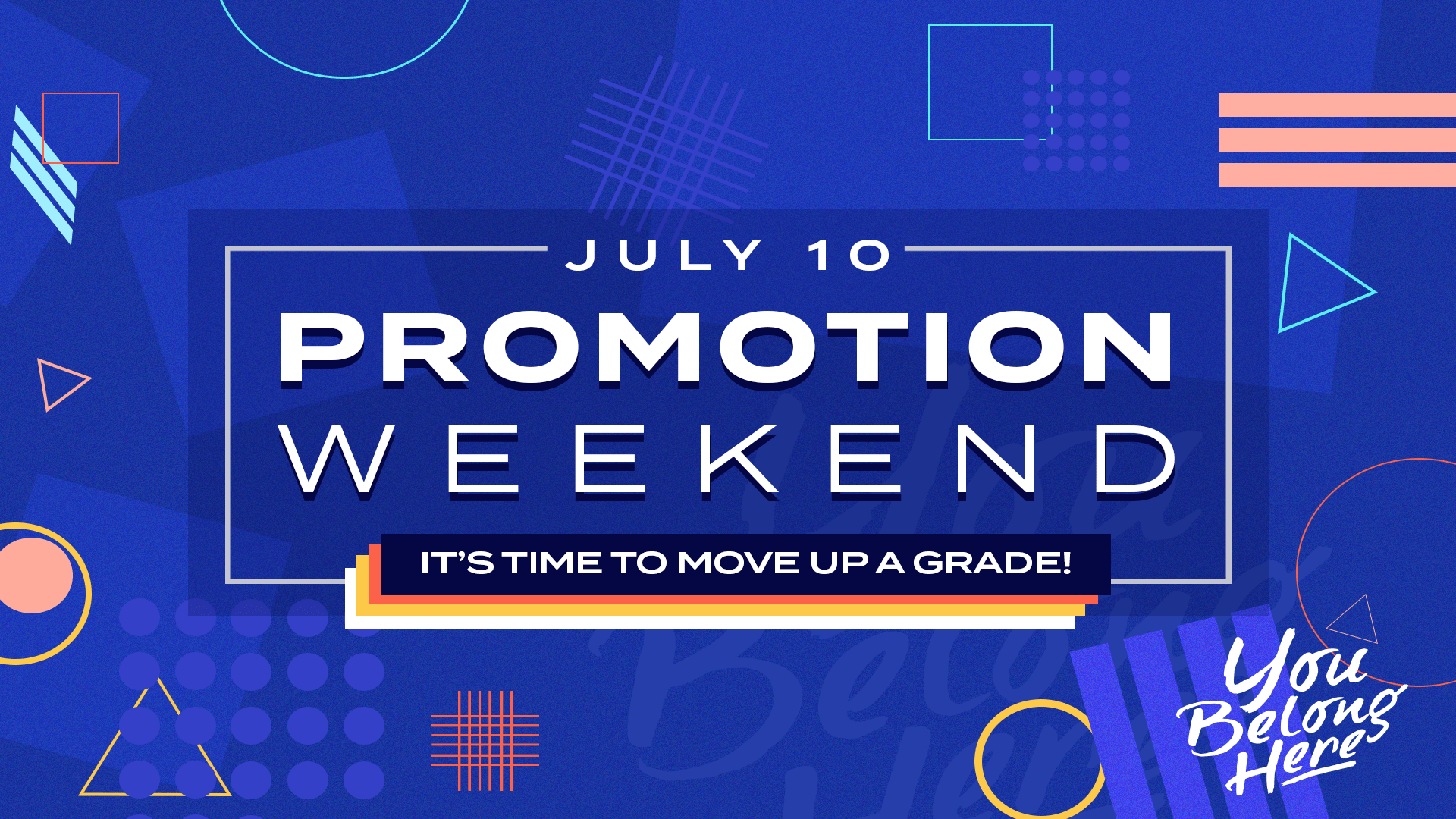 This is a special weekend for our students as they move up a grade in school and in our ministries! Current 5th grade students in our KidCity ministry will now join MSM as 6th graders and our 8th graders will transition to High School Ministry (HSM). We hope you'll join us on July 10 to celebrate all of our students and support them as they make these transitions!
All-In Squad Nights are a night full of connection and fun for students to come together from all our campuses!  We encourage middle school students to invite their friends to join them for a chance to connect with others and win some epic prizes! You don't have to be in a small group or part of our weekend services to come.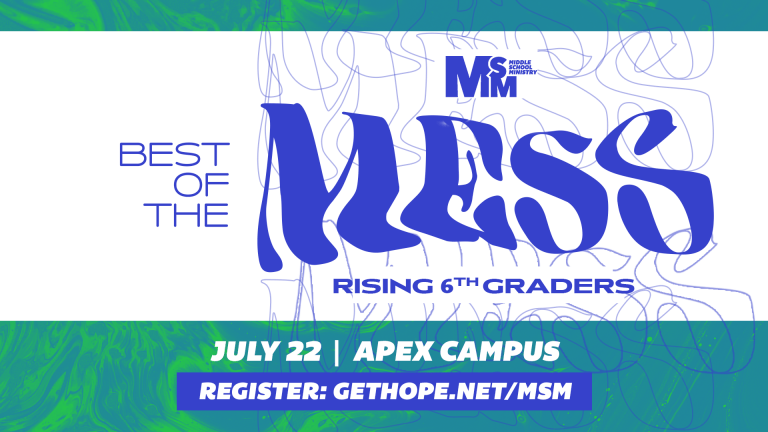 Best of the Mess is a MESSY memory-making event for 2022-23 6th-grade class of 2029 and their parents! Friday evening will be full of laughter, gagging, MESS and memories. On Saturday, parents and students will split up for separate experiences.
Join us July 22 at the Apex campus. If you have a rising 6th grader, you won't want to miss it.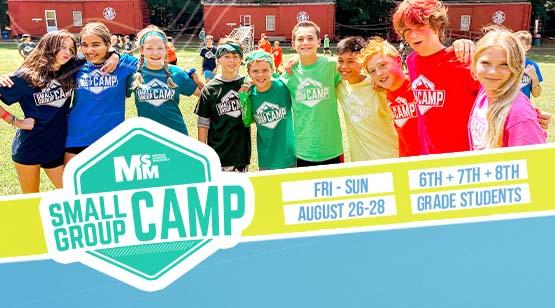 MSM Small Group Camp is an experience for students to take next steps in their relationship with Jesus Christ. It's also a time to build community with their small group friends and leaders. There will be high-energy sessions, homemade meals, small-group bonding times, and fun activities throughout the weekend.
Register your student today to attend MSM Small Group Camp, August 26–28.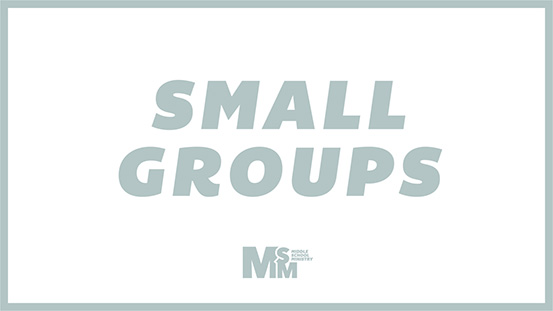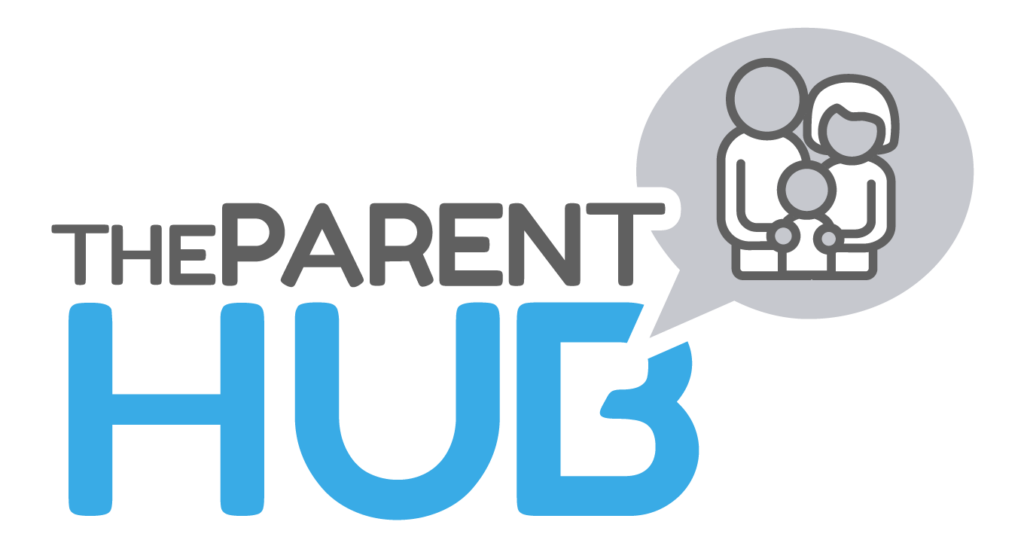 ONLINE EXPERIENCES FOR KIDS AND STUDENTS
Follow Middle School Ministry