Middle School Ministry (MSM) MSM is our ministry for 6th through 8th graders.
Hope's vision for MSM (Middle School Ministry) is to REACH THE TRIANGLE AND CHANGE THE WORLD! This is a big vision and can only be accomplished if student ministry leaders and parents join together to love students where they are and encourage them to grow in their relationship with Jesus Christ.
Middle School services are available Sunday mornings at all campuses.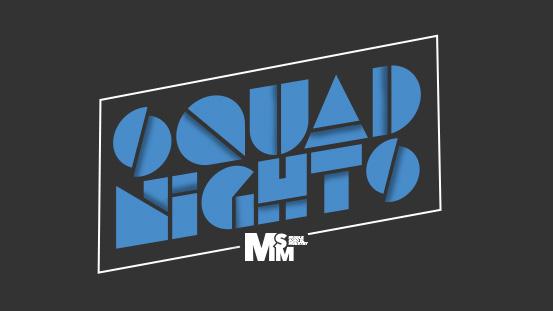 Come hang out at your Campus Squad Night the 3rd Tuesday of the month from 6:30 p.m. to 8:00 p.m. We encourage middle school students to invite their friends to join them for a chance to connect with others and win some epic prizes! You don't have to be in a small group or part of our weekend services to come. 
Click on your campus below for upcoming dates.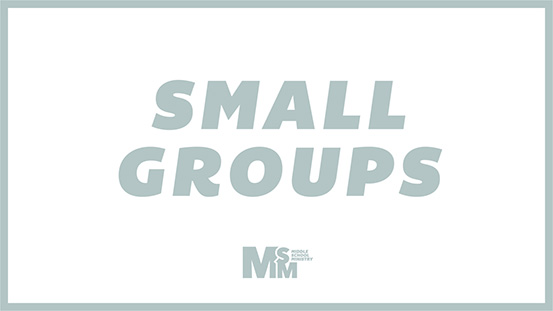 Build connections and deepen your faith with other middle school students and incredible Small group leaders each week! Small groups are offered at each campus, in person and online.
Online: Sundays – 11:15 a.m. Large Group on our Youtube channel
Apex: Sundays – 9:30 + 11:15 a.m.
Garner: Sundays – 9:30 a.m.
Northwest Cary: Sundays – 9:30 + 11:15 a.m.
Raleigh: Sundays – 9:30 + 11:15 a.m.
Contact a Campus MSM Pastor with specific questions.
Caleb White (Raleigh) | Ayren Nelson (Apex) | Daniel Cody (Garner) | Brandon Lefevre (Northwest Cary)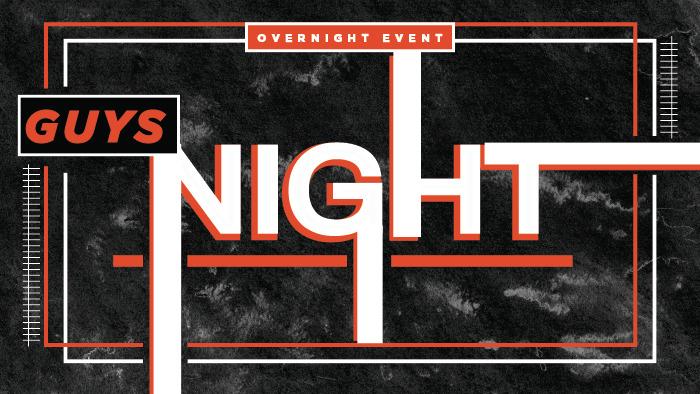 All MSM guys are invited to join us for an overnight event to grow together and be inspired to live the calling God has placed on their lives as young men. Click here for the schedule and packing list.
Guys Night will be Friday, April 28 at 7:00 p.m. to Saturday, April 29 at 11:15 a.m. and hosted at our Apex Campus!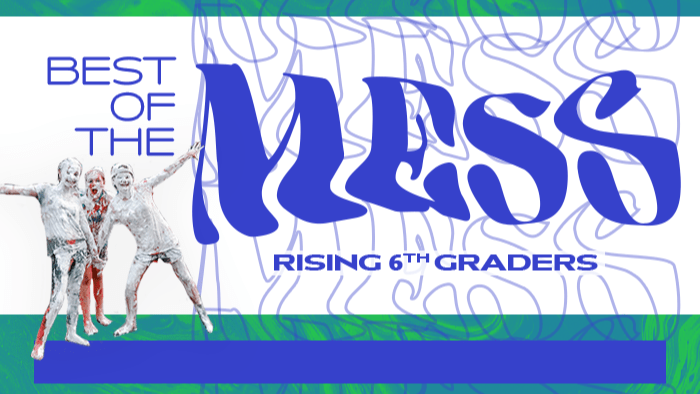 Calling all rising 6th graders! Best of the Mess is a Memory Making event for the Class of 2030 and their parents! The evening will be full of laughter, MESS, and memories. 
Come out to our Apex Campus on Friday, July 21 from 6:00-8:30 p.m.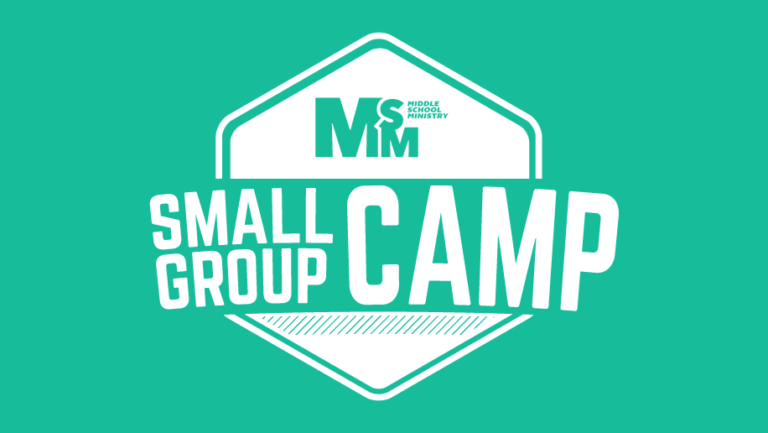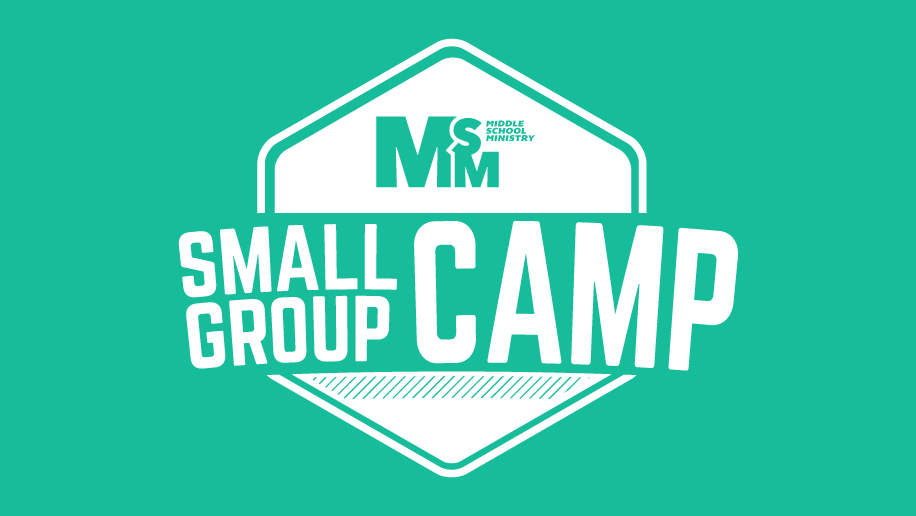 SAVE THE DATE!! MSM Small Group Camp is a weekend to remember! This year, we will be back at Camp Willow Run and Camp Willow Springs.
Spots fill up quickly so mark your calendar for August 25-27, 2023.
Registration is coming soon!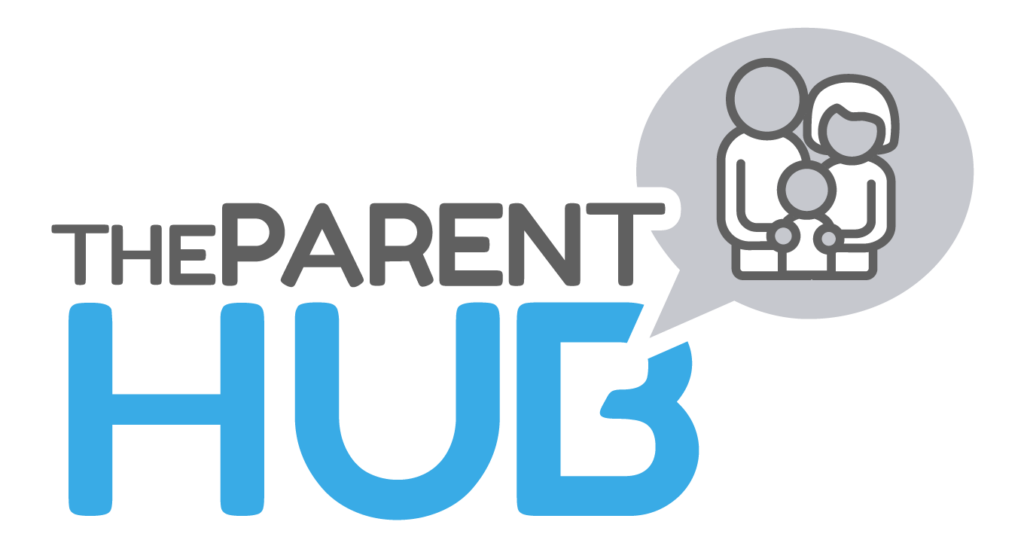 ONLINE EXPERIENCES FOR KIDS AND STUDENTS
Follow Middle School Ministry