9:30 + 11:15 A.M.*
*SPANISH TRANSLATION AVAILABLE
In 1994, the Raleigh campus of Hope Community Church was launched. Since then, we've added multiple locations both locally and globally. All of our campuses have one over-arching vision to reach the Triangle and change the world through the message of God's love for us. You don't have to have your act together or dress the part to be involved in what God is doing here. Our call as a Bible-believing church is to love people where they are and encourage them to grow in their relationship with Jesus. On the weekends, you'll find a welcoming atmosphere, great programming for kids of all ages, engaging worship and relevant teaching from the Bible. We'd love to have you join us for a weekend service at Hope Community Church's Raleigh campus.
Raleigh Campus Location

821 Buck Jones Road
Raleigh, N.C. 27606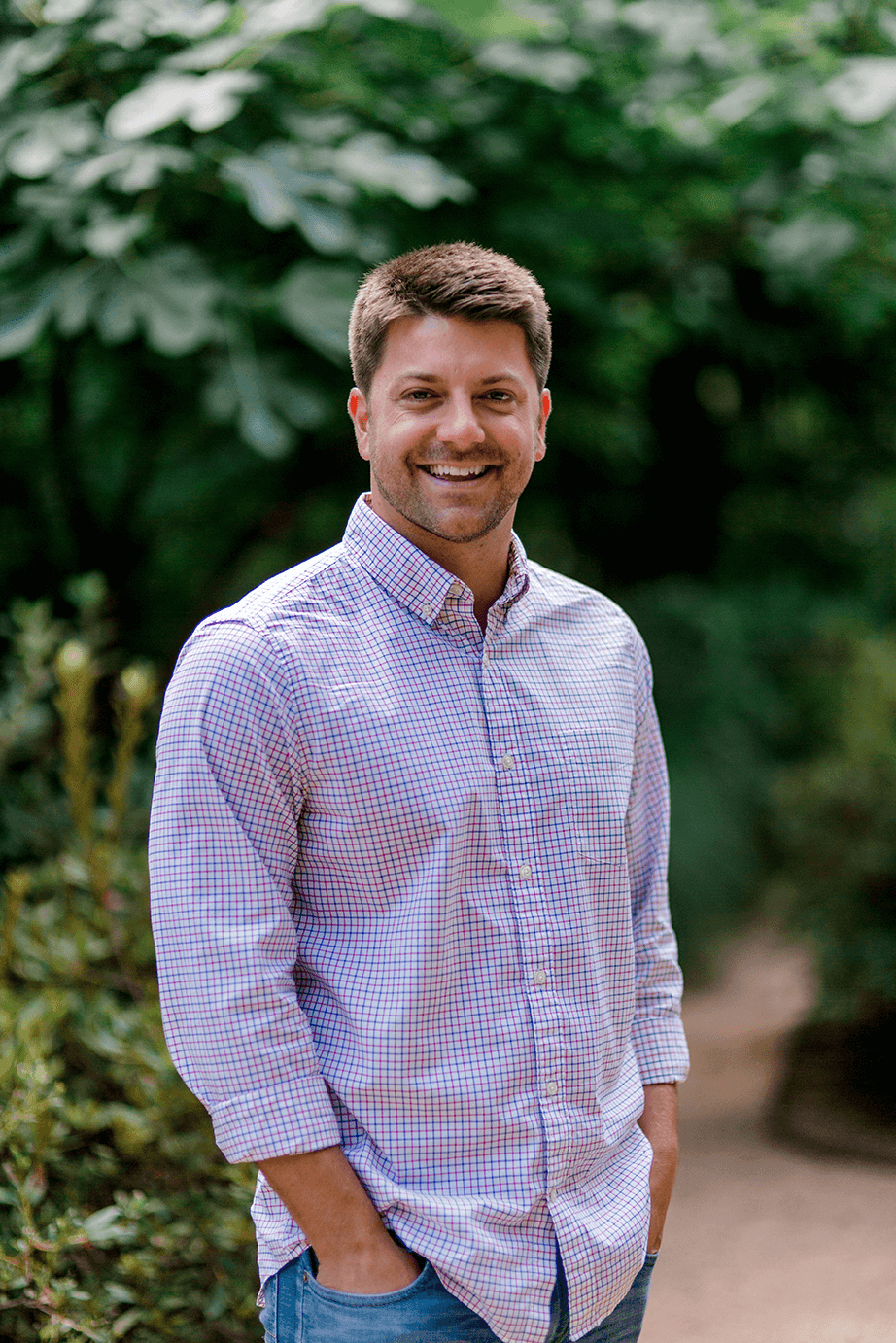 Teaching Pastor   l   Raleigh Campus Pastor
Chase Gardner, the Raleigh Campus Pastor, oversees both the campus and staff at the Raleigh location. After earning his undergraduate and graduate degrees from Liberty University, Chase began his ministry in 2007 and has continued to make it his life's mission ever since. He served on staff at Hope for seven years before moving to Asheville with his family to plant a church. Now, Chase is back and excited to meet you! He is married, and he and his wife, Jenny, have two daughters.
Servicio en español de Hope Community Church
Ahora estamos ofreciendo dispositivos de traducción para el servicio de las 11:15 a.m. en nuestro campus de Raleigh. Regístrate en la recepción para recoger sus auriculares. Esperamos darle la bienvenida a nuestro campus de Raleigh.
¿Preguntas? Contacto robert.rada@gethope.net.
La vida es mejor juntos. Una de las mejores formas de encontrar comunidad en Hope es a través de un grupo pequeño.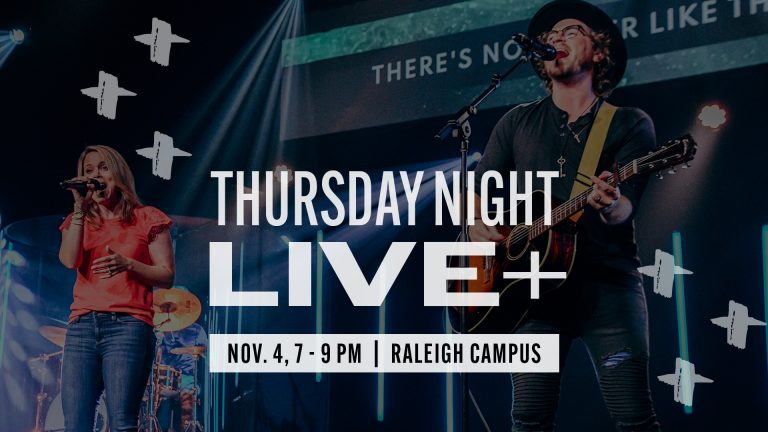 Thursday Night Live+ has become a favorite event around Hope, with bonus worship sets and fun behind-the-scenes things that make our online experience happen.
If you haven't checked one out yet, the next Thursday Night Live+ is Thursday, Nov. 4. We hope to see you there! We invest in local suppliers for our coffee and bakery needs.  We serve hand-crafted beverages, a variety of baked goods and more. Our locations are designed to be a community gathering place to meet up with friends, family, and colleagues, as well as a great place to work remotely. Serving more than a common cup of coffee.
Raleigh location hours:
Sundays during services
Select a ministry below for more info