Connecting. Mentoring. Serving.
The young adult ministry at Hope Community Church exists to walk alongside young adults (18-30s) through the highs and lows of adulting. We believe this generation of creative, passionate, & purposeful men & women are agents of change. Whether you're a high school graduate trying to figure out what school to attend or a young professional building your portfolio, we are all trying to figure out the same thing, where is our place in this world? You belong here.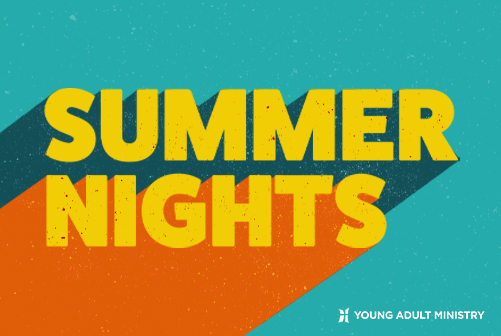 SUMMER NIGHTS
Wednesdays starting June 2, 6:30 – 9 PM
Join us at the Raleigh campus for a mid-week worship event  to experience authentic community. We will have a message on Ephesians, worship, and group discussion as we process who we are and what action God has called us into.