Connecting. Mentoring. Serving.
The young adult ministry at Hope Community Church exists to walk alongside young adults (18-30s) through the highs and lows of adulting. We believe this generation of creative, passionate, & purposeful men & women are agents of change. Whether you're a high school graduate trying to figure out what school to attend or a young professional building your portfolio, we are all trying to figure out the same thing, where is our place in this world? You belong here.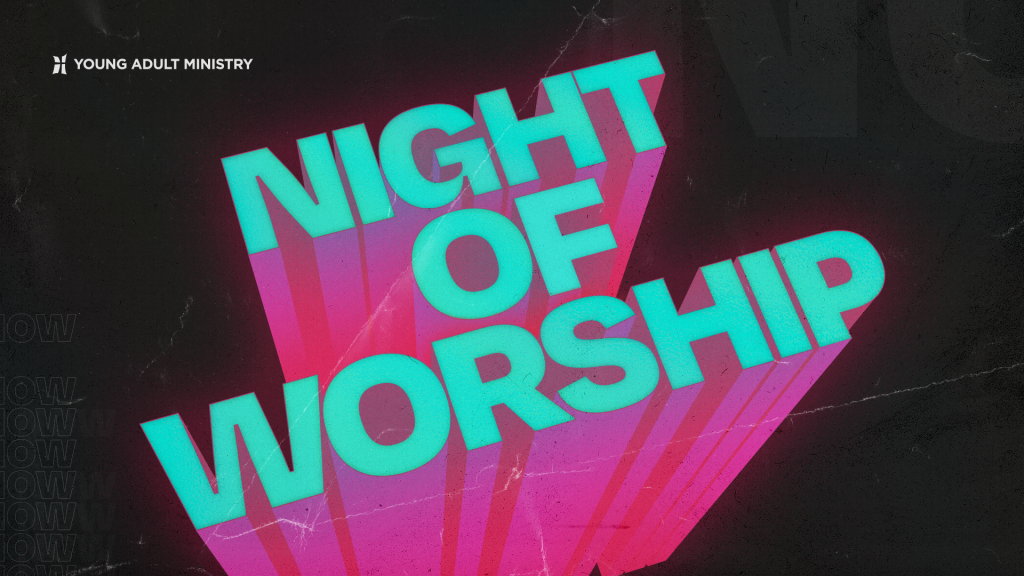 NIGHT OF WORSHIP
January 23 at 7 PM
Hey Young Adults, come join us for our next Night of Worship! It's a night of music, a great speaker, and connection on the 3rd Sunday of every month at our Raleigh campus. Doors open at 6:50 p.m. We look forward to worshiping together!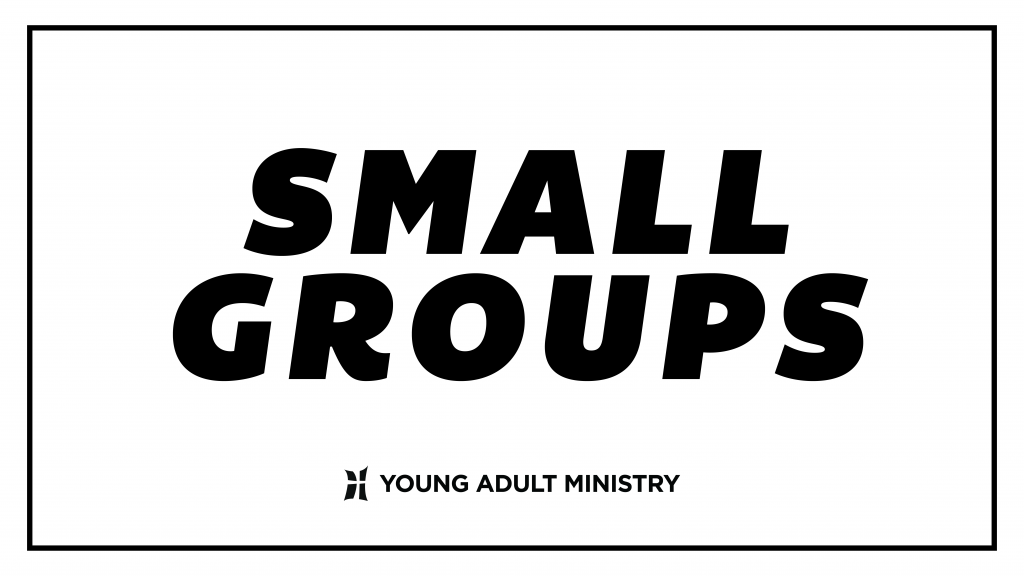 One of the lessons we've learned during COVID is that life is better together. We want to meet you!
Sign up for a small group using the link below.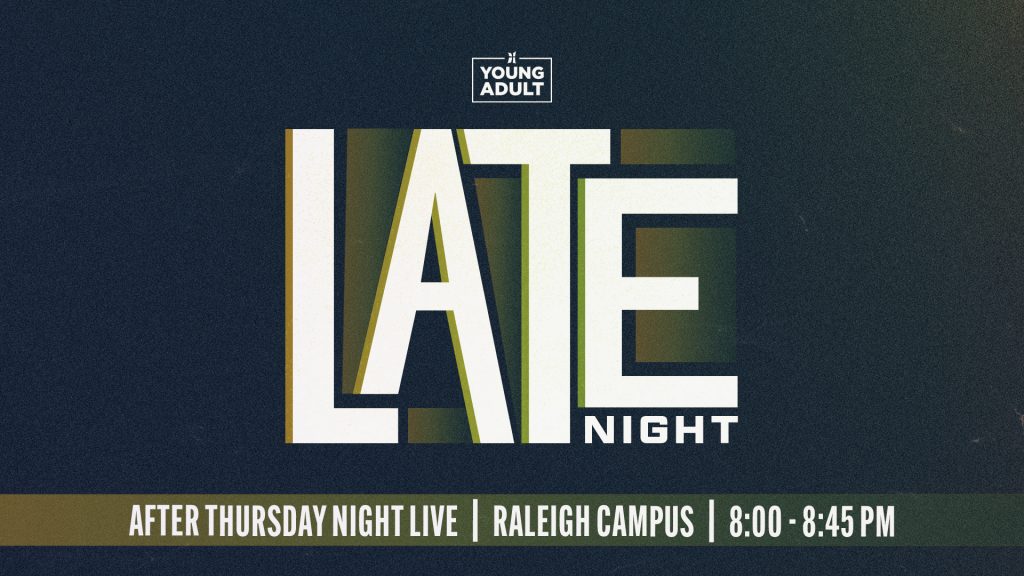 Late Night is an opportunity for Young Adults to connect, meet new people, be encouraged by others, and grow together. 


We meet at 8:15 in The Loft, following Thursday Night Live service at the Raleigh campus.