Connecting. Mentoring. Serving.
The young adult ministry at Hope Community Church exists to walk alongside young adults(18-30s) through the highs and lows of adulting. We believe this generation of creative, passionate, & purposeful men & women are agents of change. Whether you're a high school graduate trying to figure out what school to attend or a young professional building your portfolio, we are all trying to figure out the same thing, where is our place in this world? You belong here.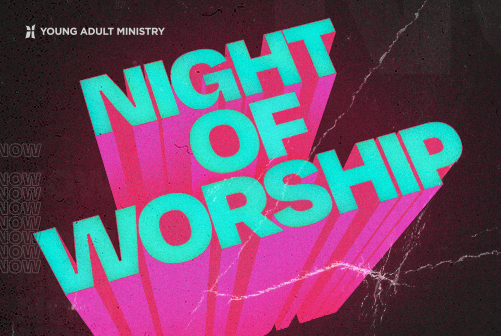 NIGHT OF WORSHIP
May 16, 7 – 8:30 PM
Hey Young Adults (18-30's), come join us for our next Night of Worship! It's a night of music, a great speaker, and connection! Invite your friends and we can't wait to see you soon.