Connecting. Mentoring. Serving.
The young adult ministry at Hope Community Church exists to create a safe place to encourage young adults (18-30) to grow in relationship with Jesus and be part of His mission to change the world. Whether you're in college, a young professional, or starting a family, we want to walk alongside you during the highs and lows of adulting to find a bigger purpose for your life.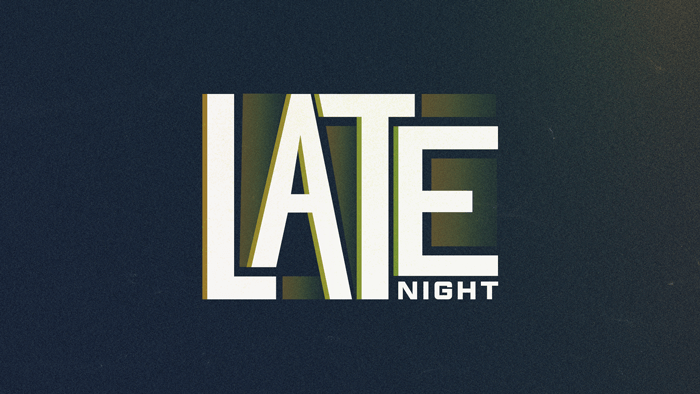 COME HANG OUT WITH US
Late Night is for young adults exploring or seeking a stronger foundation of faith. Join us at the Raleigh campus Thursday nights at 8:00 p.m.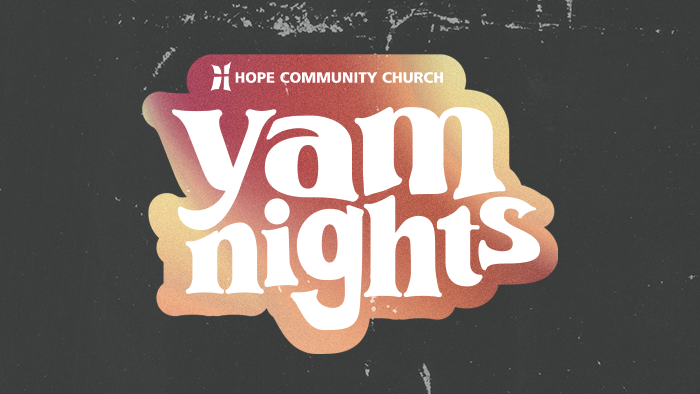 NEXT EVENT: FEBRUARY 26
Join us the 4th Sunday of the month for an event to connect and encourage young adults. Our next event is a bonfire at 572 Mt. Pisgah Church Rd, Apex, NC 27523 on February 26th at 7 p.m. Friends are always welcome!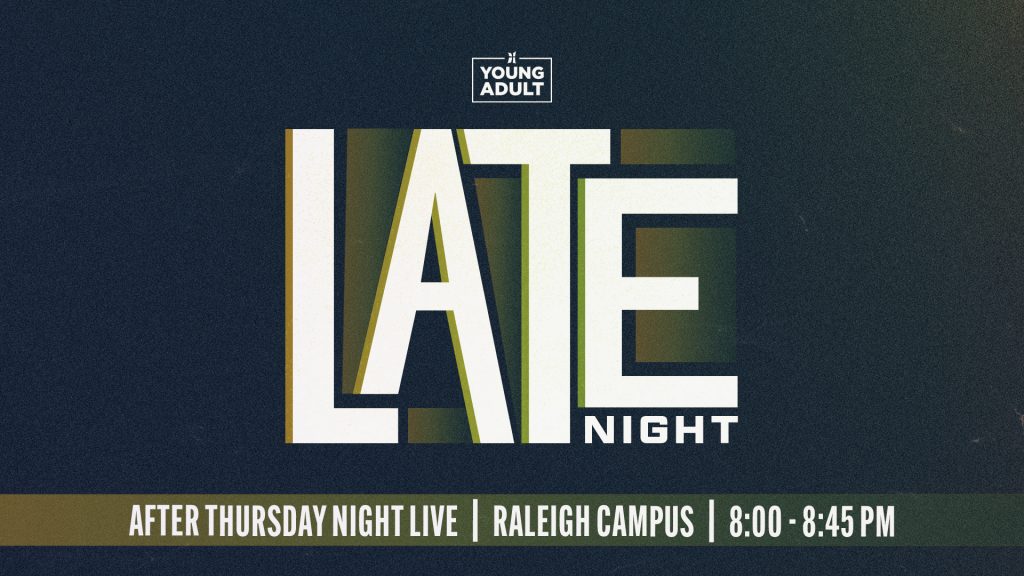 HANG OUT WITH US
Late Night is an opportunity for Young Adults to connect, meet new people, be encouraged by others, and grow together. 
We meet at 8:15 in The Loft, following Thursday Night Live service at the Raleigh campus.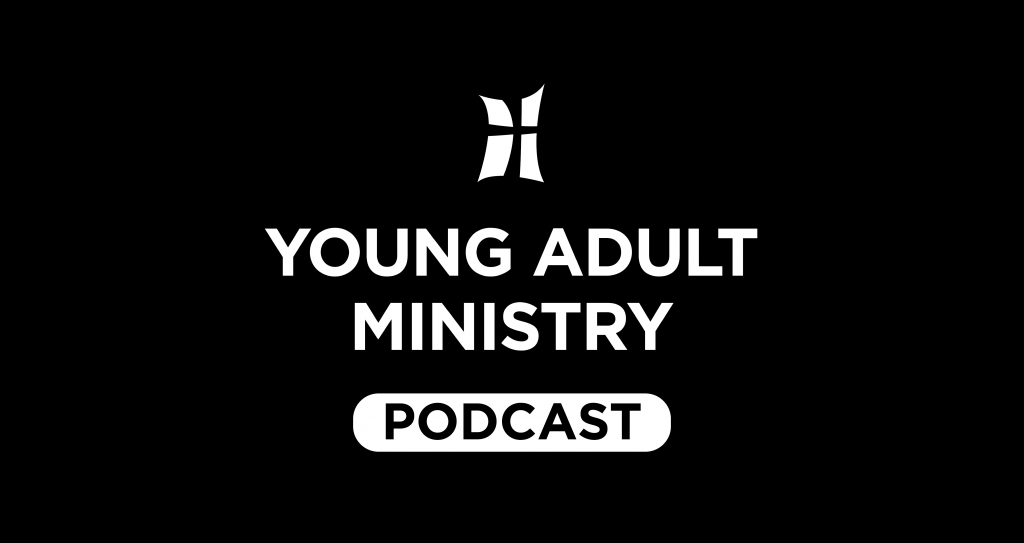 Tune in each week as we talk about navigating work, relationships, and life as a Christian in today's world.
Get in on the conversation at the link below.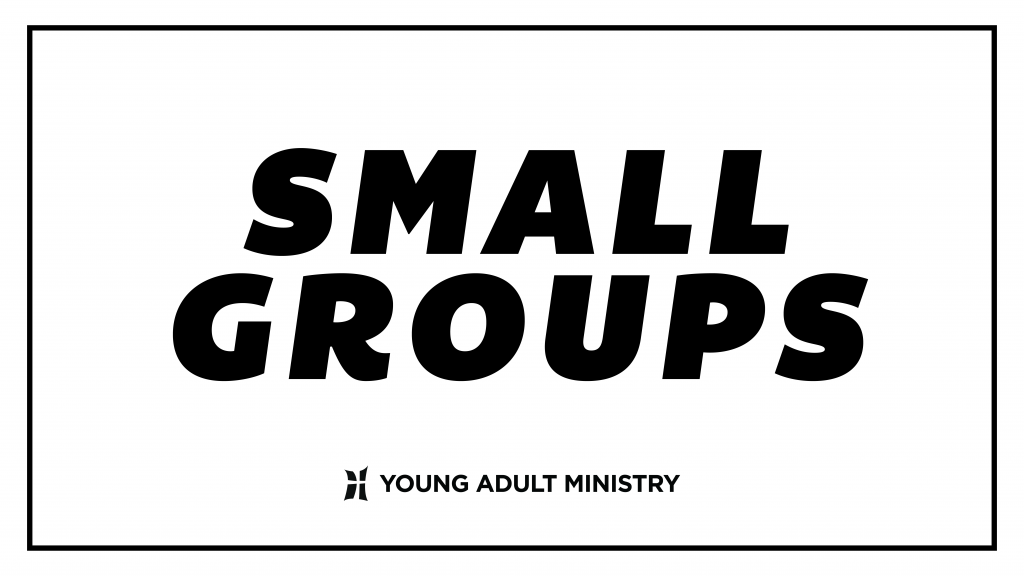 Connect with other young adults in your stage of life and area of the Triangle to encourage each other to grow in relationship with Jesus.
Sign up for a small group using the link below.