We are slowly reopening our campuses for in-person gatherings.
Everyday, new guidelines and restrictions are given about where, when or how we can meet. It's hard to keep everything straight, but please know that we're doing this with caution and safety in mind. We will do everything in our power to comply with all the mandates without sacrificing our need to gather as a church. One thing we've learned through all of this chaos is that God made us to live in community, and we need each other! #HopeTogether Tickets for in-person services are limited, and the demand for those seats is great. If you have reserved a ticket but are unable to attend, please return your ticket so another will be able to attend in your place. KidCity, our ministry for birth through 5th grade, is open for all Preschool – 5th grade students (ages 2+), and our Middle School Ministry is currently open as well. Our High School Ministry is meeting at 10:20 a.m. at both our Raleigh and Morrisville campuses.
Our nursery, ages 2 and under, opens on May 16.
Again, space is limited, so be sure to register your student when you get your own in-person ticket below! Have questions?
See our 
Family Ministry FAQs
.
Please note that we are releasing tickets on a week-to-week basis to ensure the safety of everyone present at our campuses. Tickets are released at 10 a.m. on Monday mornings.
You will need to get a ticket for your child for KidCity when getting your own ticket.
Again, space is limited; and if you aren't able to get tickets this week, we hope you'll join us for an in-person service next week!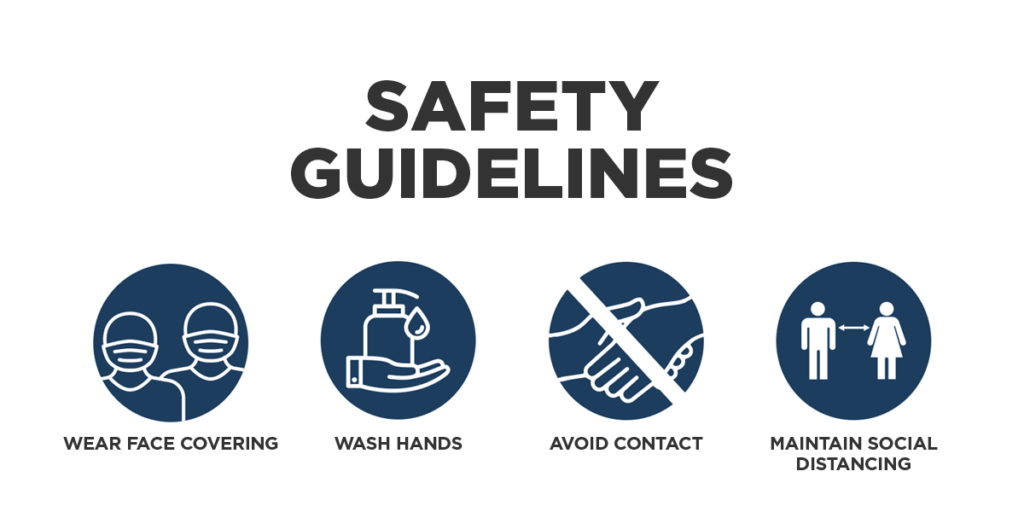 When you enter and exit the building, please leave six feet around you and anyone not in your family just as you would do in any public place. Keep your eyes open for the signs designating entering and exiting and follow the directional dots on the floor for the correct flow of traffic. Also, be sure to wait for the Ushers to help you find seats as they will ensure proper social distancing. We are following the Governor's mandate for Wake County to wear masks while out in public. Our volunteers and staff will be wearing masks, and we will have them at the front doors in case you forget yours.
Here at Hope, we are family, and family always puts each other first. Just remember, God is the head of our family. He is in control, and we need to seek His protection and guidance through this time. If we put our trust in Him, we will get through this together.
For more resources on what the CDC recommends and what government guidelines are, see below.
Remember gethope.tv will still be available for those who don't feel comfortable with gathering in person.
Questions about ticketing or reopening? Contact us!