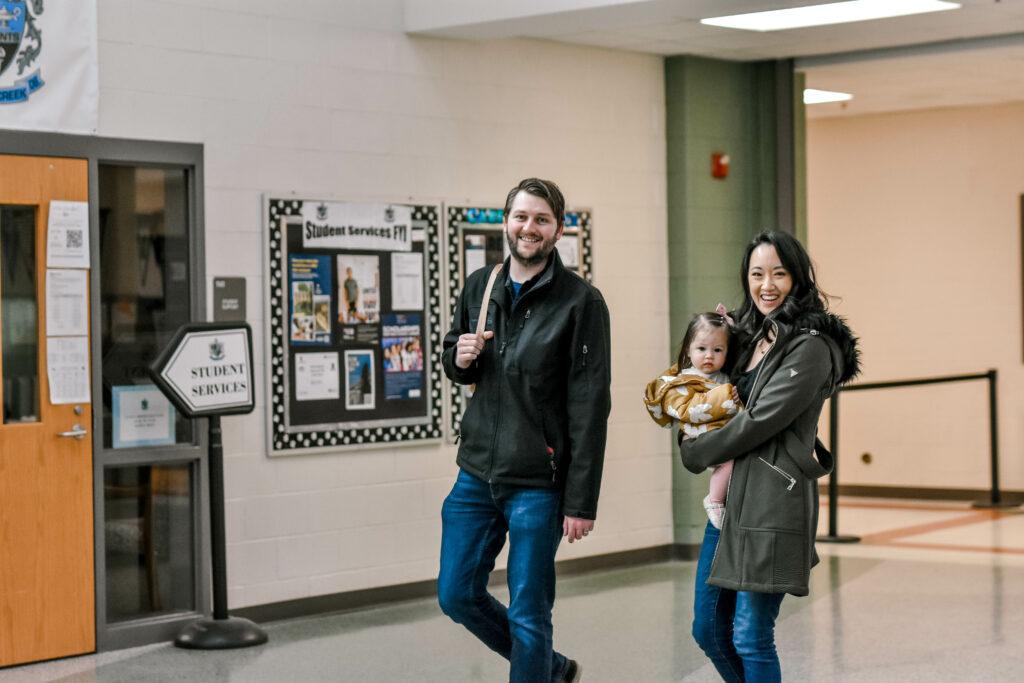 Families these days are busier than ever. It's easy to feel overcommitted, overwhelmed, and underequipped—but it doesn't have to be that way.
At Hope, we want to strengthen the core of families by investing heavily in marriages, parenting, and youth. We've got ministries for all ages and resources to help you connect with your own family and with other families like yours.  We're in this together, and we're here for you.
Questions? Contact us.
Family Ministry teams work hard all year to create engaging events where kids and students can not only grow in their relationship with Jesus, but also build community with each other. Click the link below to stay up to date on the events we are hosting this month.
Marriage Ministry provides support to couples so they can grow stronger in their marriages by growing stronger in their relationships with Jesus. 
The Parent Hub hosts online experiences for kids and students as well as articles on parenting and marriage to help you navigate every season of life.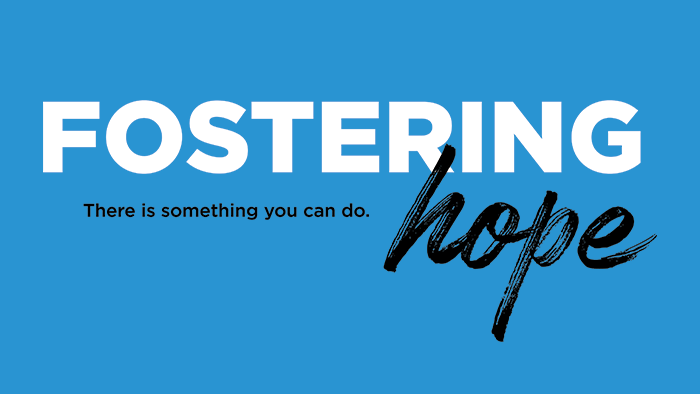 Fostering Hope exists to lend support to current foster families and be a resource for those who are interested in taking the next step toward fostering.
Connect With Other Parents
You don't have to do this alone. Use the links below to join a small group or our ministries' Facebook groups.