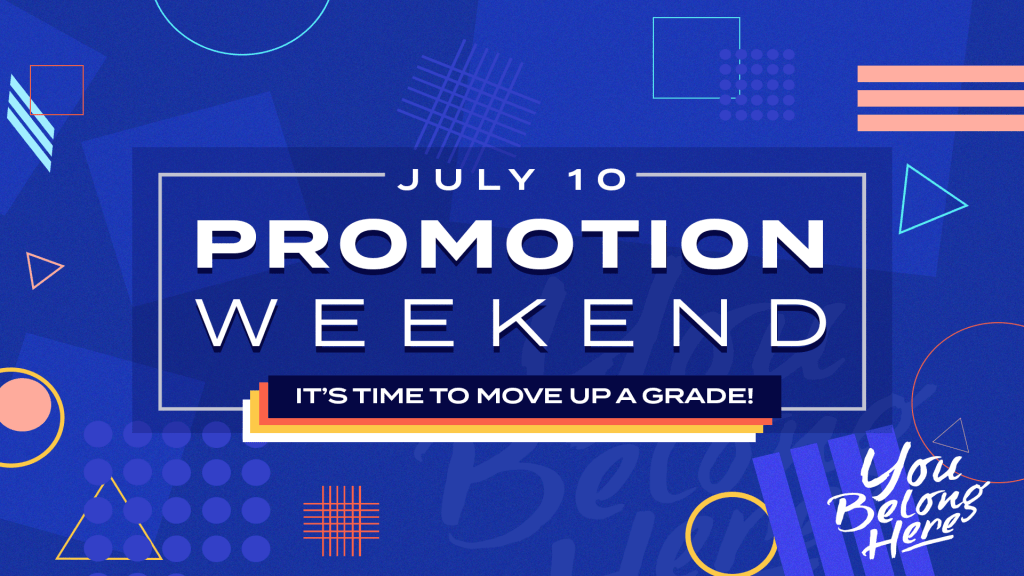 This is a special weekend for our students as they move up a grade in school and in our ministries! The biggest transitions will be for rising kindergarteners (who will move up to elementary), rising 6th graders (who will transition to Middle School Ministry), and rising 9th graders who will begin attending service in the auditorium for the first time, and who are invited to join in with High School Ministry activities.
If you have a child in one of these big transition years, click MORE INFO for a list of FAQs or click on the ministry logos below for more on what to expect.

It is tough for today's families to keep up with the demands of life. School, jobs, church, homework, appointments, technology and activities fill our days.
Family ministry is about the church and the family partnering together to help your family follow Jesus.
The goal of family ministry is to minister to the entire family, regardless of their stage of life.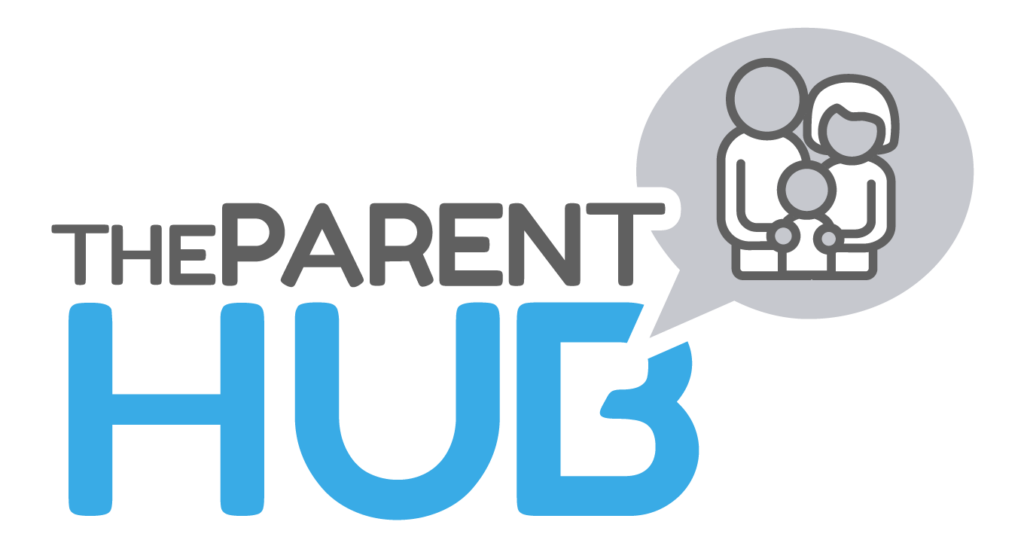 ONLINE EXPERIENCES FOR KIDS AND STUDENTS
In order to keep the priorities of God first, spouse second, children and jobs to follow, we need to keep our focus on God. It is our wish to come alongside you as you keep your marriage healthy and grow in your relationship with Jesus.