It is tough for today's families to keep up with the demands of life. School, jobs, church, homework, appointments, technology and activities fill our days.
Family ministry is about the church and the family partnering together to help your family follow Jesus.
The goal of family ministry is to minister to the entire family, regardless of their stage of life. 
We've put together some family-focused activities to spark meaningful conversations and encourage a little memory-making fun. Click below to head to our Christmas page for family resources and all things Hope for Christmas. Click the button below to get started!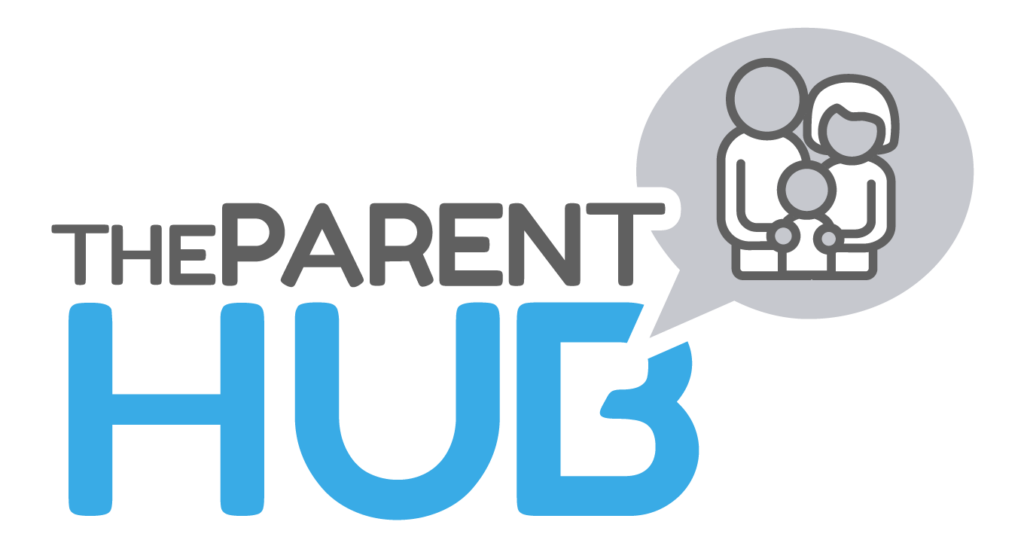 ONLINE EXPERIENCES FOR KIDS AND STUDENTS
In order to keep the priorities of God first, spouse second, children and jobs to follow, we need to keep our focus on God. It is our wish to come alongside you as you keep your marriage healthy and grow in your relationship with Jesus.