Get involved in the foster care conversation
Be a part of the dialogue as we build what it looks like to create a system to support those connected with Foster Care. Are you a social worker, a parent that has been supported by foster care, a foster parent, family member, guardian, or were you fostered as a child? Do you have a heart for coming alongside and supporting these kids and teens? Let us know who you are – we want to meet you at our Fostering Hope Roundtable on May 16.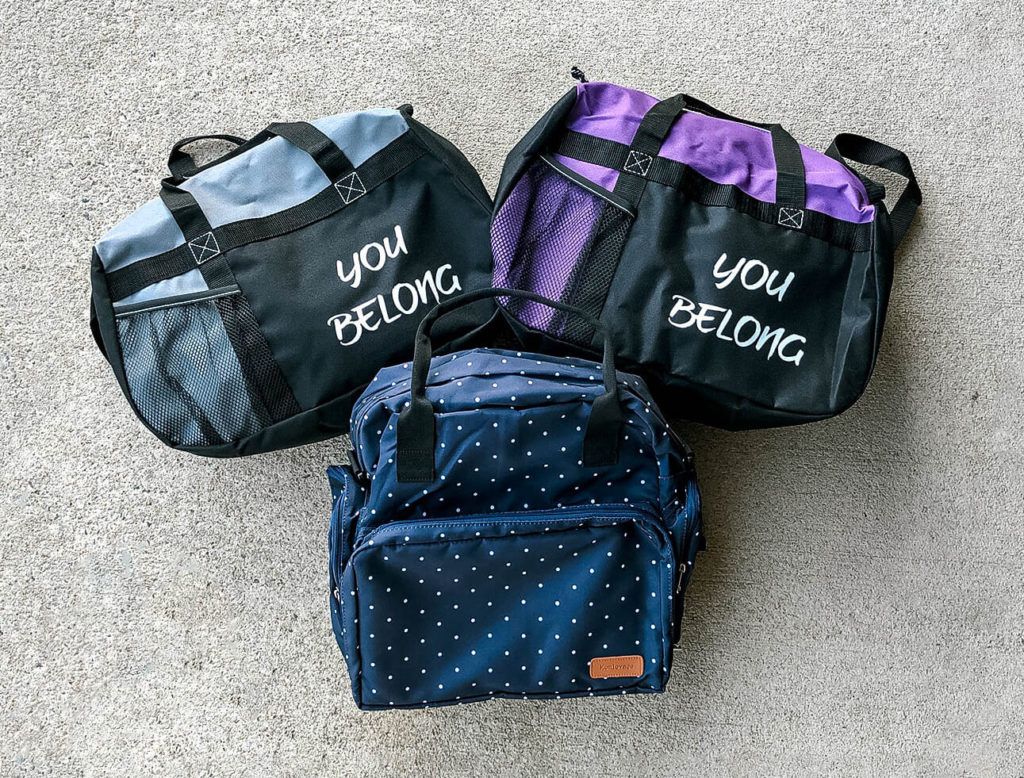 Many times, children are given extremely short notice when moving and often their personal belongings are put into trash bags. We want to give dignity by providing foster children/teens right here in the Triangle area with either a duffle bag or diaper bag with the essentials they need – something that belongs to them.
We ask that all filled bags be returned the weekend of April 25 at your campus.  Garner collections can be dropped off at Little Details. For questions, contact info@gethope.net.
For anyone not attending our local campuses that wants to help, we have put together a list of supplies that could be used for all ages. Download the list below to shop for needed items. Donations can either be dropped off at one of our campuses by April 25 or if you want to shop online and have the items shipped directly, you can send them to our Morrisville campus (1000 Perimeter Park Drive, Morrisville N.C. 27650) with attn: Local Hope.
Donate to our Foster Care efforts
If you attend Hope online or just want to support these efforts monetarily, we have set up a fund that will go strictly to our foster care program. Any gift helps us in our goal to ease the burden of families, kids and teens in the foster care system.
Volunteer with
Fostering Hope
Our ability to help kids in foster care depends on the helping hands of people in our community.
Questions about Fostering Hope? Contact us!