Get involved with Fostering Hope
Are you currently fostering, interested in becoming licensed to foster, or looking to support families connected to foster care? Fill out the form below and we'll contact you as needs arise.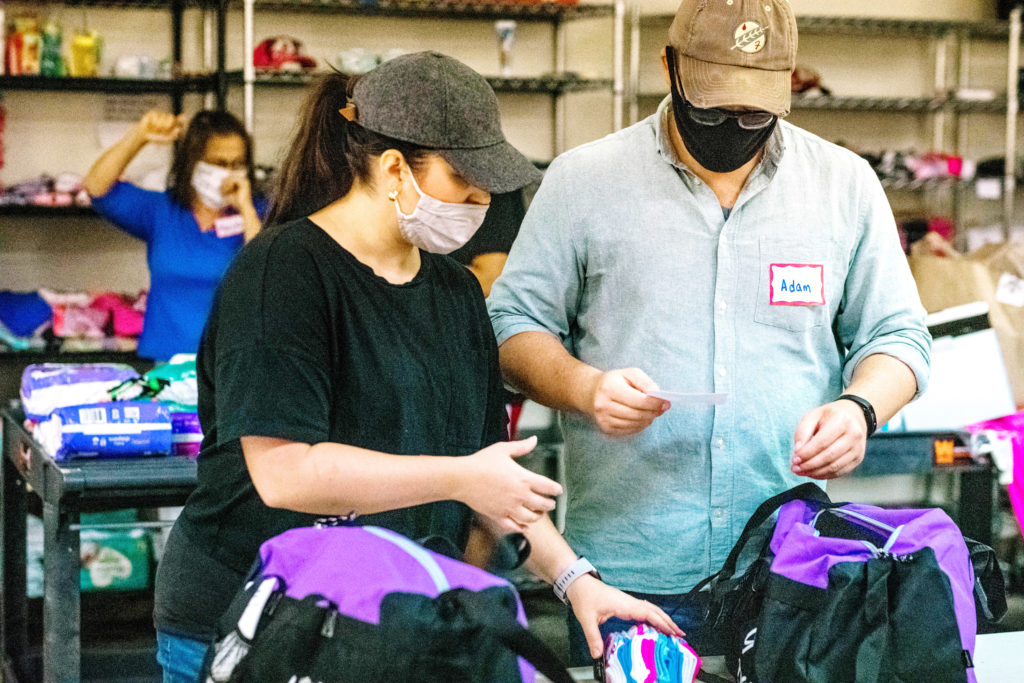 Thank you for your generosity!
With your help, we were able to fill 500 duffle bags with essential supplies for youth and families connected to foster care. Because of the outpouring of support you've shown, we are continuing to bless foster families through our Fostering Hope supply closet stocked with leftover items from our duffle-bag initiative.
Questions about Fostering Hope? Contact us!