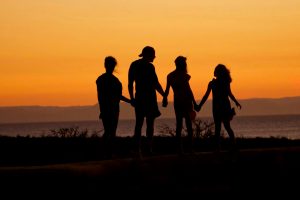 Click below to learn the steps it takes to become a foster parent and RSVP for one of Wake County's virtual foster parent info meetings.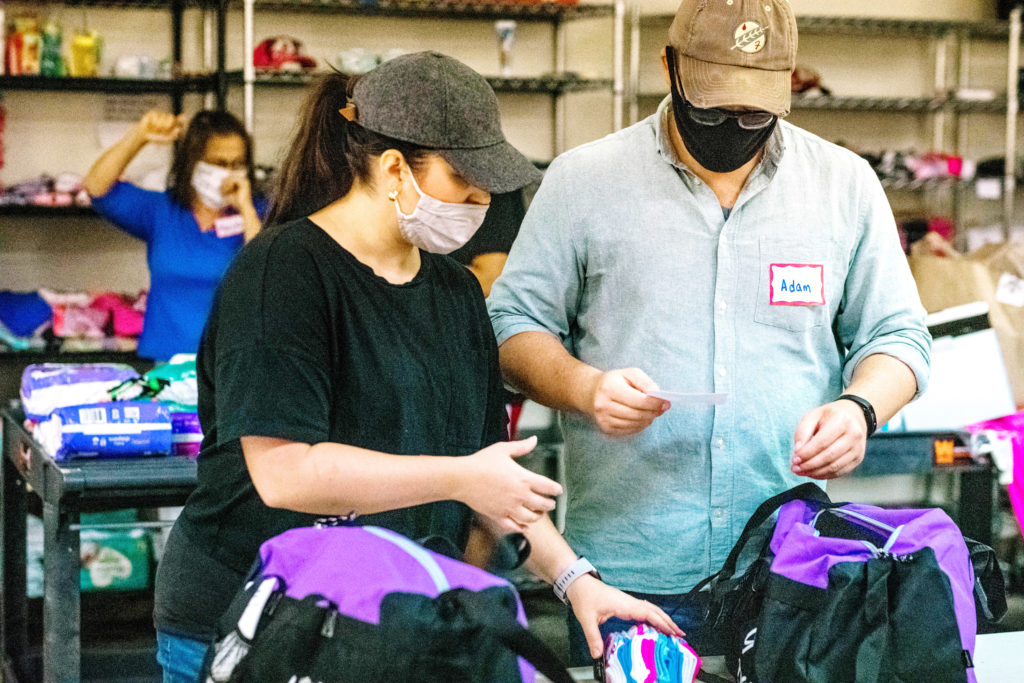 Thank you for your generosity!
Each week, Wake County Human Services continues to bless youth and families connected to foster care with the duffle bags that Hope's people so graciously filled this past spring. Here at Hope, we have also had the opportunity to welcome foster families to shop at our Fostering Hope supply closet, located at the Morrisville campus. The closet is stocked with leftover supplies from both the duffle bag and Project Classroom initiatives. It's been incredible to see the impact we can have when we come together for a worthy cause, and we are excited at what the future holds for our Fostering Hope ministry. Stay tuned for updates, coming soon.
Are you currently fostering and interested in shopping at our Fostering Hope Supply Closet? Click below for more details and to sign up for an available time slot to shop.
Questions about Fostering Hope? Contact us!