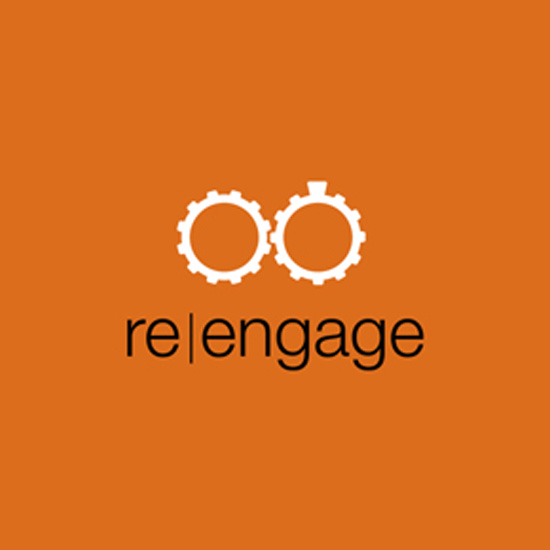 Would you rate your marriage as a 2 or a 10? Maybe even a 0? You're not alone!
Whether your marriage needs to be reignited or is in need of a complete overhaul, our re|engage class is a safe place for couples to reconnect. re|engage is a nine-week program designed for couples who want to have a closer relationship with their spouse and with God.
re|engage will return in February 2023. Registration will open in January.
Registration for the spring class will open January 3, 2022. Check back to sign up!
DATE/TIME
Mondays, March 7-April 18, 6:30 - 8:30 p.m.
Have Questions or Need Marriage Counseling?