Wherever you are on your journey with God, the Growth Track will equip you to take your next steps to grow.
Check out the three classes in our Growth Track below to find where you should start on your journey. We can't wait to help you grow in Christ.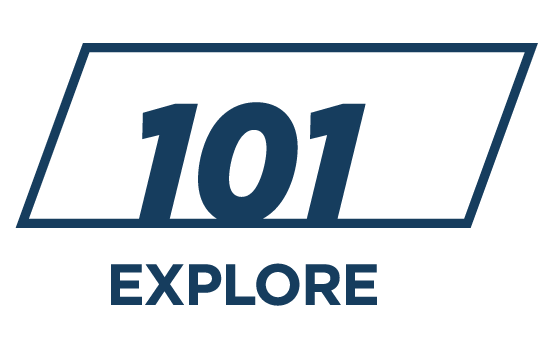 Learn more about the Bible and what a relationship with Jesus means while having a safe place to ask questions.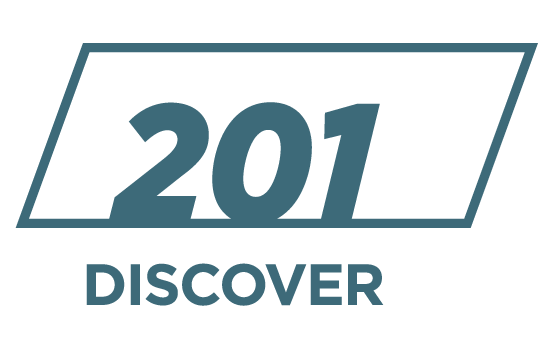 Learn more about Hope's mission, vision and how you can make a difference in God's story.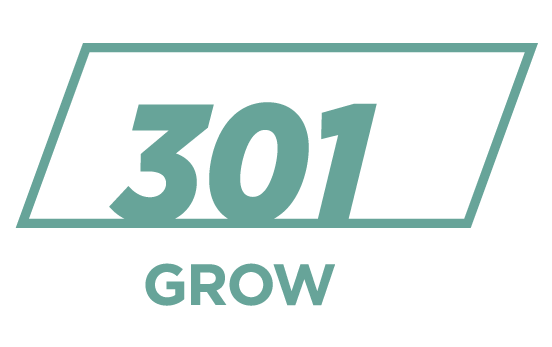 Learn how to grow in your relationship with Jesus and how to build a spiritually healthy foundation.