Morrisville, North Carolina is more than just a commuter hub for the Research Triangle. It's a thriving, growing town in its own right. We're made up of real people with real families and real concerns.
Even though we're one branch with multiple campuses, Hope Community Church is committed to serving the unique needs of the people and families of Morrisville, and we'd love to have you join us on Sunday mornings. It's a great time to get plugged into the church as we're setting down roots in this community. On Sundays, you'll find a 'come as you are' welcoming atmosphere, gourmet coffee and pastries, awesome programs for kids of all ages, engaging worship and relevant Bible-based teaching.
Morrisville Campus Location

1000 Perimeter Park Dr.
Morrisville, N.C. 27560
Join Us for Vision Nights!
If you haven't heard, our Morrisville campus is moving to Northwest Cary next year!  We will be having Vision Nights throughout the rest of the year to talk about what is next for our campus! If you are interested in attending our next Vision Night on October 19 from 6:30 p.m. to 8:00 p.m., sign up at the link below.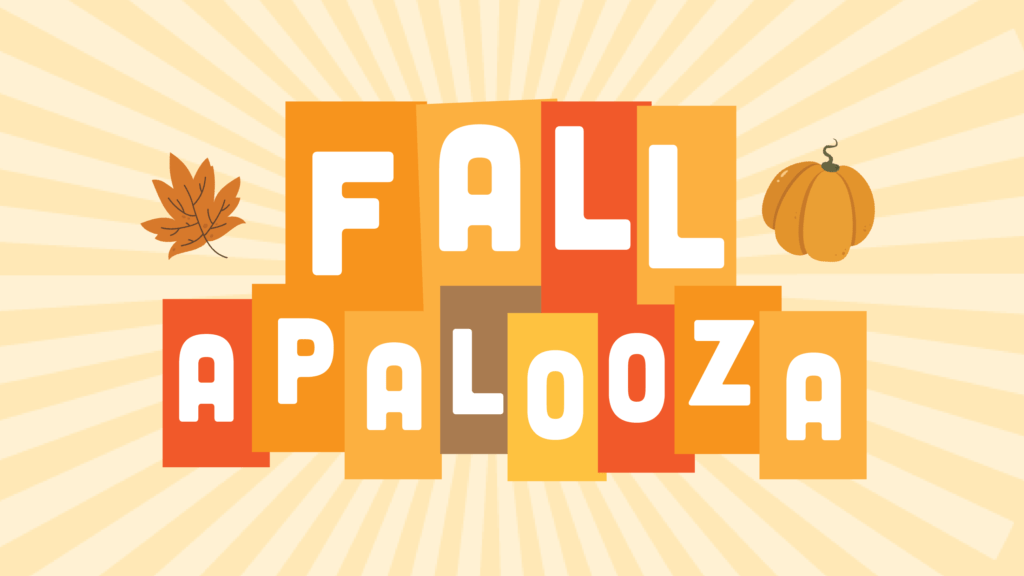 You're invited to Fallapalooza! Join us on Saturday, October 22 from 11:00 a.m. to 4:00 pm at Panther Creek High School in Northwest Cary. We'll have games, raffles, food contests, Trunk or Treat, AND a costume contest. Bring your family, invite some friends, and get in on all of the fun!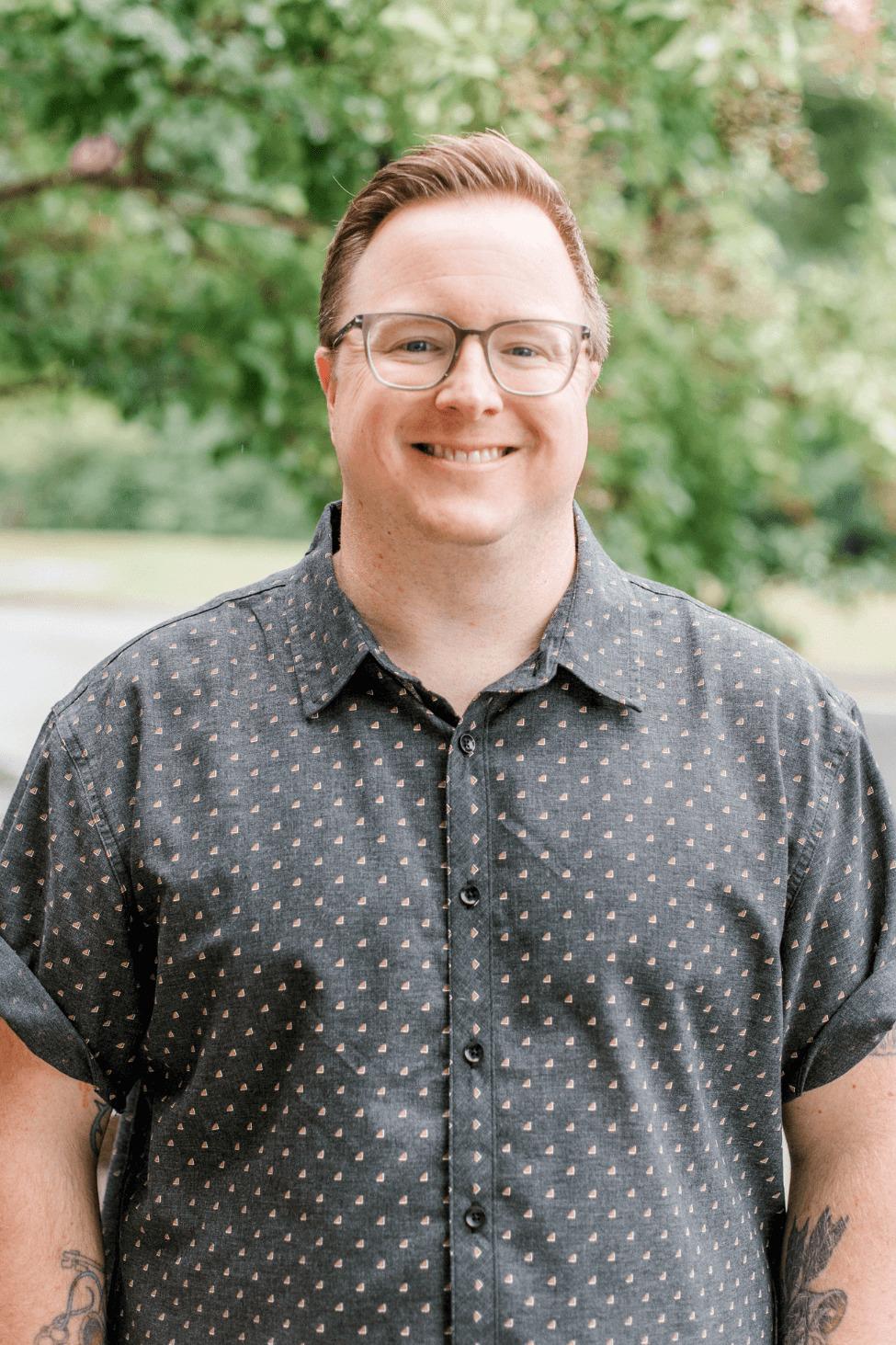 Morrisville Campus Pastor
Dave Phillippi, the Morrisville Campus Pastor, oversees both the campus and the staff at Morrisville. Dave grew up in Wilmington, NC where he came to faith at any early age. After graduating from Campbell University, he spent time in the legal field before joining the staff of Port City Community Church for 9 years. Dave was most recently a campus pastor for Lifepoint Church in Wilmington and helped launch their third campus, primarily during the covid pandemic. He and his family moved to northwest Cary in the summer of 2021 and connected to Hope almost immediately. He is excited to join in Hope's mission to reach the Triangle and change the world, and can't wait to see what God does through the church. Dave is married to his high-school sweetheart, Melissa, and they have two daughters, Pela and Adelle. We invest in local suppliers for our coffee and bakery needs. We serve hand-crafted beverages, a variety of baked goods and more. Our locations are designed to be a community gathering place to meet up with friends, family, and colleagues, as well as a great place to work remotely. Serving more than a common cup of coffee.
Our Morrisville location is closed, effective October 1, 2022.
Phone number:
919-678-3650
Select a ministry below for more info