Morrisville, North Carolina is more than just a commuter hub for the Research Triangle. It's a thriving, growing town in its own right. We're made up of real people with real families and real concerns.
Even though we're one branch with multiple campuses, Hope Community Church is committed to serving the unique needs of the people and families of Morrisville, and we'd love to have you join us on Sunday mornings. It's a great time to get plugged into the church as we're setting down roots in this community. On Sundays, you'll find a 'come as you are' welcoming atmosphere, gourmet coffee and pastries, awesome programs for kids of all ages, engaging worship and relevant Bible-based teaching.
Morrisville Campus Location

1000 Perimeter Park Dr.
Morrisville, N.C. 27560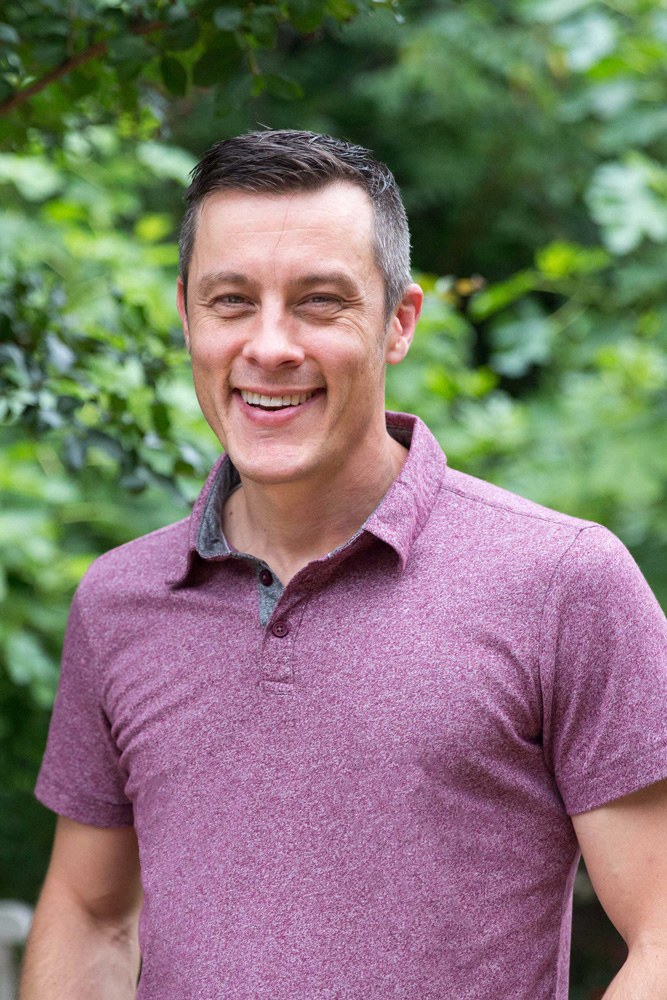 Morrisville Campus Pastor
Doug Stride, the Morrisville Campus Pastor, oversees both the campus and the staff at Morrisville.  Doug grew up just outside of Toronto, Canada where he came to know Christ at an early age.  After graduating from North Central Bible College in Minneapolis, MN, he served as a worship pastor back in Ontario for eight years before heading to Uganda, East Africa. There, he joined the leadership team of Watoto Church.  Since coming to Hope in 2012 and serving in a variety of capacities, he is now excited to be the Morrisville Campus Pastor. He loves getting a chance to ignite the church's passion to "to reach the triangle and change the world."  Doug and his wife, Dawn, have three children: Brennan, Garrison and Milaena. We invest in local suppliers for our coffee and bakery needs.  We serve hand-crafted beverages, a variety of baked goods and more. Our locations are designed to be a community gathering place to meet up with friends, family, and colleagues, as well as a great place to work remotely. Serving more than a common cup of coffee. 
Morrisville location hours:
Monday – Friday: 8:00 a.m. – 2:00 p.m.
Saturday:  Closed
Sunday:  Closed
Phone number:
919-678-3650 
Select a ministry below for more info