Congratulations! You're here because you're considering marriage or have recently become engaged. We're here for you, and we want to encourage you on this journey. It's never too early to begin investing in your future marriage.
A primary component of Pre-Married Prep is a 4-to-6 week class that is hosted in homes. In the class, we will connect you with a mentor couple and other couples who, like you, are on the road to marriage.
New classes launch 3 times per year—January/February, April/May, and September/October. Sign up today and we will connect with you to get started.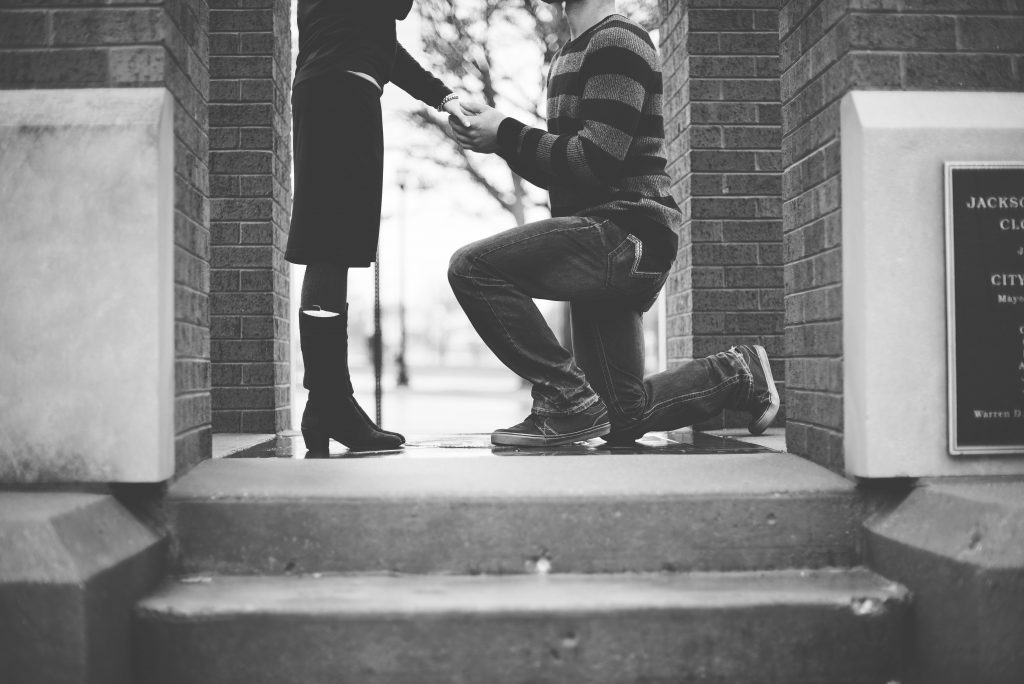 An additional component of Pre-Married Prep involves connecting with a mentor couple for SYMBIS (Saving Your Marriage Before It Starts). Check out Roy and Lauren's story.
To find out more, email marriage@gethope.net.
Request a Hope Pastor for Wedding Officiant
To request a Hope pastor to officiate your wedding, both bride and groom need to fill out the separate applications. Once both forms are received, a pastor will set up a time to meet you personally to discuss next steps.
Have Questions? We're here to help.