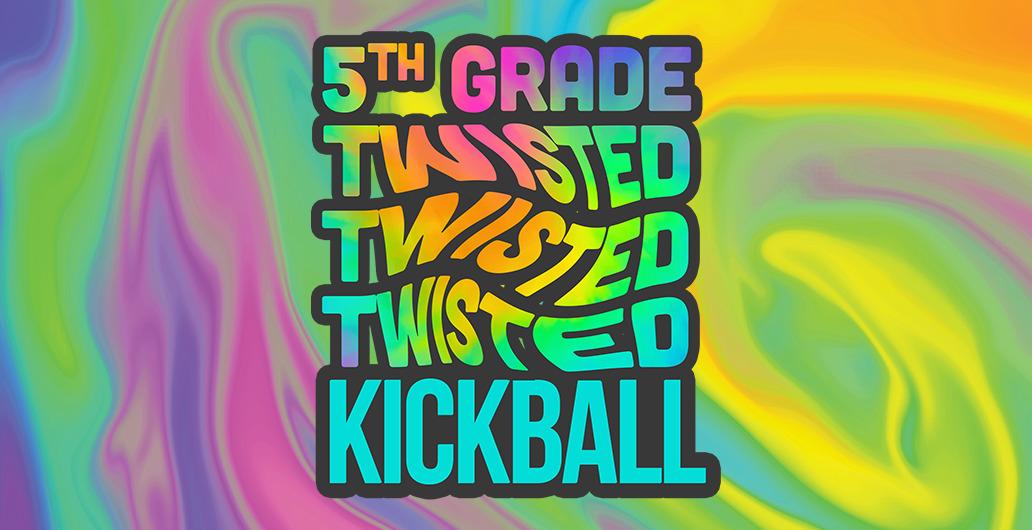 Womble Park "The Pit"
301 Stinson Avenue, Holly Springs, NC, United States
Join us on September 18, 2022 from 2:00 p.m. to 3:30 p.m at Womble Park "The Pit." Twisted Kickball is an event for 5th-grade students and parents to kick off their last year in KidCity. All 5th-grade events will be geared towards connection for kids and parents, as well as to resource parents for the...