While we don't have a brick-and-mortar location in Fuquay-Varina yet, we do have community gatherings and outreach opportunities in the area to serve and connect families.
If you live in Fuquay, we encourage you to connect with one of our many small groups that meet in the area.
Keep your eye out for upcoming community gatherings. You'll be hearing from us about anything that is planned, but you can always check out the events calendar to keep up with everything going on a Hope.
If you have questions about our Fuquay campus and what we are up to in the community, contact us at info.fuquay@gethope.net.
Garner Campus Location

Garner Magnet High School
2101 Spring Drive
Garner, NC 27529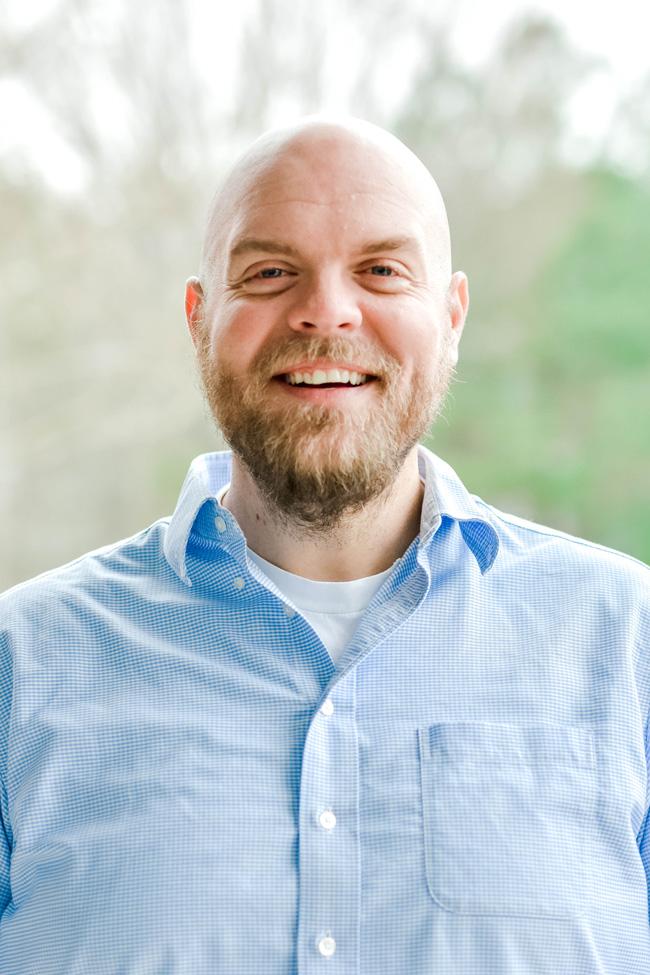 Fuquay-Varina Campus Pastor
As the Fuquay-Varina Campus Pastor, Matt oversees the campus staff. He has served at Hope for several years as a Young Adult Pastor. Matt and his wife Jillian hail from the great state of Texas and are the parents of two boys, Cohen and Henry.
Fuquay-Varina Contact List
Fill out this brief form to be added to our Fuquay-Varina campus contact list! We will let you about community events and important updates regarding next steps with our Fuquay-Varina campus.
Select a ministry below for more info