Garner Campus Location

Garner Magnet High School
2101 Spring Drive
Garner, NC 27529
Hope is excited to be part of the community of Garner. We are currently holding services at Garner Magnet High School. Be sure to follow the Hope signs to get you to the correct entrance, located next to the auditorium. We have an amazing parking team that will help you find the perfect spot to park your car.
We look forward to welcoming you!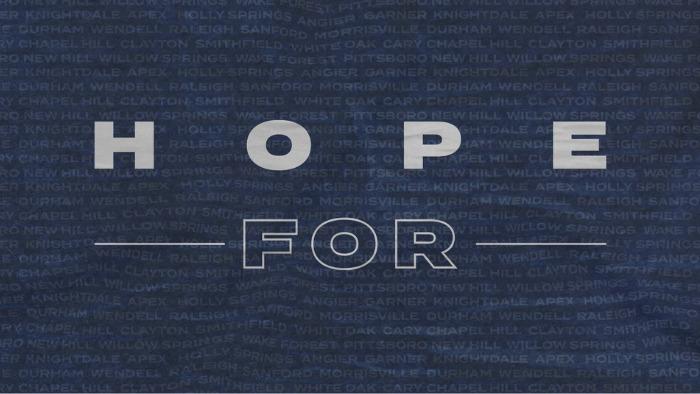 We want to be intentional about seeing and serving the needs in our community—not as a campaign, but as a way of life. To get in the habit, we've set a goal of 1,000 acts of service by Christmas Eve. 
Get started—Watch the "Hope for…" message to better understand the why and how.
Make a Plan—Use the planning tool below to help you see, serve, share.
Connect—Join the Garner campus Facebook page to learn about serving opportunities. (We'll post some and you can too!)
Share—Post serve opportunities you know of, share pictures as you serve (tag @get_hope), or click below to tell us your story.
Share your stories so we can celebrate all that God is doing in Garner and encourage each other that, together, we can make a huge impact.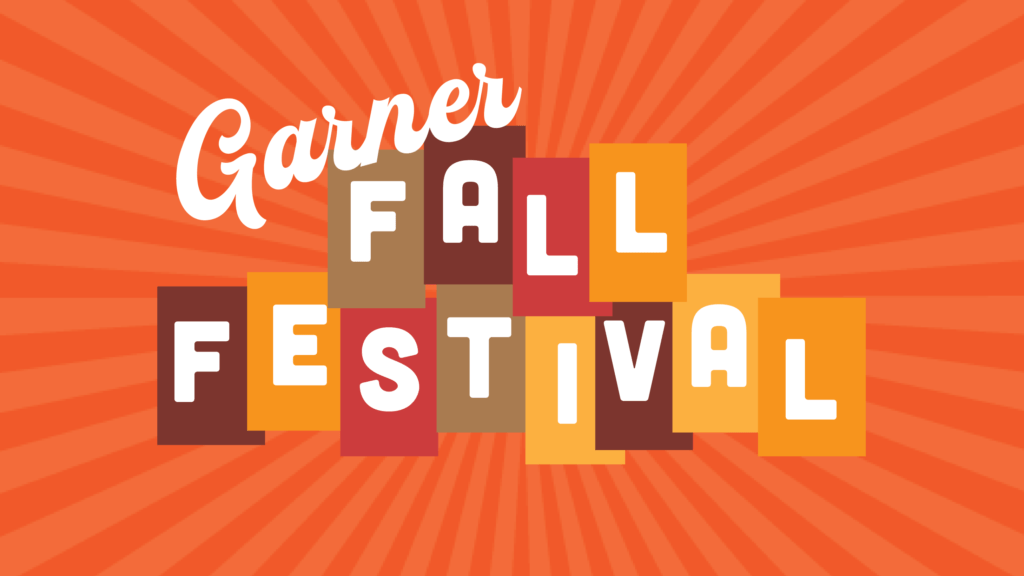 Come on out to our Fall Festival! Join us on Saturday, October 22 from 11:00 a.m. to 2:00 p.m. at Garner Magnet High School. Bring your family and friends to join in on the games, hear some live music, and enjoy good food. We hope to see you there!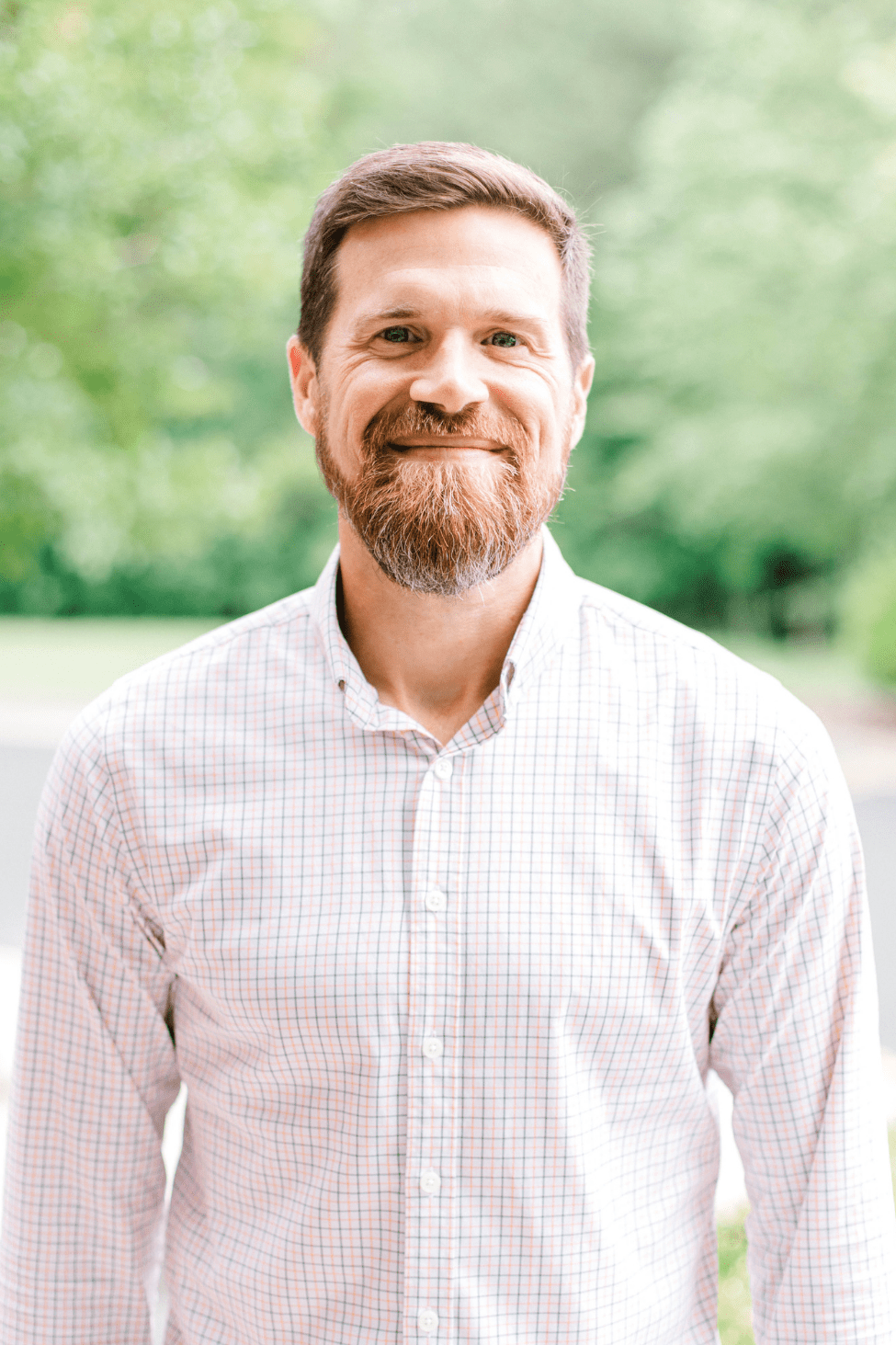 As the Garner Campus Pastor, Shaun oversees an amazing campus and a passionate staff focused on reaching the Garner, Clayton, and South Raleigh areas. Shaun grew up in Sneads Ferry, NC where he learned to play baseball and to find clams in the waterway under the bridge. He began to follow Jesus at 17 years old and pursued ministry shortly after and earned a Religion degree at East Carolina University in 2000. Shaun served 10 years in youth ministry, 7 years in a local coffee distribution company, and most recently 7 years as Hope's Garner Area Pastor over small groups, community outreach, and discipleship. He loves spending time with his wife Heather and their 2 teen boys and enjoys loving and serving the Garner community as a family.
Select a ministry below for more info