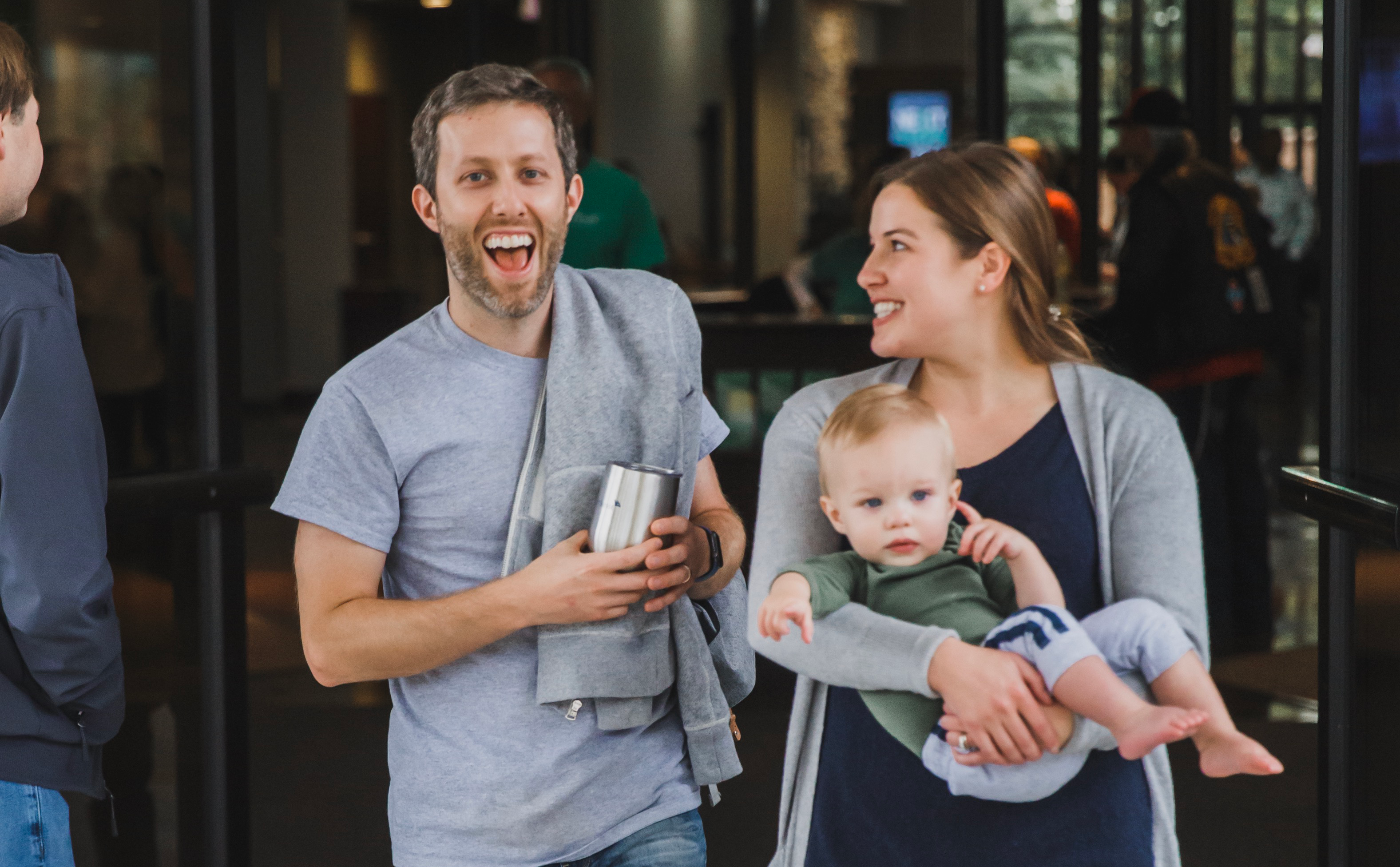 Church Overview Hope Community Church began on Easter 1994 and is a thriving, non-denominational, multi-site church in Raleigh, NC. This church is open to creative ideas and effective strategies to reaching a diverse audience and engaging them to experience Jesus. We ask that all applicants:
Display Christ-like behavior while serving the needs of the church and staff to accomplish the Church's mission.
Affirm and support the mission and beliefs of Hope Community Church.
We're seeking people to join our team that are passionate about what they do and even more passionate about our mission of transforming people into fully devoted followers of Christ. If you're interested in pursuing one of the opportunities below, please carefully review the required qualifications then email your resume to jobs@gethope.net with the job title as your subject. No calls, please.