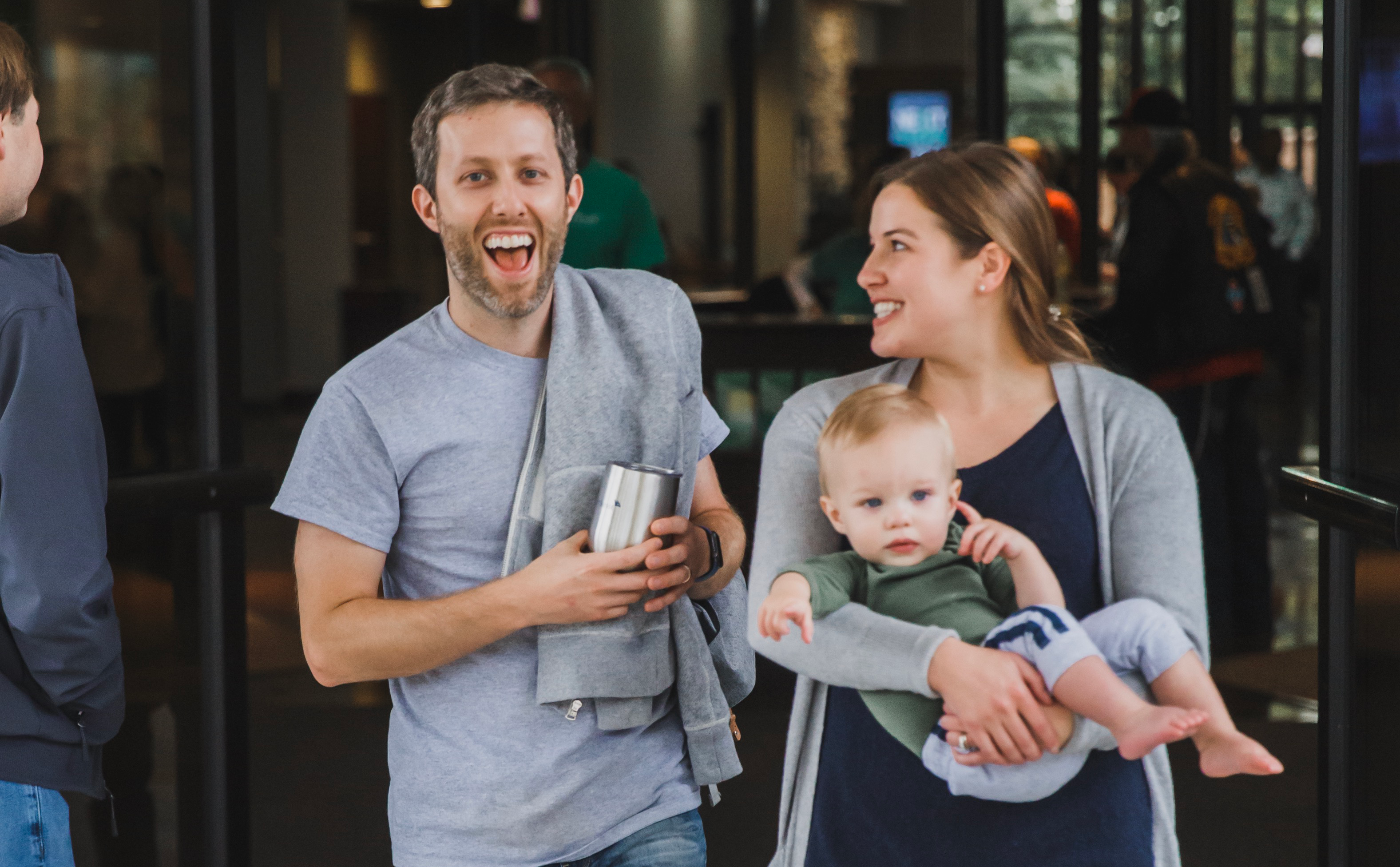 Church Overview Hope Community Church began on Easter 1994 and is a thriving, non-denominational, multi-site church in Raleigh, NC. This church is open to creative ideas and effective strategies to reaching a diverse audience and engaging them to experience Jesus. We ask that all applicants:
Display Christ-like behavior while serving the needs of the church and staff to accomplish the Church's mission.
Affirm and support the mission and beliefs of Hope Community Church.
We're seeking people to join our team that are passionate about what they do and even more passionate about our mission of transforming people into fully devoted followers of Christ. If you're interested in pursuing one of the opportunities below, please carefully review the required qualifications then email your resume to jobs@gethope.net with the job title as your subject. No calls, please.
Full-Time, 40 hours per week, Monday through Thursday and Sundays, daytime and evenings
Role Summary
The Area Pastor is accountable for the connection and growth of adults and expansion of Hope's mission through partnerships with businesses, local government, non-profits, schools, and other churches in the surrounding communities.  Key results areas include:  group life and leadership development; administering the spiritual growth path; championing local impact efforts; and pastoral care. Click for full job description.
Part-time, 28 hours per week, Monday-Thursday and Sunday
Role Summary
Facilitate the administrative needs of the Campus Staff, teams, and congregation to accomplish the mission of Hope Community Church. Ensure courteous and professional interactions with a particular emphasis on hospitality and confidentiality. Click for full job description.
Full-time, 40 hours per week, including weekends and evenings
Role Summary
Oversee technical art direction for worship services and other events. This role included developing, training and scheduling a staff and volunteer technical arts support team. Applicants will have mastery of lighting, audio mixing and video production for weekend services as well as strong managerial and leadership skills. Technical expertise of systems repair, maintenance and problem solving is a must as this role will be a "Technical Champion" for our multi-site efforts. Click for full job description.
Full-time, 40 hours per week, primarily weekdays
Role Summary
Responsible for creating compelling design and visuals for digital, web, print and social media. This person will be the driving force behind all of Hope's design and should have a passion to use design to accomplish our mission of loving people where they are and helping them grow in their relationship with Jesus. Click for full job description.
Part-Time, up to 25 hours per week, Sunday-Saturday as scheduled, between 6:30 am – 3:30 pm; along with extra event coverage requirements
Role Summary
Provide competent assistance in all areas of coffee shop operations; interact with the public, other staff & volunteers.  Mainly Raleigh campus but possible shifts at other campuses  depending on events and scheduling.
Part-time, 25 hours, Monday-Friday
Role Summary
Assist cook in creating home-style, nutritional meal plans in the boundaries of the school's budget, as well as state and federal requirements. Assist in preparing and serving nutritious and delicious meals and snacks for children and staff. Click for full job description.
Full-time, 40 hours per week
Role Summary
The primary duty of a KidTowne teacher is to nurture and promote the spiritual, academic and physical needs of children from birth through age 5.  Lead and assistant teachers must ensure the health, safety, and well-being of the children of KidTowne.  Teachers should be an example of Christ-like behaviors, communicate effectively with parents, children, and coworkers, and plandevelopmentally appropriate curriculum and/or activities. Click for full job description.
Full-time, 40 hours per week
Role Summary
Works under the supervision of the Safety Team Manager to ensure the environment at the Apex campus is safe for employees and guests during the week, weekend services, and events.