Looking Back, Looking Forward
One of the best and most powerful things you can do before entering into a new season—before looking forward—is to stop and to look back and to remember.
Looking Back, Looking Forward | Chase Gardner + Jason Gore
In this standalone message, Teaching Pastor Chase Gardner highlights some big ways God moved through His people to reach the Triangle and change the world in 2022. Lead Pastor Jason Gore follows that up with a look forward to 2023 and a vision for how we can continue to live out our mission in 2023.
In the midst of any journey, there is always a point when challenges arise. In those moments, we believe that before we push ahead it's important to look back at all the challenges that have already been overcome to see the moving and working hand of God.
We are overwhelmed by and thankful for God's faithfulness to us despite a difficult year. We believe that one of the most courageous things we can do is take a moment to look back on what we have overcome before diving into the new challenges God has for us.
I will remember the deeds of the Lord; yes, I will remember your wonders of old.
I will ponder all your work, and meditate on your mighty deeds.
Your way, O God, is holy. What god is great like our God?
You are the God who works wonders; you have made known your might among the peoples.
You with your arm redeemed your people
Psalms 77:11-14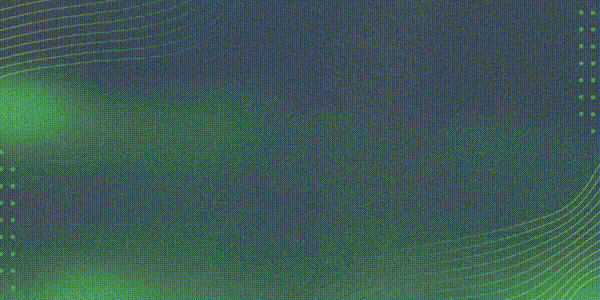 The numbers above represent lives that God has changed through Hope. 
God has done all these things through your generosity and faithfulness.
In Jeremiah 29, we see God call his people to set roots in places that are not as they should be, to build healthy, strong, God-honoring families, and to invest in their communities.
We at Hope have asked God how we do this—how we can love people where they are and encourage them to grow in their relationship with Jesus Christ.
"Where there is no vision, the people perish…"
Proverbs 29:18a
As we look forward, God is calling us to
the core of families by investing in marriages, parenting and youth
the church to live out Jesus's mission in our current reality
the needs of our community regardless of church attendance
the church by leveraging online platforms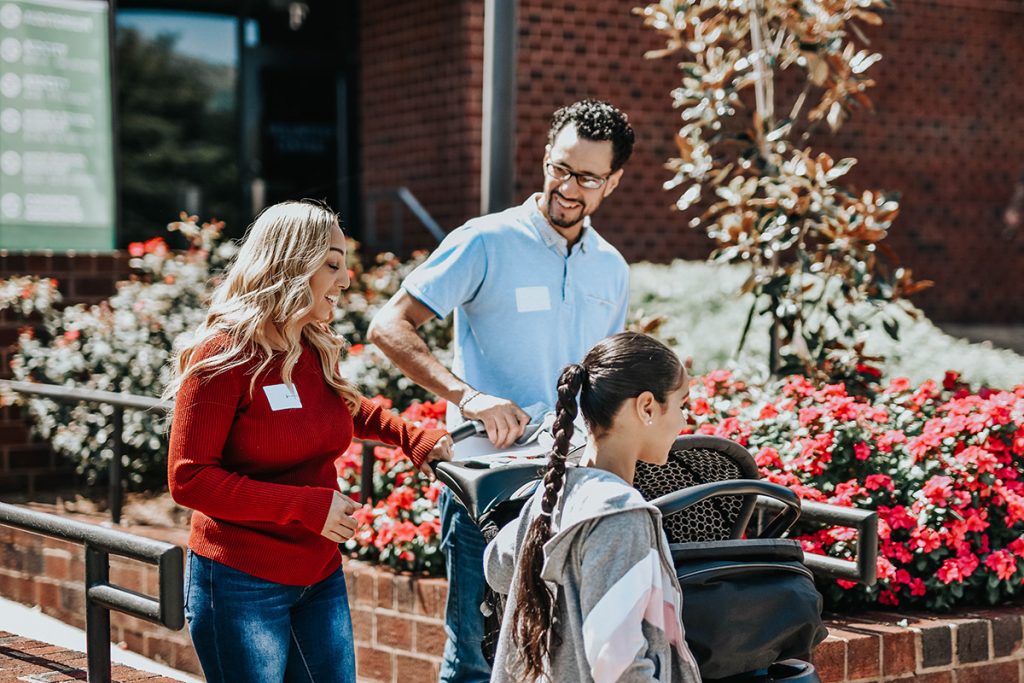 We have to be the church in ways we never have before. We must invest meaningfully in our own families and those in our communities and begin living out our mission beyond the walls of our buildings.
We are chasing after a lot for the glory of God, and 2023 is going to be a big year in the life of our church. It's going to take your commitment, prayers and generosity.
We hope you'll consider a gift to Hope today. Whether you are a regular giver, have been feeling compelled to give but haven't taken the leap, or are thinking about this for the first time—your generosity is what allows us to continue our efforts to reach the Triangle and change the world.