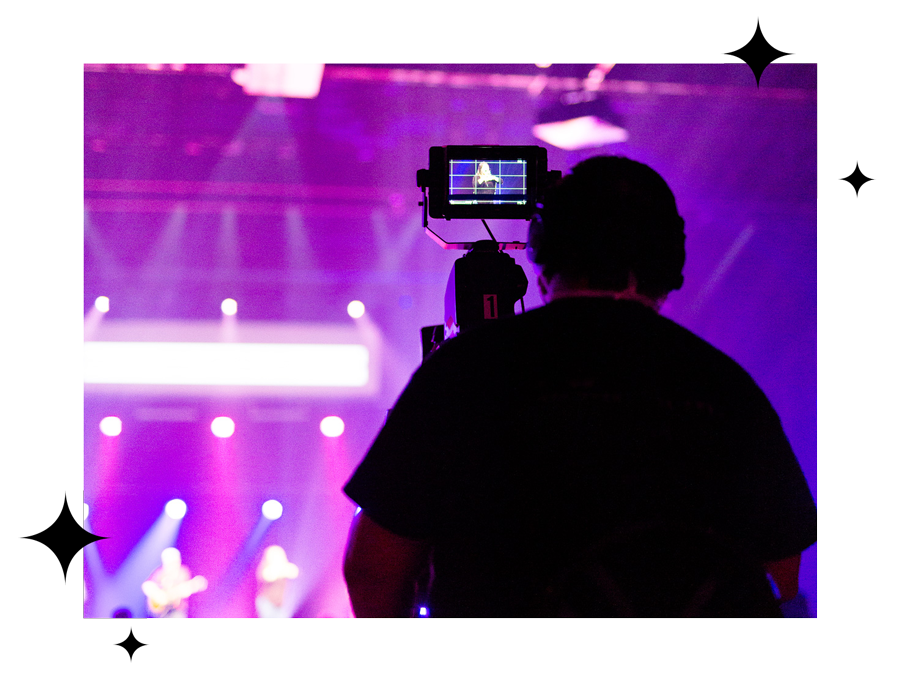 Serve Connect is the perfect opportunity to jump into a serving role at Hope. As we welcome more people back to our services, we need new volunteers more than ever. 
We have opportunities at every Hope campus as well as online to get involved.
We believe you were created with gifts that can make a difference in peoples lives. It takes all of us to reach the Triangle and change the world. Take a look at how many new volunteers we need per campus!
New volunteers needed at the Raleigh campus
New volunteers needed at the Morrisville campus
New volunteers needed at the Apex campus
New volunteers needed at the Garner campus
New volunteers needed at Hope en Español
New volunteers needed at gethope.tv
New volunteers needed at the Raleigh campus
New volunteers needed at the Morrisville campus
New volunteers needed at Hope en Español
New volunteers needed at gethope.tv
New volunteers needed at the Apex campus
New volunteers needed at the Garner campus
Select the campus where you are interested in serving: